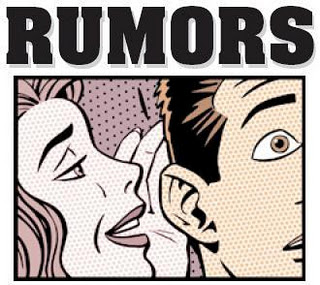 Some weeks rumors just wither down to nothing – but not this week! Lets look out beyond the Chaos Space Marines.
Stickmonkey, Harry, Hastings strike again…
Early November – Warriors of Chaos (model wave only)
Late November-December – Dark Angels
December – The Hobbit ~This reminds me I need to finish watching Sherlock on Netflix…
December – Bloodbowl (maybe punted to 2013)
January – Daemons (both Warhamemr 40,000 and Fantasy)
February – Warriors of Chaos (Army Book, model launch wave)
March – LoTR (big release either here or April)
April – 40k supplemental wave (conflicting details – some candidates are 2nd flyer wave, Ork wave)
May – High Elves
June – Tau Empire
July – 40k Expansion Book and supporting models ~tis a mystery…

There is also talk of xenos fortifications models in the pipeline for:
-Tyranids
-Eldar
-Orks
-Tau
As usual with this type of thing they tend to go from most accurate to least accurate as the timeline moves out. This list certainly will not be 100% accurate, but it fits the overall narrative of rumors we have been hearing for several months from a variety of sources.
~Have at it. What would you be most excited to see from that list – I'm kind of keen on Xenos terrain.