Who doesn't want one of everything? Its such an obvious goal for our consumer-society – and Mantic has just the thing for you…

Straight from the horse's mouth:
We are holding the DreadBall competition to end all DreadBall competitions.

DreadBall – The Futuristic Sports Game is coming later this year, a complete two-player box set with two teams, pitch, rulebook and a whole host of extras including Dice, Counters, Roster Pad, plastic Ref-Bot, bases and more. Launching alongside the core game are four team boxes, with eight MVPs being released over the months to follow.

Next year brings more DreadBall goodness, with the Season 2 and Season 3: Ultimate expansions being released as well, bringing four new large multi-hex monsters/robots, eight new team and a whole host new characterful MVPs, as we support, build and develop this gaming system (with even more to come in the future!) So, where does the competition part come into all of this?

Well, to celebrate this year's DreadBall launch we want to give you the opportunity to win one of everything!

That's a total of 12 teams, 22 MVPs, all four large Multi-Hex monsters – all in all this prize is worth over £400!

To be in with a chance of picking up all of this swag all you have to do is head on over to the Mantic website here to entered into our prize draw and submit your details in the form before the 12th November, where we will then draw one lucky winner from the list at random to win the entire DreadBall 2012-2013 collection!
The Prize (click to enlarge):

Dreadball is shipping any day now, so look for it on your store shelves. Also – Teaser Dreadball MVP pictures incoming!!!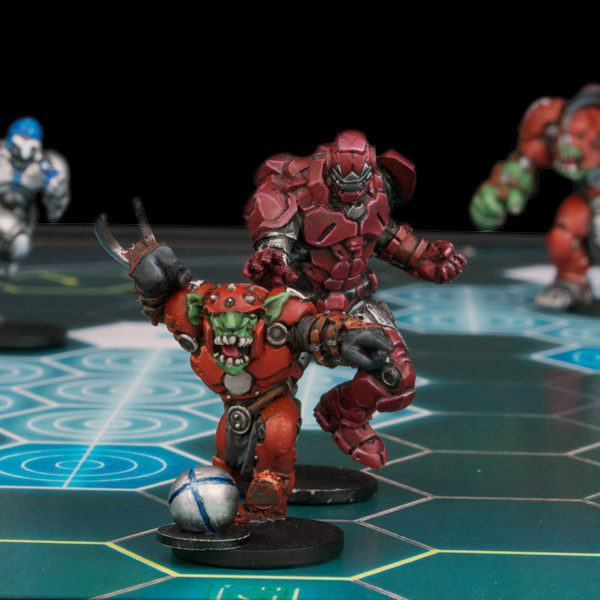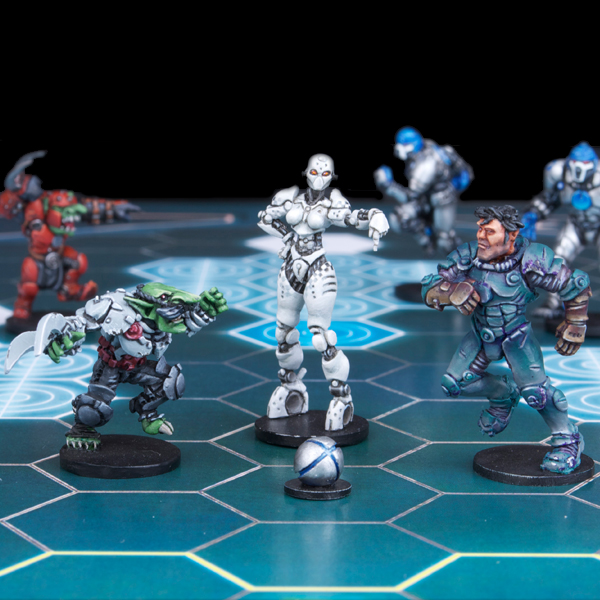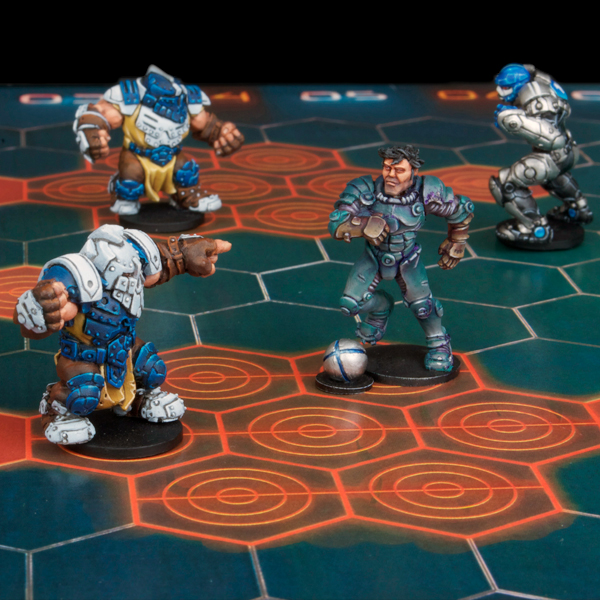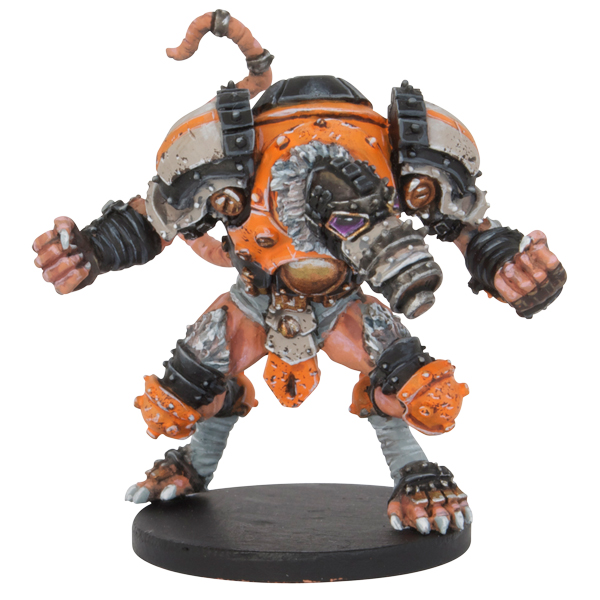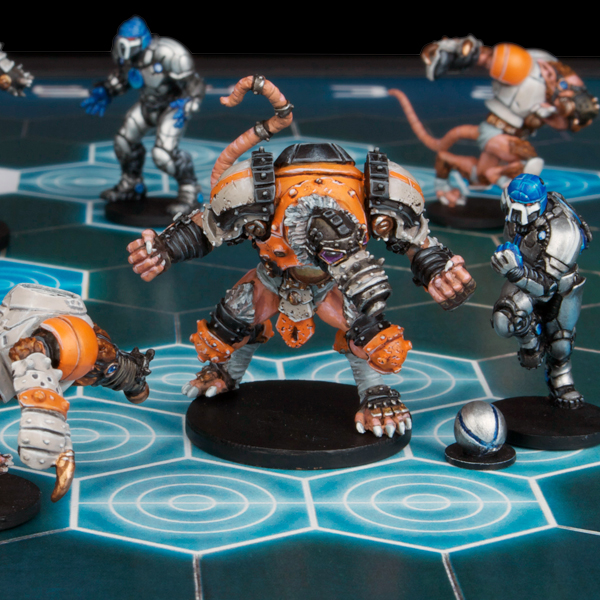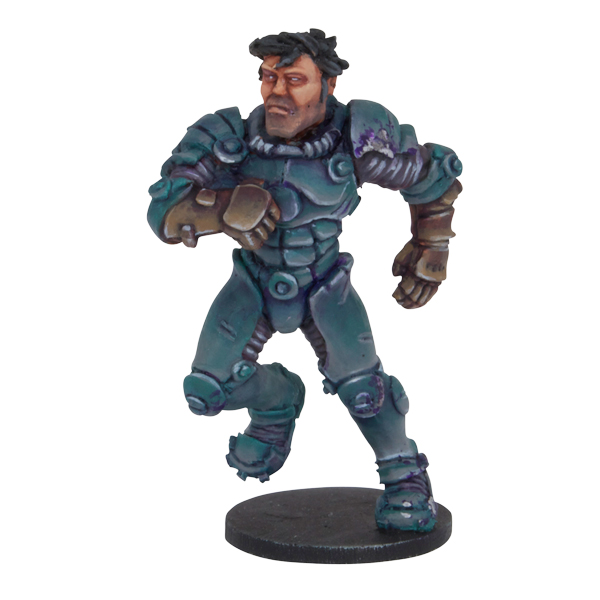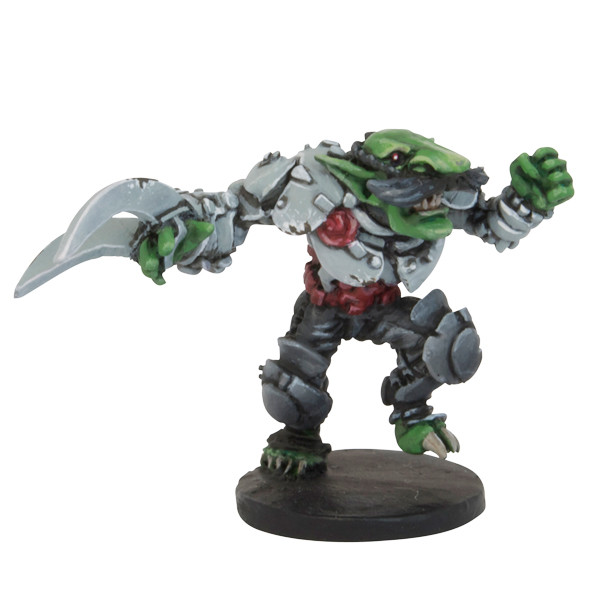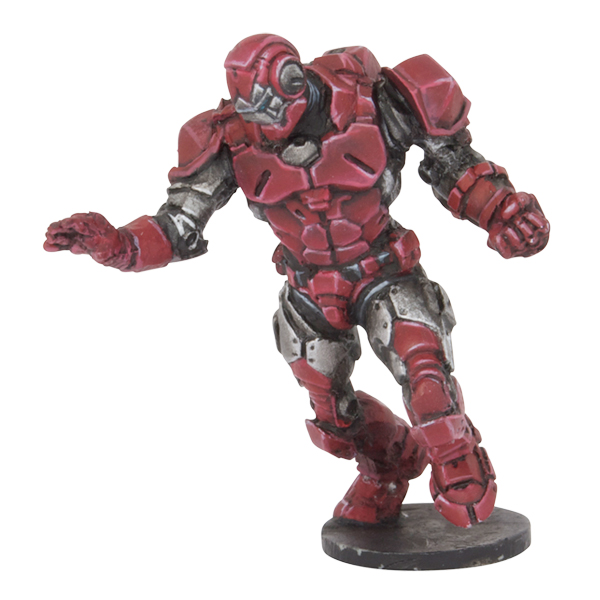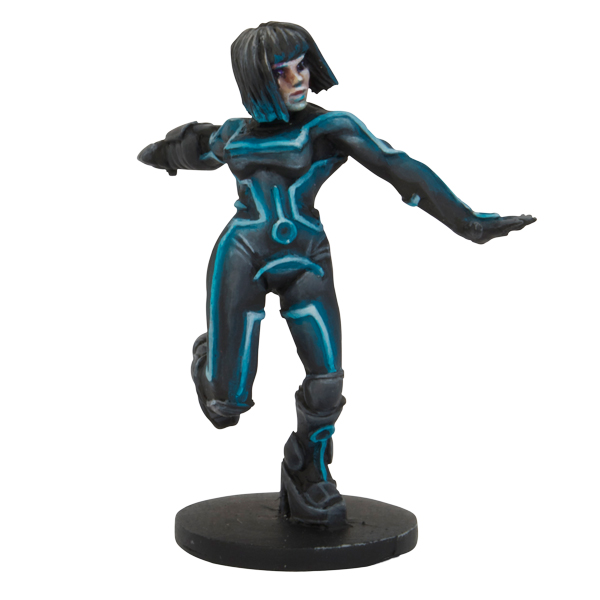 Oh, yeah – XOXO Olivia Wilde!!!

~I can't wait for Dreadball events and competitions to crop up all over the place. Look for a full product review in the days ahead.