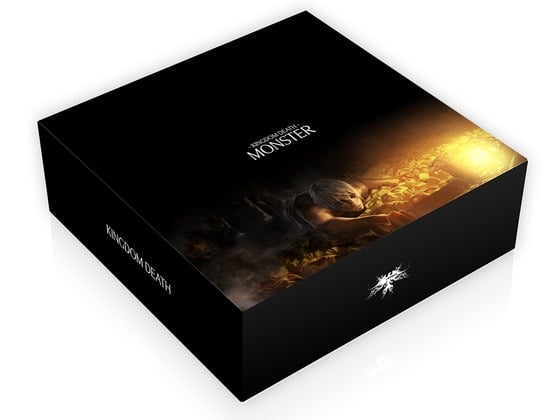 Kingdom Death launches their Kickstarter – You NEED to see this!

Here's the basics and a video:
Kickstarter
Kingdom Death: Monster is a cooperative tabletop miniatures game for 1-6 players. Set in a unique nightmarish world devoid of most natural resources, you control a settlement at the dawn of its existence. Fight monsters, craft weapons and gear, and develop your settlement to ensure your survival from generation to generation
The game is available to backers starting at the $100 level and contains:

27 ( + 8 ) = 35 Total, unique highly detailed plastic miniatures ( following this is a quick list of the miniature break down )
Full Color Story & Rule Book
2′ x 3′ Game board
6, 10 Sided Dice
1 6 Sided Hit Location Die
100 2″x2″ Gear Cards
75+ Monster AI Cards
75+ Monster Hit Location Cards
75+ Resource Cards
25 Innovation Cards
10 Location Tiles
Survivor Record Sheets
Settlement Record Sheets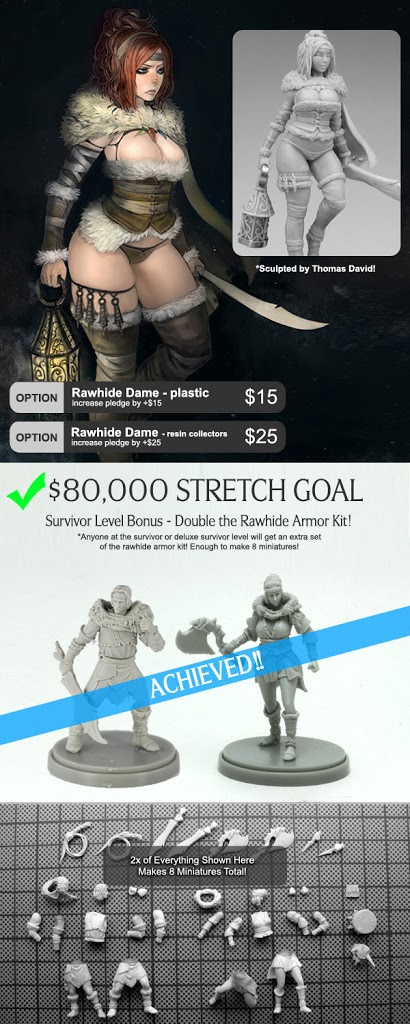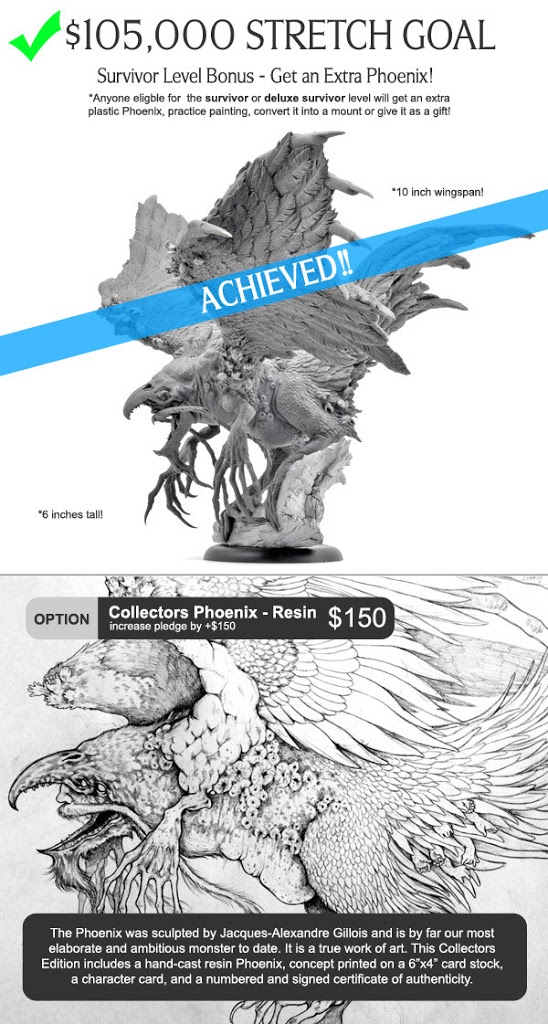 ~ Its been a while since I've seen a set of miniatures that are such a virtuoso expression of art – rather than something beaten down for safe mass-market release. Color me impressed. Have at it everybody.