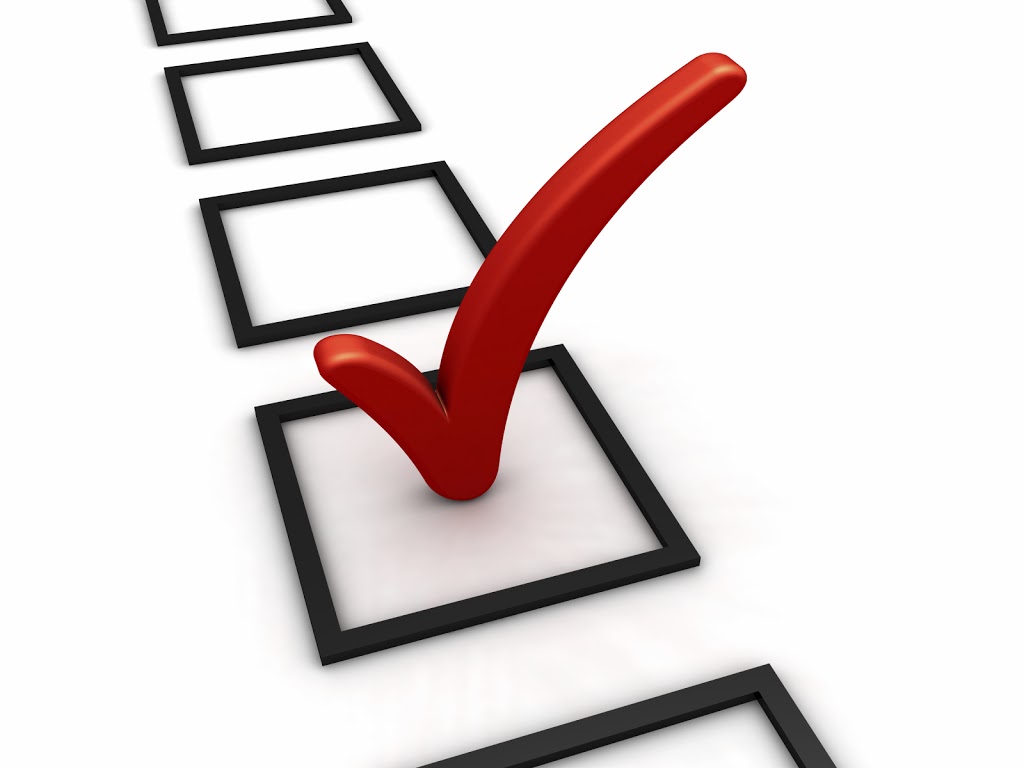 Its not often (if ever) that a formal academic survey of wargamers is done. Make your opinions count!
ACADEMIC STUDY ON WARGAMERS:
Please take the online survey!
The Political Preferences of American Tabletop Wargamers
My name is Ian Cross and I am finishing up a Master's degree in Public Policy at the College of William & Mary. For the last few months I have been working on an independent research project which, as far as I could find, is
the first academic study of tabletop wargamers
. Things have been working out and the time has come for the most exciting part of the project – the
online survey
.
The online survey (
link
) is designed to gather various statistics about tabletop wargamers in America. The survey's questions focus on demographic information (age, gender, region of residence, etc.), hobby information (which games do you play, what was your first wargaming experience, what 40k armies do you collect, etc.), and information about political preferences (are you registered to vote, are you affiliated with a political party, etc.). It also includes some questions about stereotypes of tabletop wargamers.
If you are an American wargamer over the age of 18, please take this survey!
The more responses we get, the more trustworthy the results will be. (On that note,
please take the survey only one time
.)
The survey will be available through the link below from November 19, 2012 until January 6, 2013. Data analysis will begin after the data collection period. The results of this analysis will be made available here on BoLS in Spring of 2013. A more formal presentation of the study will occur at the College of William & Mary in April or May.
So, here is the
link
to the survey. Please take it (
once
) and pass it on to all the other wargamers you know!
What are you waiting for!