$100 Shopping Spree – BoLS Market Hobby Giveaway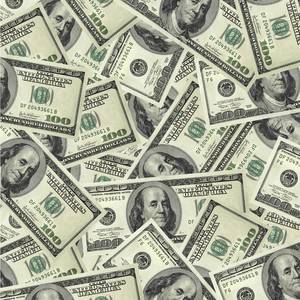 We're doing that $100 shopping spree thing again! This one's easy – show us what cool hobby project you're working on right now!
We've always felt that gamers sharing their projects, conversions and favorite tips and tricks is the lifeblood of the hobby, so here's our chance to say thank you!

First off we'd like to say THANK YOU! The BoLS Market is off to a great start thanks to you, and happy gamers are checking it out and grabbing all kinds of gaming gear from there.
Now, about that $100 Shopping Spree. Here's the rules:
Go over to the BoLS Market and register (if you haven't already). You don't have to buy a thing (but feel free if you must). Just sign up for the cart, so you can login anytime.

Next, go over to the Hobby section of the BoLS Lounge and show us what you're working on. Start a new thread for whatever you're working on this holiday season and share your hobby awesomeness with the community.

That's it – seriously.
We will put up a poll of the best 5 new hobby threads (judged by number of comments) that were started after today and let YOU FOLKS pick the best hobby project at the end of the month. The winner gets their $100 gift card right away so they can splurge in time for the new year.
What we hope to achieve is to get a bunch of you folks used to keeping a smartphone, or camera near your hobby desk, and grow the amount of enthusiastic hobbyists who regularly share with their fellow gamers in the community. There is little I get more inspired by than a stroll through the hobby and project threads. There is ALWAYS something cool to see and use for my own projects.
If you've never documented your hobby before – trust me – it's both super easy and addictive once you get started.

Have fun folks, and thanks for looking.
Subscribe to our newsletter!
Get Tabletop, RPG & Pop Culture news delivered directly to your inbox.