Hello and welcome to the last issue of Outside the Box in 2012. We have news from Warlord Games, Wyrd Miniatures, Infinity, Spartan Games, Soda Pop Miniatures, Knight Models, Mantic Games, Action Game Miniatures and Puppetswar. Enjoy!
Even
a release machine like Warlord Games needs a break from time to time, so we just got separate heads for the WWII Italians and the highly anticipated FAQ for Bolt Action: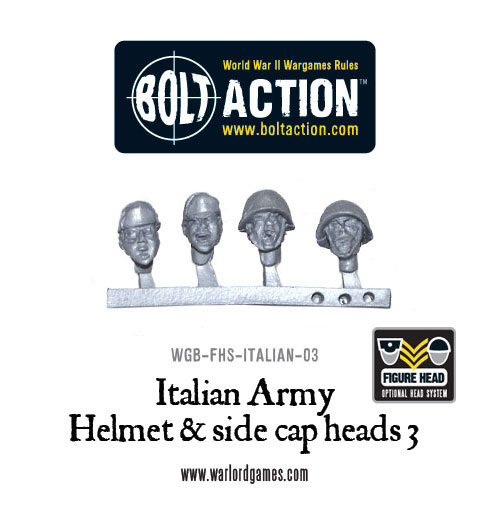 –> More Warlord Games News

Wyrd Miniatures
The concept artwork for the female multipart sprue has been published:

Infinity
The next wave of Infinity releases has been announced by Corvus Belli: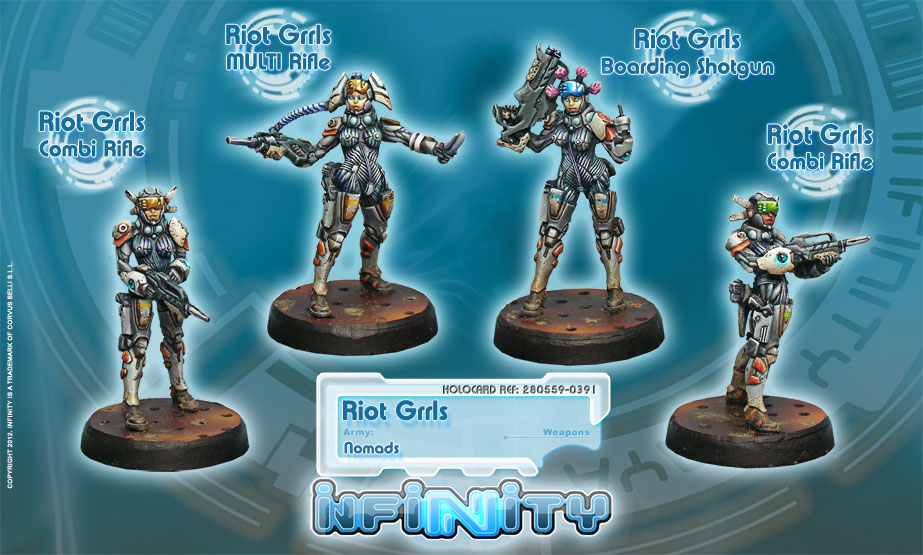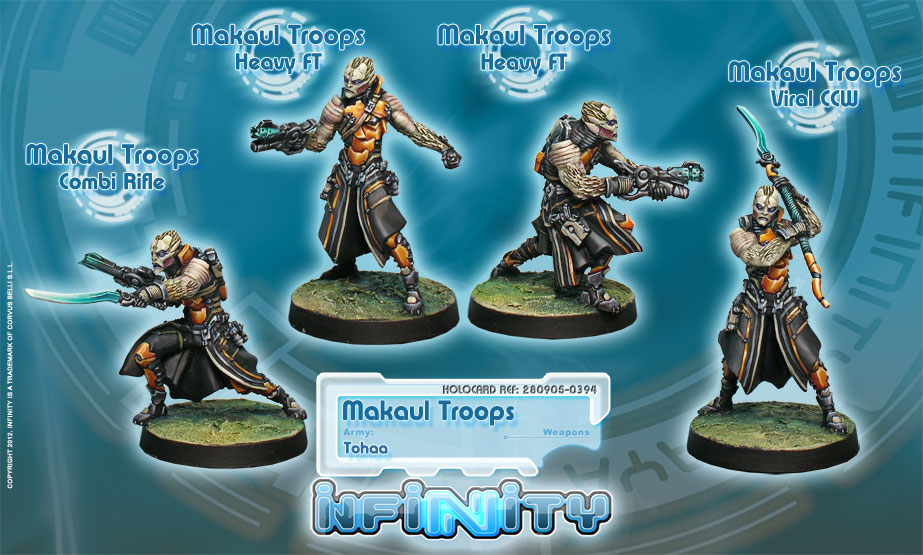 Thre
e additional nations will join Dystopian Legions
in 2013: The Russian Coalition, the Republique of France and the Covenenant of Antarctica: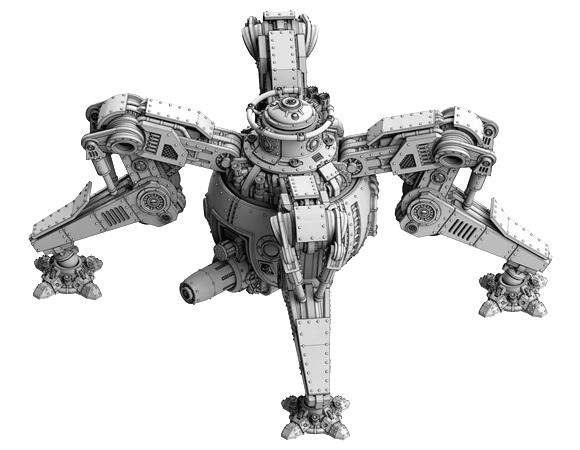 The Dreadball rules are now available as a free download:
Soda Pop Miniatures
More previews from the Twelve Days of Relic Knight: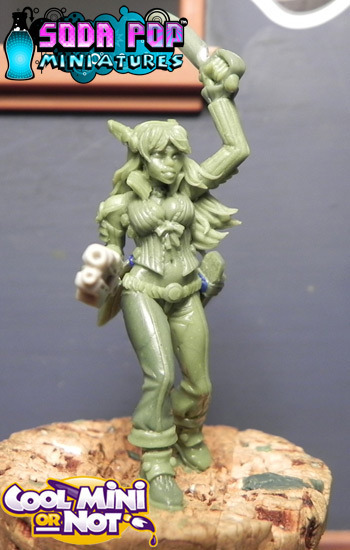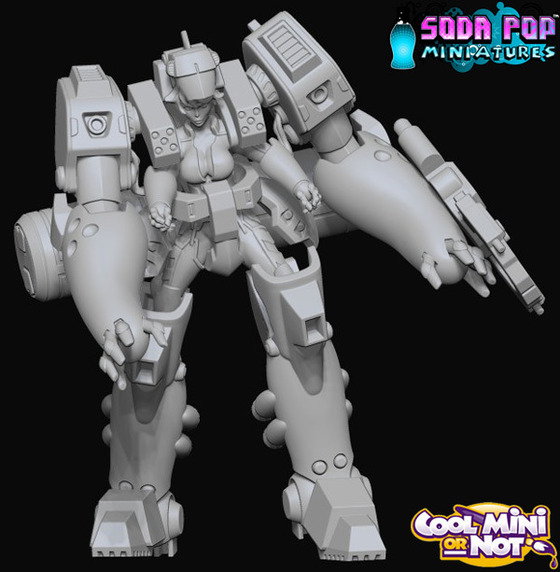 –-> More Soda Pop Miniatures News
What is better than a one-headed mutant Mammoth?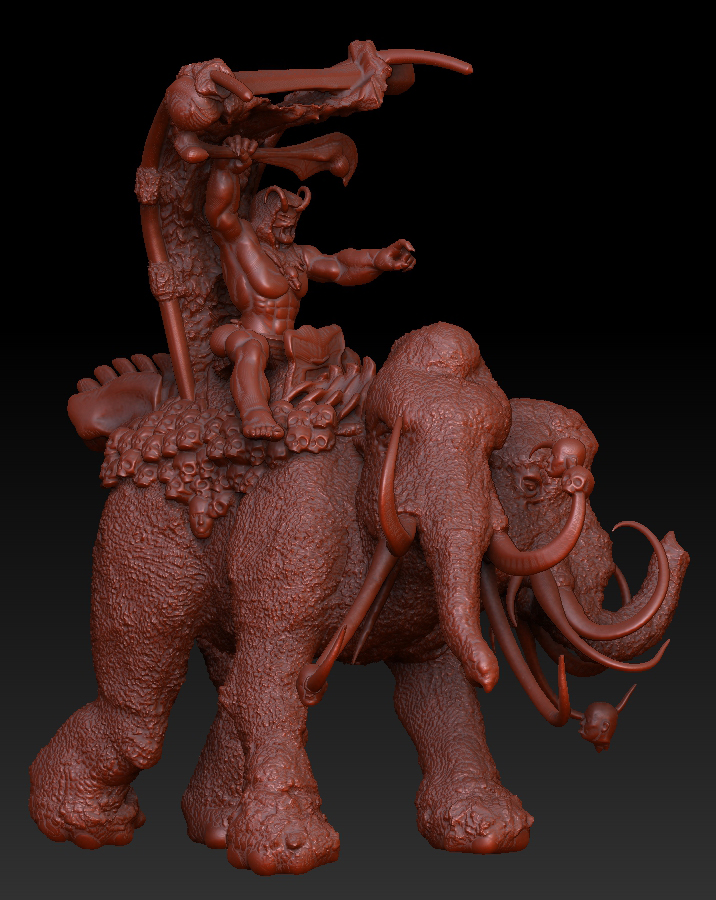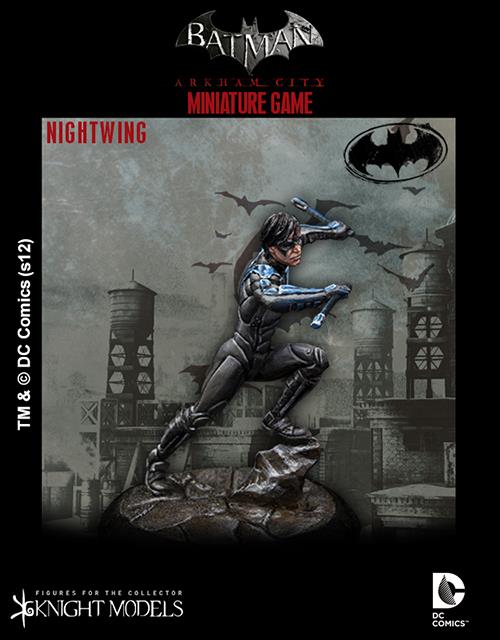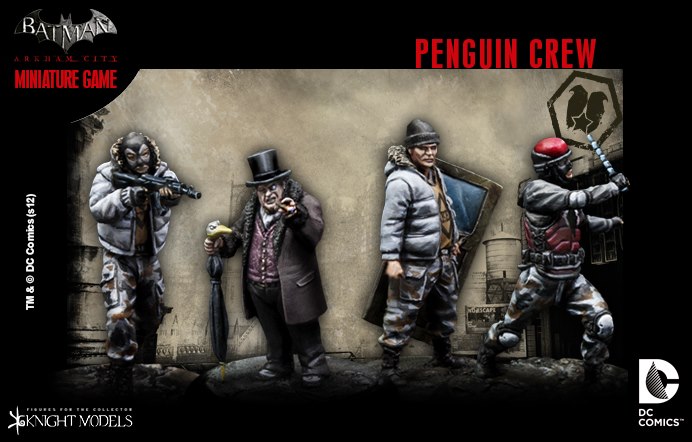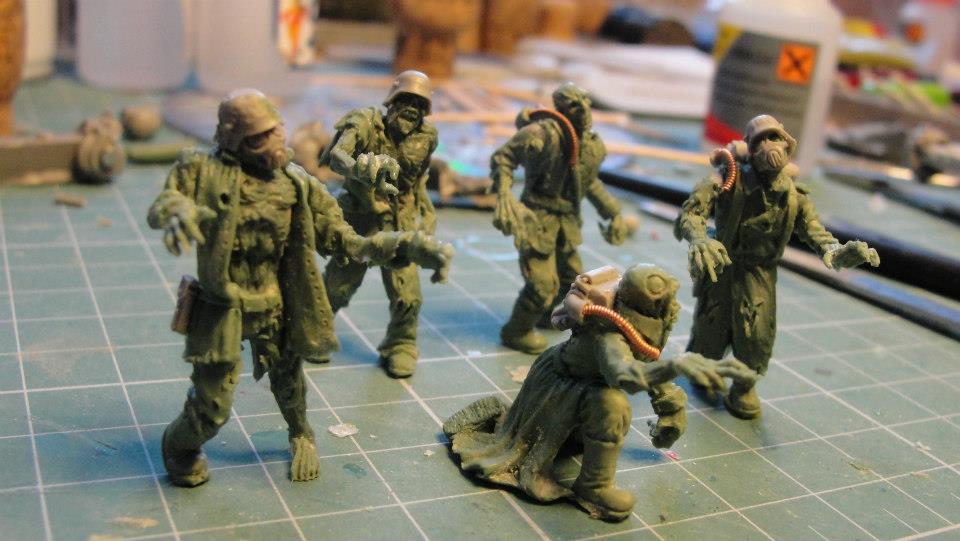 That's all I have for this year, see you in 2013!