HAPPY NEW YEAR 2013!!!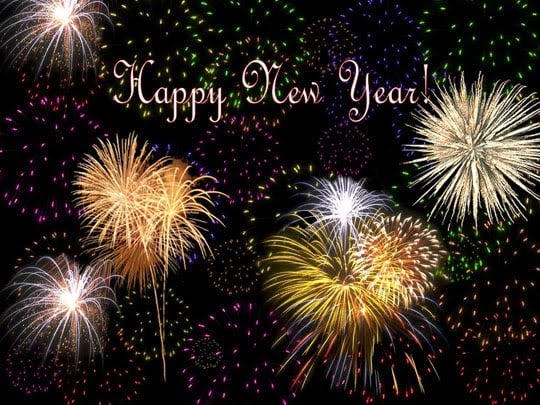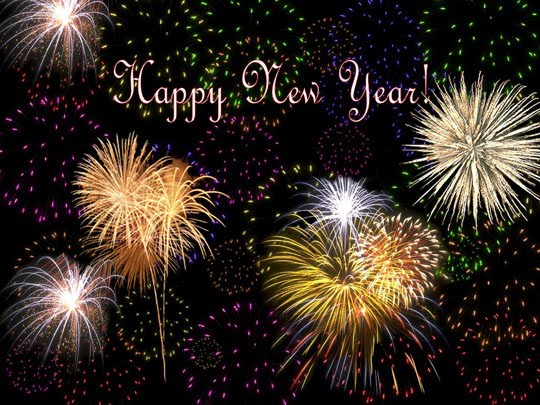 From everyone here at BoLS:
2012 has been an amazing year, and we've had a wonderful time bringing you every one of you the wargaming coverage you've come to expect from BoLS. 2012 brought us Warhammer 40,000 6th edition and kicked it off with the brand spanking new Chaos Space Marines! Flyers arrived and everyone began to watch the skies! Privateer Press followed up on 2011's Battle Engines with 2012's new Warmachine and Hordes Colossals and Gargantuans smashing everything out of their path. Warhammer Fantasy kicked out an updated Empire and miniatures for Warriors of Chaos and Chaos Daemons. Flames of War got a new fancy boxed set, and FFG impressed with DUST Warfare and the holiday arrival of X-Wing. WargamesCon grew like a weed and we saw the but explosive growth of Kickstarter-based products such as Kingdom Death's Monster, Sedition Wars, and Mantic's Dreadball. 2013 looks to be even better for wargaming with new arrivals and amazing products coming out of the woodwork. Here's to bigger and better toy soldiers for us all!
Thanks for reading!
~Open new years thread guys, jump in! How's your New Year celebrations going, and what are you planning for your wargaming 2013?