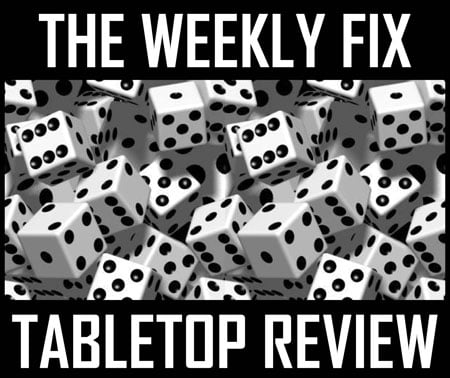 It's friday, time for a look Outside the Box. Be ready, this is a big one! We have news from Warlord Games, Outlaw Miniatures, GCT Studio, Dark Age Games, Secret Weapon Miniatures, Titan Forge, Infinity, Taban Miniatures, Norsgard, On the Lamb Games, Zenit Miniatures and Fireforge Games as well as some very interesting Kickstarter projects!
The next supplement for Bolt Action is available for pre-orders and of course it comes with an exclusive miniature:
Additionally there were several new releases for the US, including the M8 Scott GMC, the FOO team and teh new plastic/metal hybrid boxed sets:
And the new plastic Caesarian Romans are available for pre-orders, too:
Outlaw Miniatures
The Kickstarter is going to start in a week and new previews are being released almost every day: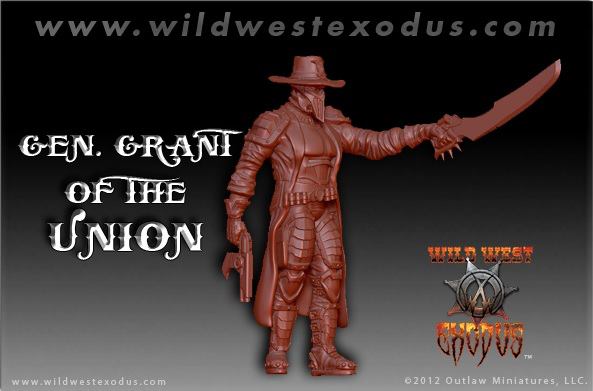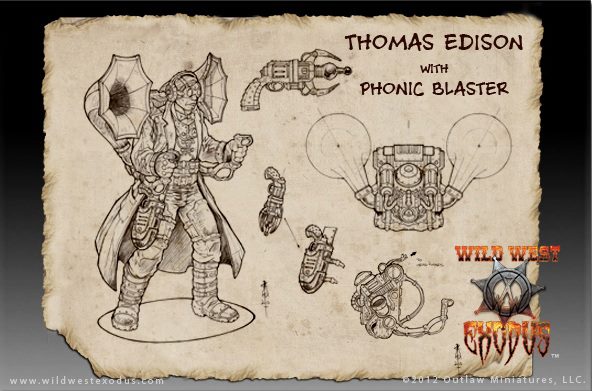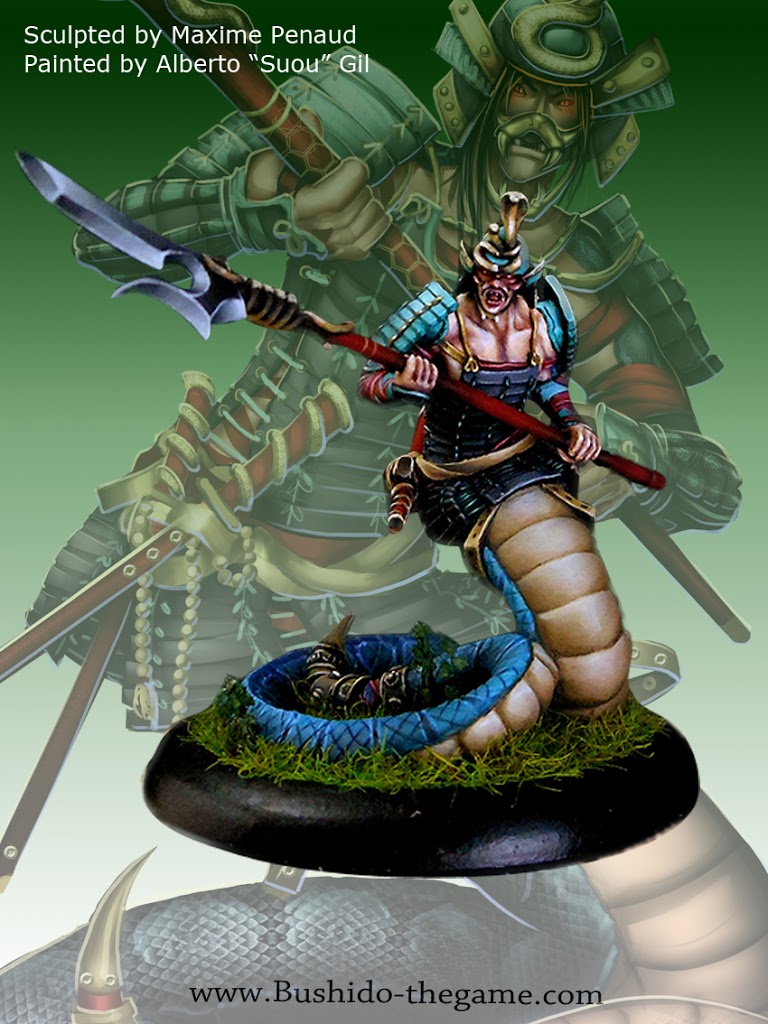 Dark Age Games
New units for the CORE and the Kukulkani have been announced:
Genius at work – flexible sand sacks!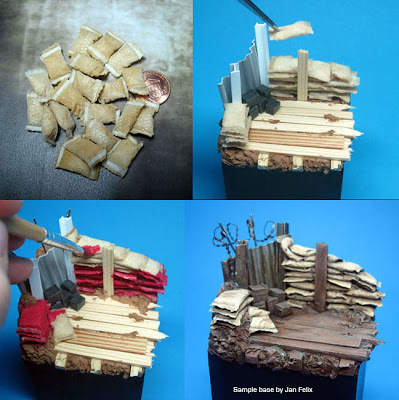 Titan Forge
The second wave of Drakskull Menace releases is now available, including the Undead Wyvern
New Infinity releases have been announced, including a new Nomad Wildcat, new Biscards for Ariadna, the Tohaa Gao Rael and a new Celestial Guard Hacker for Yu Jing:
New one and two player Discovery Packs are available for EDEN: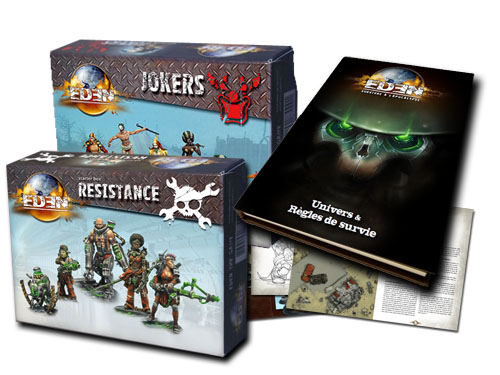 Zenit Miniatures
Zenit Miniatures announced the January releases for Kensei: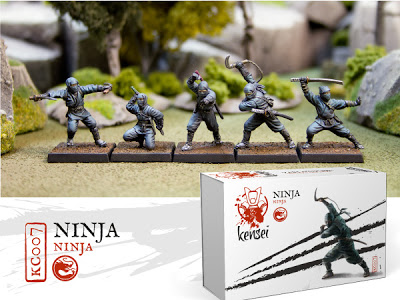 Norsgard
New miniatures are available from Norsgard including their new witch: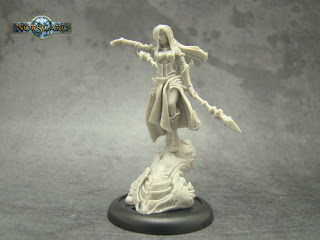 On the Lamb Games
This year's AdeptiCon Fantasy Exclusive Miniature comes from On the Lamb Games: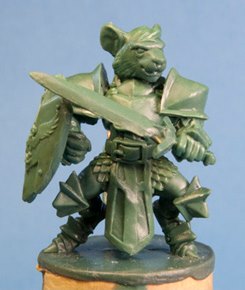 And
Fireforge Games
announced a new set of plastic Teutonic Infantry:

And what is going on at the crowdfunding front?
And always remember, if you want to stay up to date, head over to The Tabletop Fix for daily news about the hobby!


The new faction for Dark Age both look amazingly cool! The flexibly sand sacks from SWM – I can't believe nobody ever thought of that before! And the
Agnostic Giraffe Miniatures… Weird, but awesome!