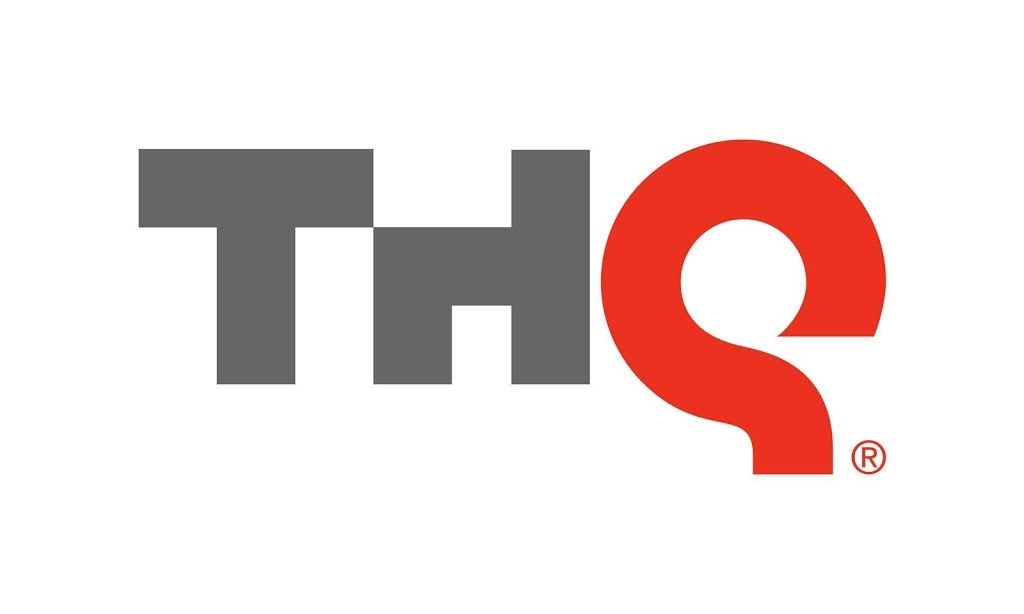 Yesterday, videogame studio THQ, (holder of the 40k licence) was chopped up and sold off to its competetors. Here's how it went down.
Yesterday THQ was auctioned off to its competitors. The results were unveiled to the public and all the high quality studios were quickly acquired by various other big names in the industry.
Here's who got what:


via Venturebeat
Studios:
Sega bought Company of Heroes developer Relic for $26.6 million. Zenimax (Bethesda) bid $26.3 million.
Koch Media bought Saints Row developer Volition for $23 million. Ubisoft bid $5.4 million.
Ubisoft bought new studio THQ Montreal for $2.5 million. No other bids.
Darksiders developer Vigil did not find a buyer at this time.

Properties
Crysis developer Crytek purchased Homefront for $500,000. No other bids.
Koch Media purchased Metro property for $5.8 million. Ubisoft bid $5.175 million.
Ubisoft bought South Park rights for $3.2 million. No other bids.
Publisher Take 2 purchased new Evolve property for $11 million. Developer Turtle Rock Studios bid $250,000.
40K MMO developer Vigil recieved no bids and was immediately disbanded.
Various other IPs and licenses were acquired in the auction, but the Warhammer 40,000 license was NOT mentioned by name – it's fate remains unknown. While Relic, was clearly the prize plum of THQ's studios, they have a proven track record for cranking out AAA titles over the years from Homeworld, to the Dawn of War series, Company of Heroes, and Space Marine most recently. THQ had multiple studios use the Warhammer 40,000 licence over the past few years (both Relic and Vigil) and it remains to be see where it ends up.
~THQ slips under the waves. Thanks for all the great memories guys! Hey, I wonder if we can buy the lifesize Rhino now?