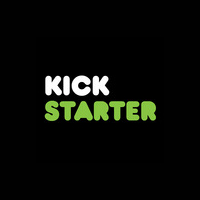 There are so many wargaming and miniatures related Kickstarters it was time to give them all a home…
Ladies and Gentlemen – behold the newest part of the BoLS Lounge:
It seems like every day another cool crowdsource wargaming project is announced, or their creators want to get word out about their latest updates. These things were starting to come out of the woodwork, so it was time to give the community on central location to go to get your crowdsourcing fix.
Now you can go keep up with all the wargaming projects from Kickstarter, Indygogo, and all the rest ino ne place. Anyone who has a project of their own is welcome to talk about in in there (dont' be shy – that's what its for), as well as provide updates and news of your project's progress.
Enjoy all the new stuff out there folks. So what projects do you think have been the most well organized and inspired in the last year?