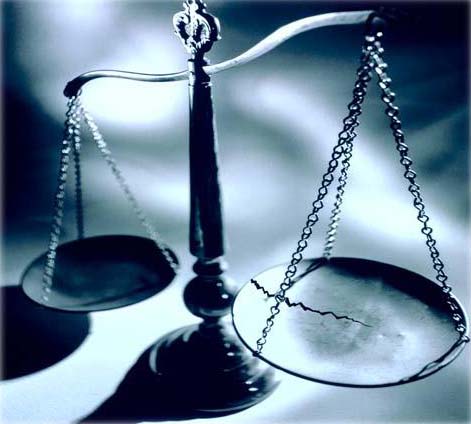 Sometimes the internet does more than just scream and hurl dung! Here is how that tale of Game's Workshop and Amazon's takedown of an independent author's book using the phrase "space marine" went down…

First up, you should all catch up on how it all started here.
OK,
Within 24 hours, BBC picked up the story and it was off to the races. It quickly became a meme and Will Wheaton, Popehat, the President of the Science Fiction and Fantasy Writer's of America, and others jumped on the bandwagon. By end of day Friday we saw three press releases from the major players. They all tell a slightly different tale, but I'm sure you can read between the lines and figure out how it went down.
Last night many of you alerted me to the reappearance of the e-book edition of Spots the Space Marine on Amazon. I hope you'll join me in applauding Amazon's decision to reinstate the book. Amazon and other major retailers have given me wonderful opportunities as an independent author, not just in e-books but in print and audiobooks. The stories I've sold to magazines launched my writing career but it's the sales I make from these outlets that allow me to buy food for my family.

…I tell my daughter that there's magic in the world and that human beings are responsible for creating it. You all have proved that decisively. I'll never forget the past few days, and for that I and my family thank you earnestly from the depths of our hearts.

Space marines forever!
The Electronic Freedom Foundation
Score one for the space marines.

Last month, a UK game developer, Games Workshop, complained to Amazon.com that an ebook, Spots the Space Marine, infringed its trademarks in the term "space marine." Turns out Games Workshop sells a popular game, Warhammer 40,000: Space Marine, and has registered marks in the term "space marine" in connection with games. But Games Workshop lost all sense of proportion and decided that it also had trademark rights to the term in books. And thus a trademark bully was born.

… We were able to intervene and, to Amazon's credit, the company reviewed the claim and restored the book. Let's hope Games Workshop will now have the good sense to realize the bullying has to stop.
Games Workshop (via their Facebook page)
Games Workshop owns and protects many valuable trademarks in a number of territories and classes across the world. For example, 'Warhammer' and 'Space Marine' are registered trademarks in a number of classes and territories. In some other territories and classes they are unregistered trademarks protected by commercial use. Whenever we are informed of, or otherwise discover, a commercially available product whose title is or uses a Games Workshop trademark without our consent, we have no choice but to take reasonable action. We would be failing in our duty to our shareholders if we did not protect our property.

To be clear, Games Workshop has never claimed to own words or phrases such as 'warhammer' or 'space marine' as regards their general use in everyday life, for example within a body of prose. By illustration, although Games Workshop clearly owns many registered trademarks for the Warhammer brand, we do not claim to own the word 'warhammer' in common use as a hand weapon.

Trademarks as opposed to use of a word in prose or everyday language are two very different things. Games Workshop is always vigilant in protecting the former, but never makes any claim to owning the latter.
~ And everyone lived happily ever after – or something like that. Even more on this in the Lounge here. Enjoy…