Kickstarter: Sails of Glory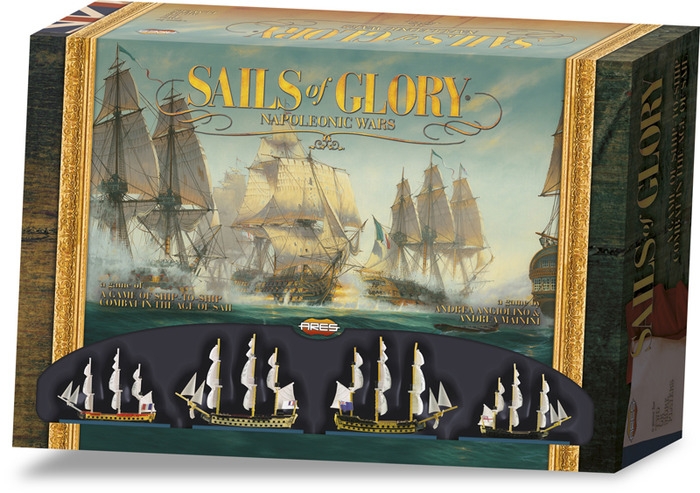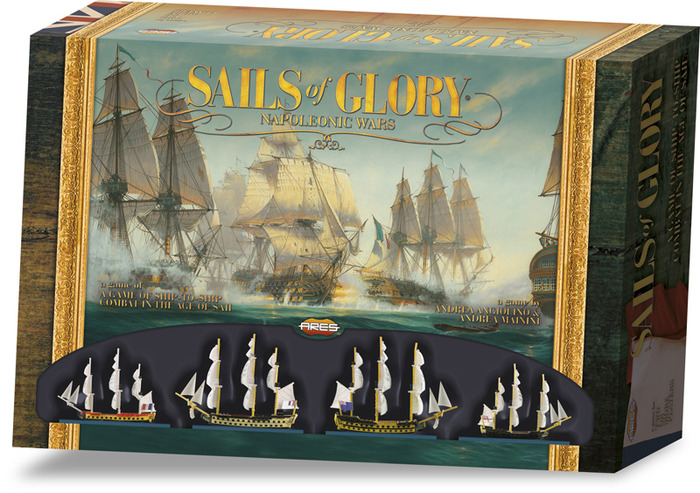 I am a complete sucker for grand sailing ships… You've got to check this out if you love sails and cannons!
The Press release:
Unfurl the Sails!
After successfully publishing these two games in 2012, we're now ready to launch our next game and miniature line, Sails of Glory, and we've decided to fund this new project using Kickstarter.
The mechanics of Sails of Glory are inspired by the excellent "maneuver deck" system used in Wings of Glory. For a long time, we've been discussing with the authors about the possibilities of the system, and how to develop it beyond its use in Wings. Then, we realized how well it could be adapted to naval wargaming, and the idea of Sails of Glorywas born. We also realized that assembled and painted ship models to use in a miniature game do not exist on the market – and we wondered how much more accessible naval gaming would become if we were able to create beautiful small ships, ready to play out of the box.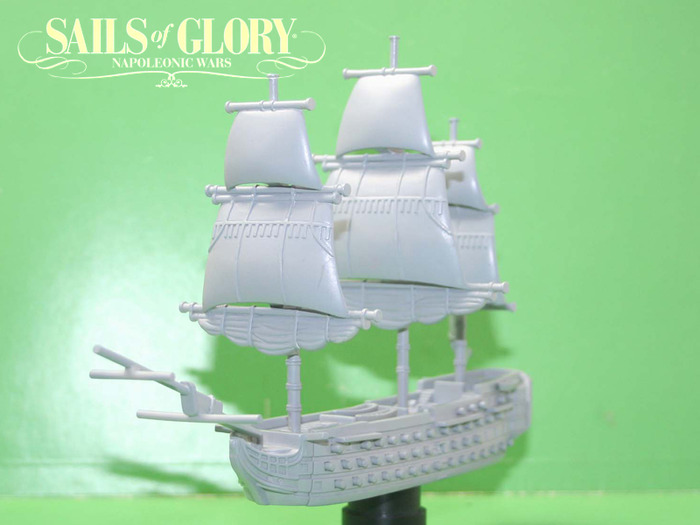 That was our starting point, back in 2011. Since then, the game system of Sails of Gloryhas been carefully designed to accurately represent battles at sea between the large sailing ships of the past centuries. And just like we did for Wings of Glory, we engineered the production of fully assembled and painted ship figures, highly detailed, to use as "playing pieces" for the game.
The first series of Sails of Glory, which we are funding with this project, will be set in the Napoleonic Age, an iconic period for naval wargaming. Who has not heard of Nelson, Trafalgar, Abukir, and HMS Victory?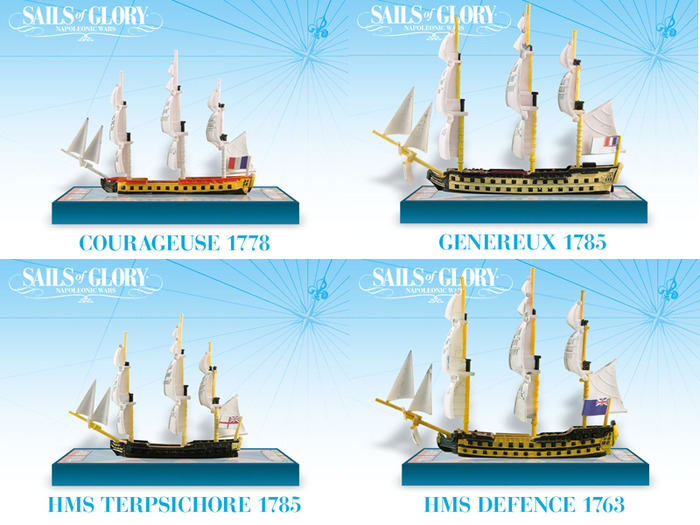 If the game is successful, in the future we plan to extend Sails of Glory to cover other historical periods and conflicts, such as the Age of Discovery, the Middle Ages and ancient times.
~I've been dreaming an an easily accessable sailing warship game since my nephews swiped my bag of Pirates of the Crimson Coast swag. I'll be keeping an eye on this one.