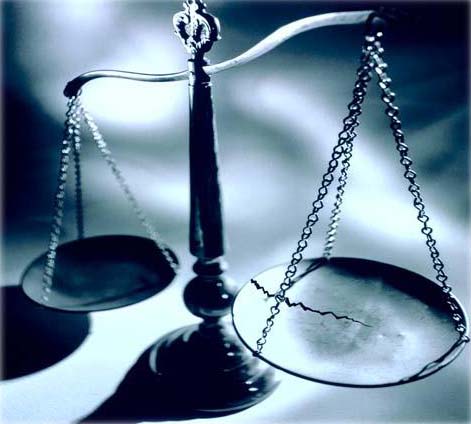 The over two year old case is moving forward. Dueling requests for Summary Judgement are in and a new expert witness appears…
After a slow start to the year both sides have pressed forward, re-submitting their best arguments and taking the new United States Copyright Office wrinkle into account.
The second updated set of requests for summary judgement with the Eastern Illinois District Court, submitted to Judges Kennelly and Gilbert are here.
Chapterhouse has brought forward a new expert witness regarding science fiction and historical imagery. You wont want to miss this testimony:
Some excerpts to give you a taste for the documents:
"In connection with the Newly Accused Works. Chapterhouse asserts the affirmative defense that Games Workshop has committed fraud on the copyright office by manipulating this court proceeding and the copyright office in order to withhold information material to the Copyright Office's determination of registrability with an intent to improperly influence the Copyright Office's determination."
-Chapterhouse
"Likewise, no facts supporting a claim of fraud on the Trademark Office have been identified in response to Games Workshop's discovery requests or in Chapterhouse's pleadings.

Chapterhouse has not even identified any registered trademarks it purports to challenge. As such, it should not be permitted to surprise Games Workshop at trial."
– Games Workshop
"Based on my research, I have concluded that each of the Games Workshop New Allegedly Infringed Works for which Games Workshop claims copyright protection are derivative of pre-existing works from historical sources ranging from classical antiquity to the present, from science fiction literature and illustration, and from contemporary cinema. "
-Expert Witness Dr. Carl James Grindley


~The case is ongoing, and set to go to trial in a couple months.