HOBBY: Walking Dead – Raven Guard Dreadnought Conversion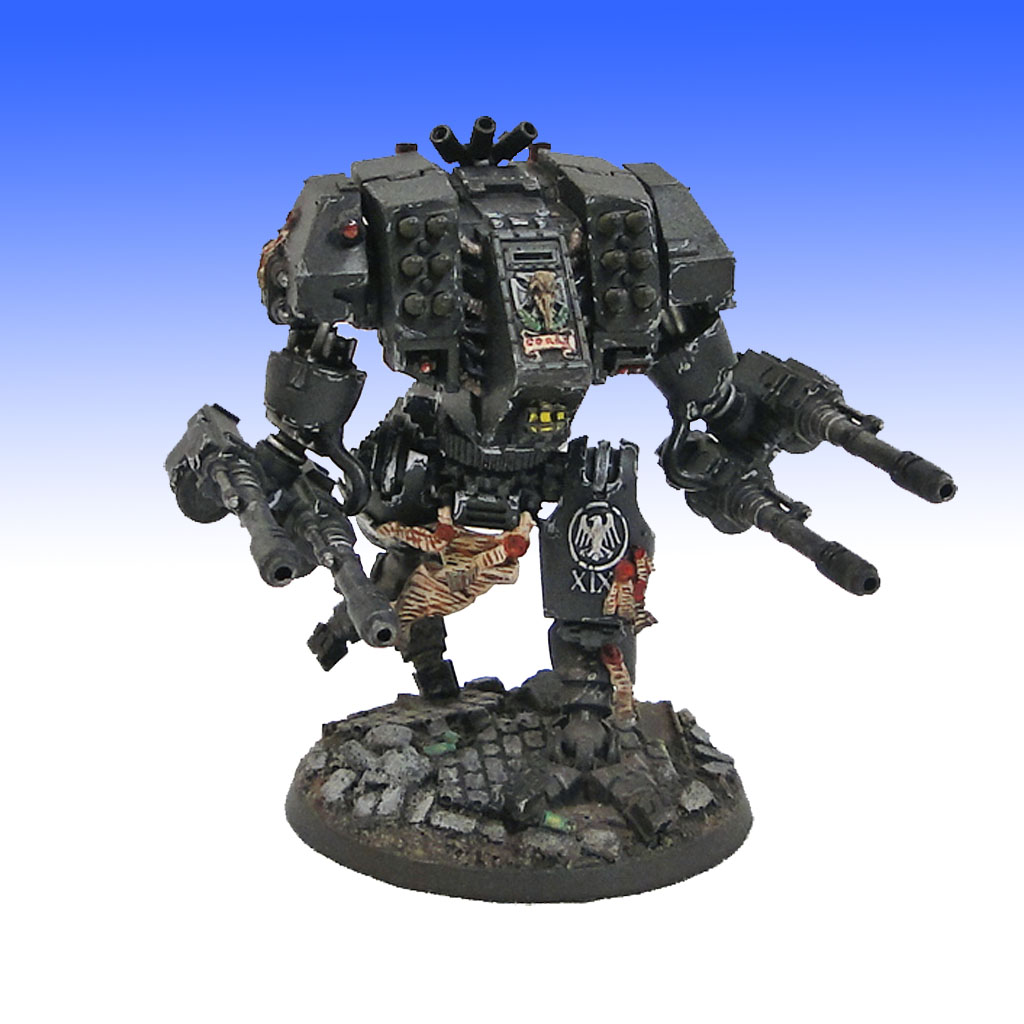 Welcome to Army of One, where we display a great looking painted miniatures from stuff we've seen around, or done ourselves.
Today we take a look at Beef's AMAZING Space Marine Raven Guard flavored Dreadnought Conversion!
I'm liking the Battletech vibe of the entire model.  It feels like a combination of a Rifleman, and an Archer – who remembers those?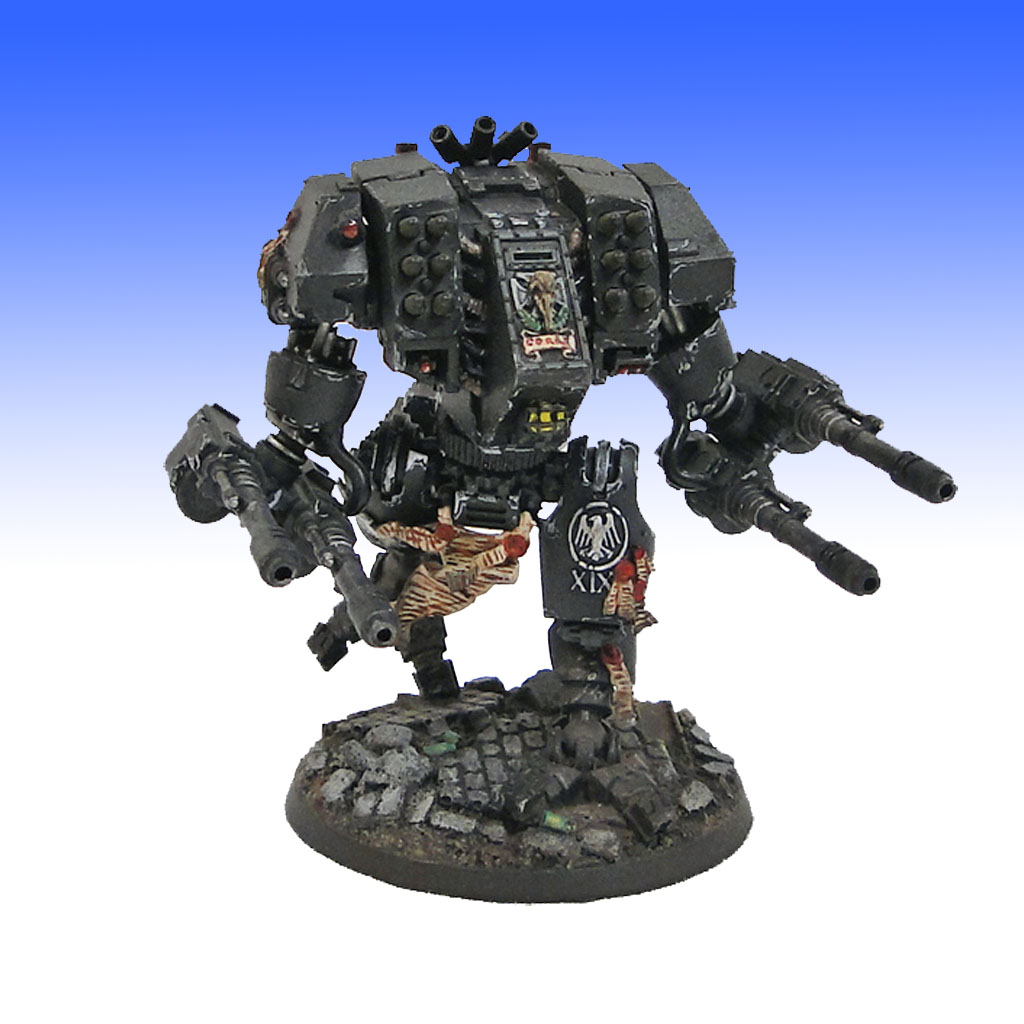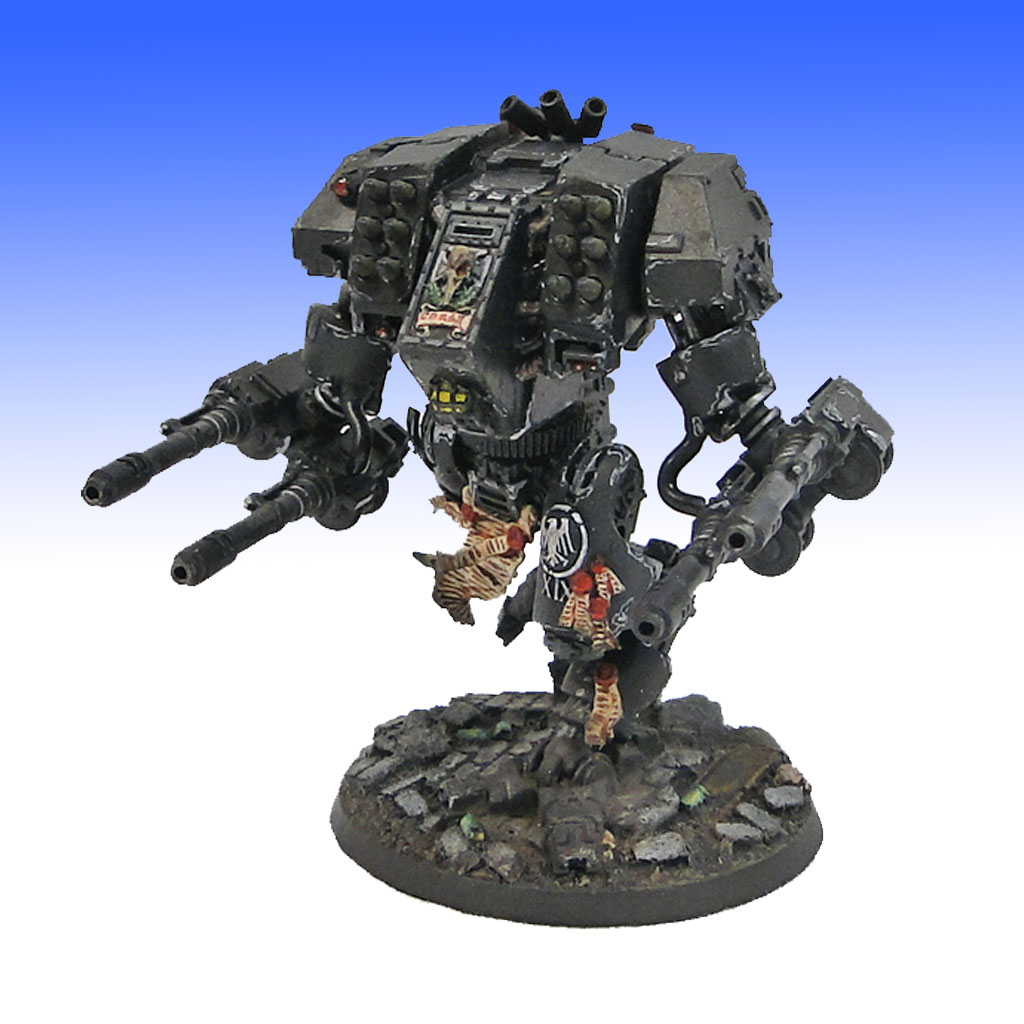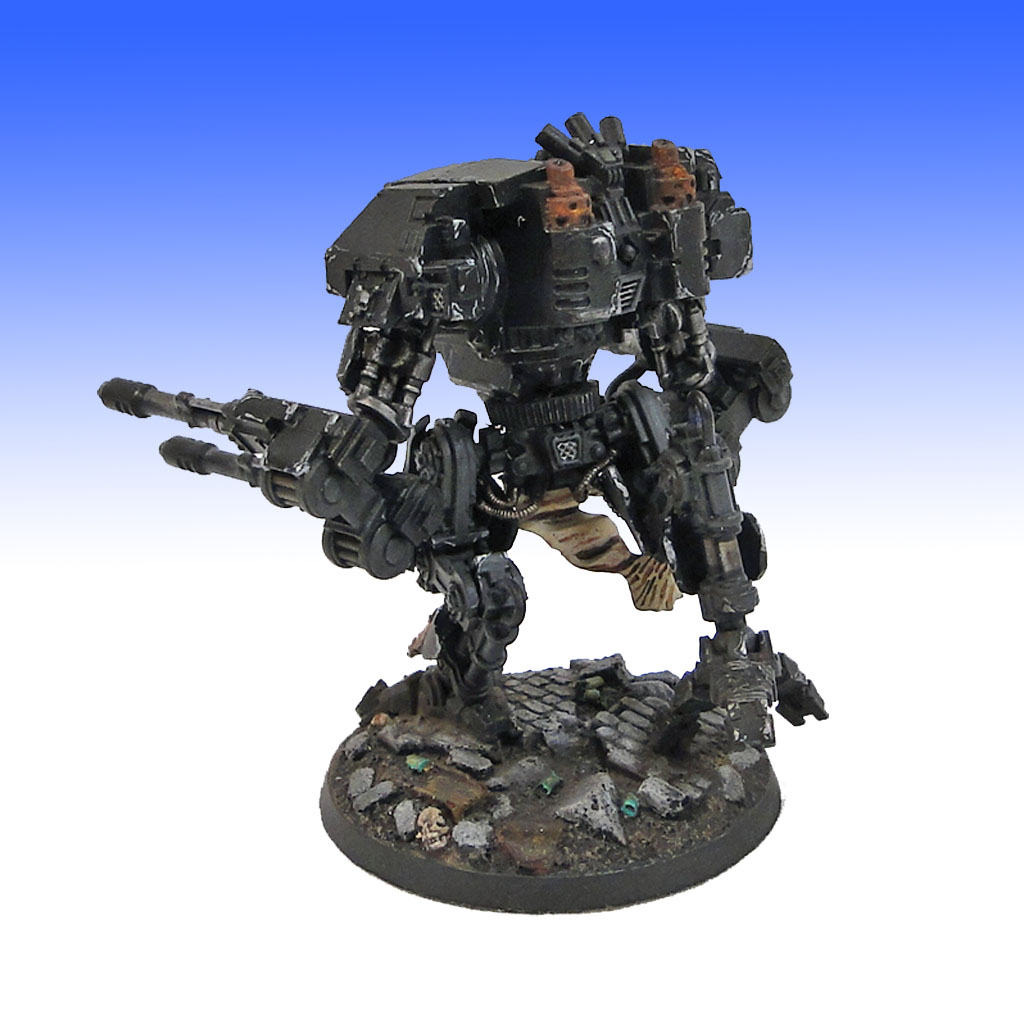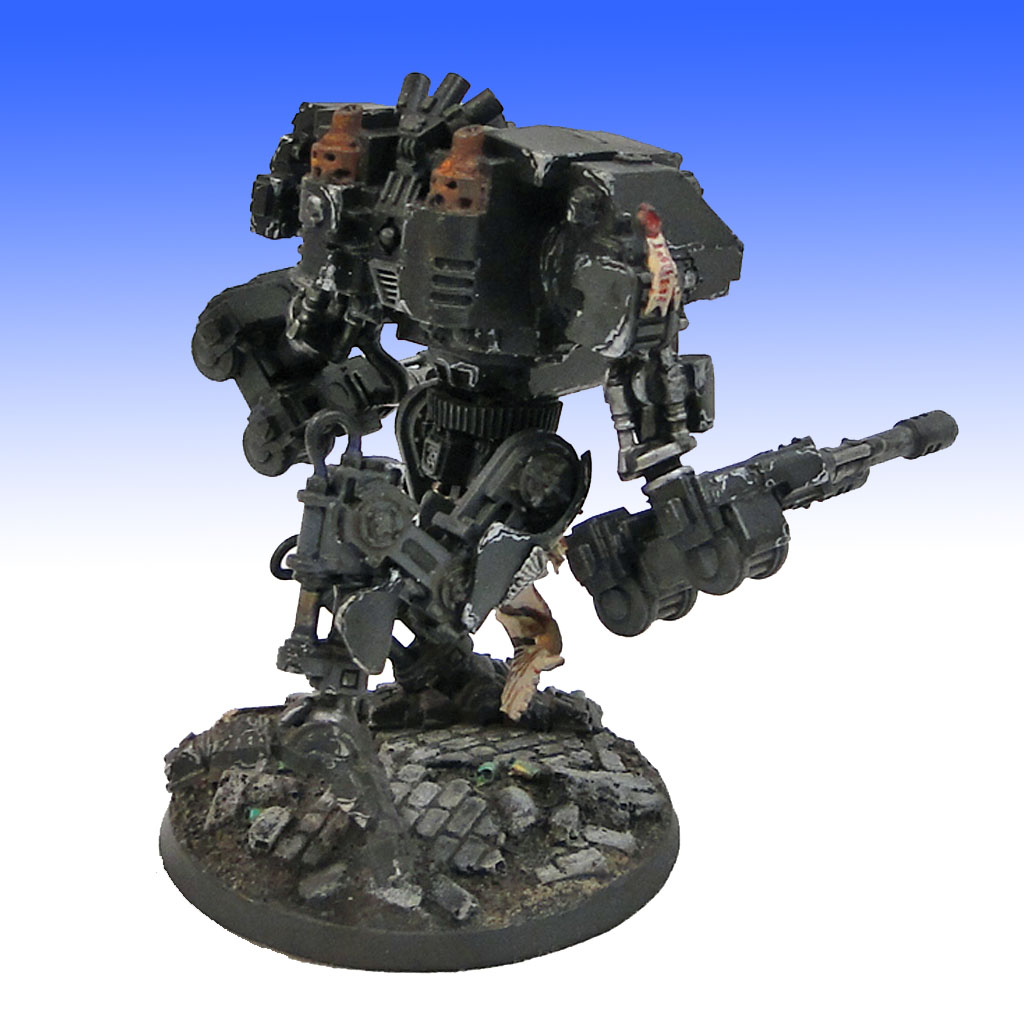 Nice!
Latest News From BoLS: