40K HOBBY: Imperial Star Wars Marines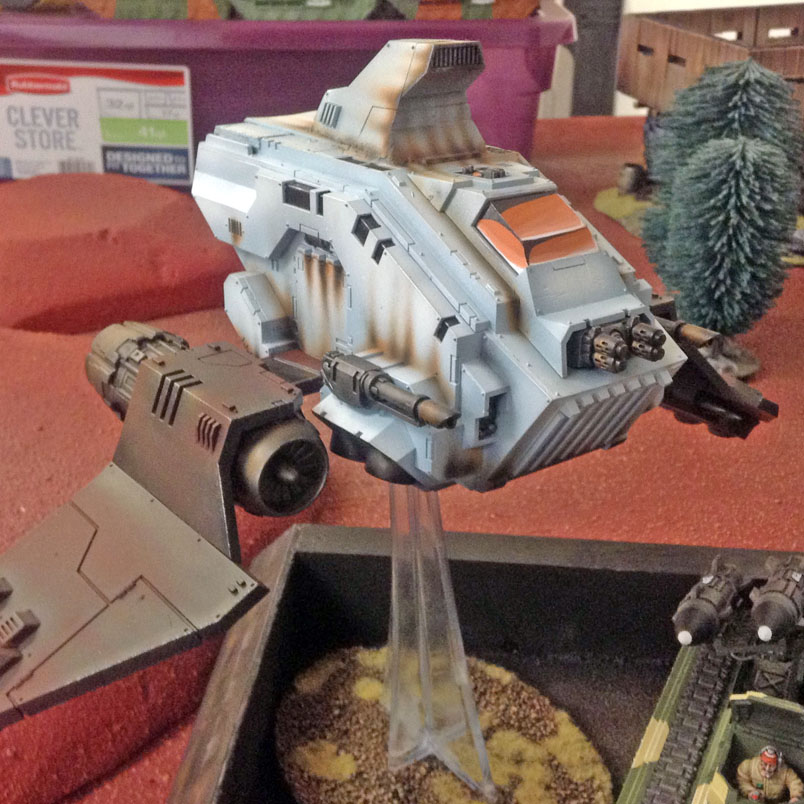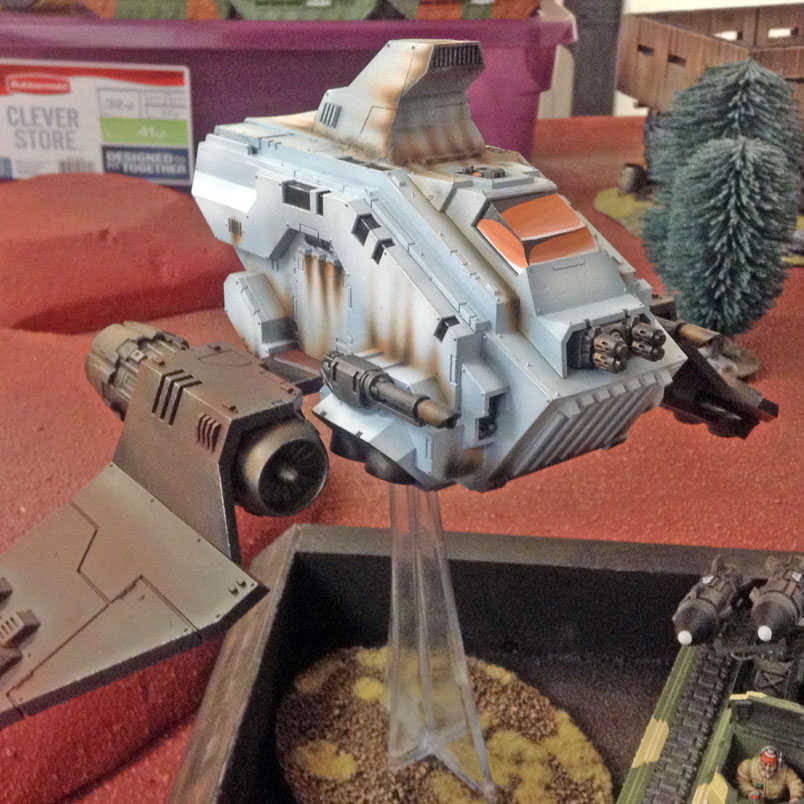 Welcome to Armies on Parade, where I display (in hopefully good detail) some great looking armies from major tournaments all across the United States.
It's like you were at a major event yourself, all from the comfort of your home or smart phone!
Today we take a look at WC Ender's Space Marine Army with Imperial Guard allies. Dig that Imperial Shuttle Stormraven! -Enjoy!