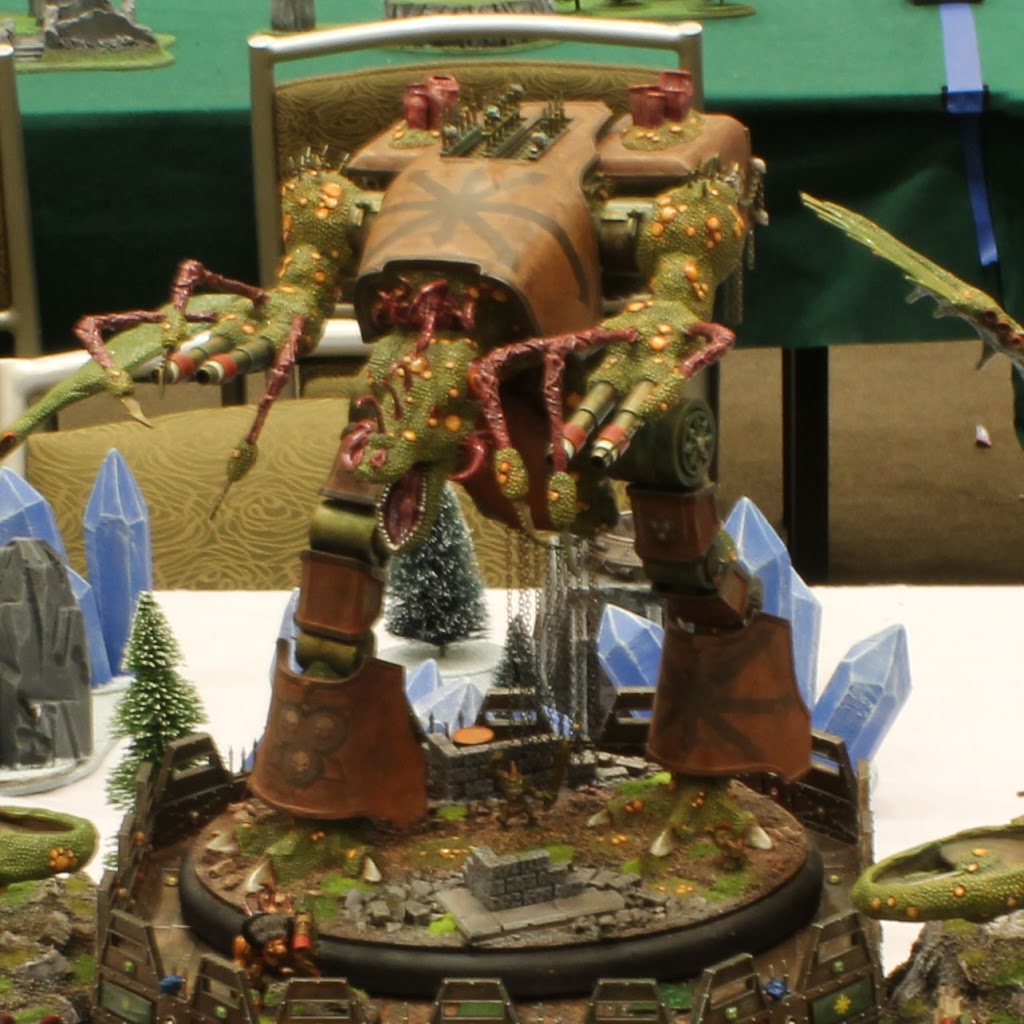 Who wants to see what Grandfather Nurgle can do an army and its supporting titans?
It's like you were at a major event yourself, all from the comfort of your home or smart phone!
Today we have a great looking Possessed Chaos Imperial Guard army from Adepticon 2013. -Enjoy MBG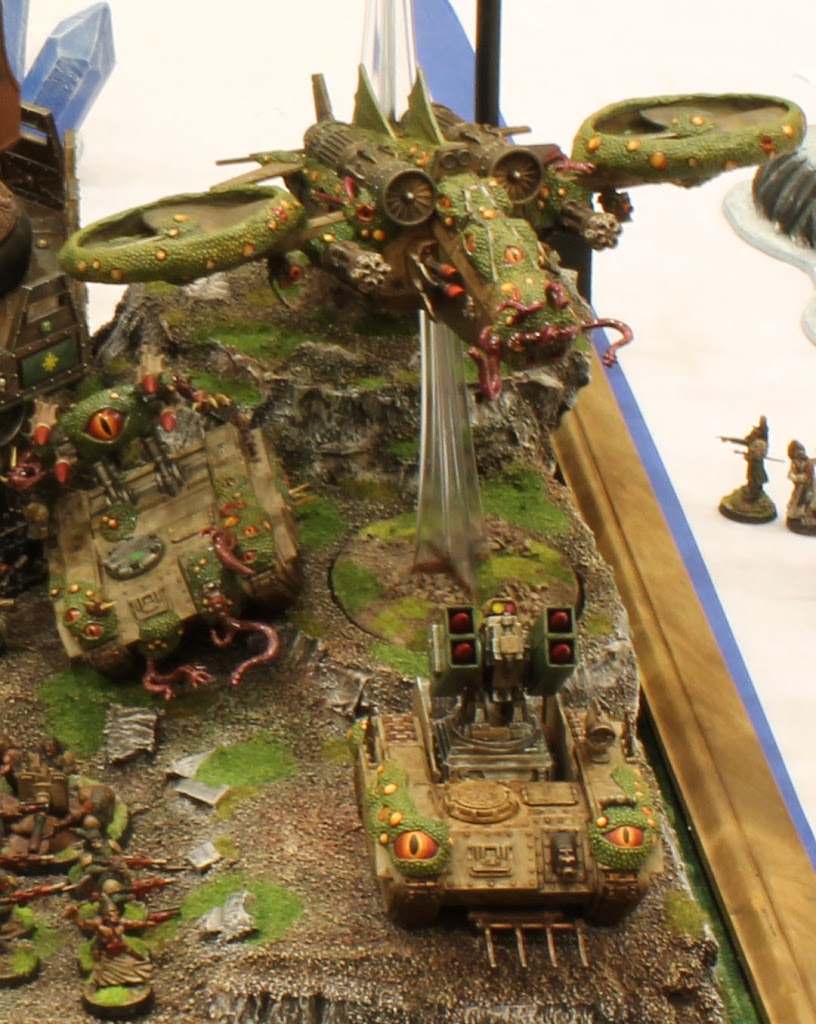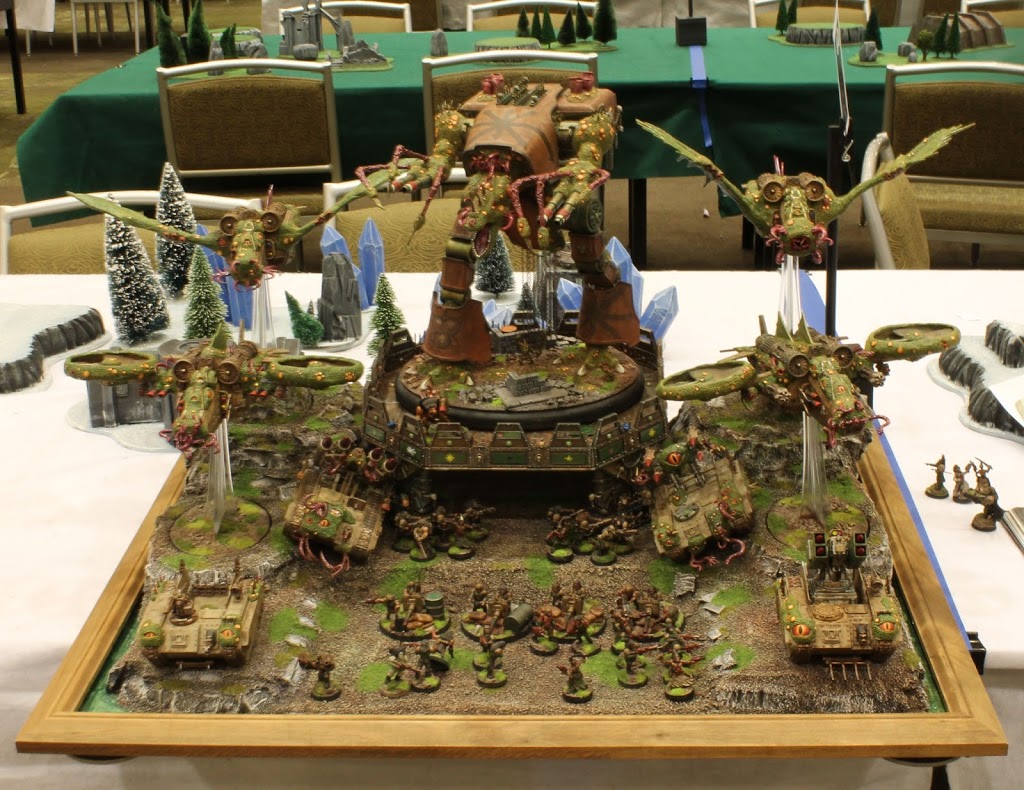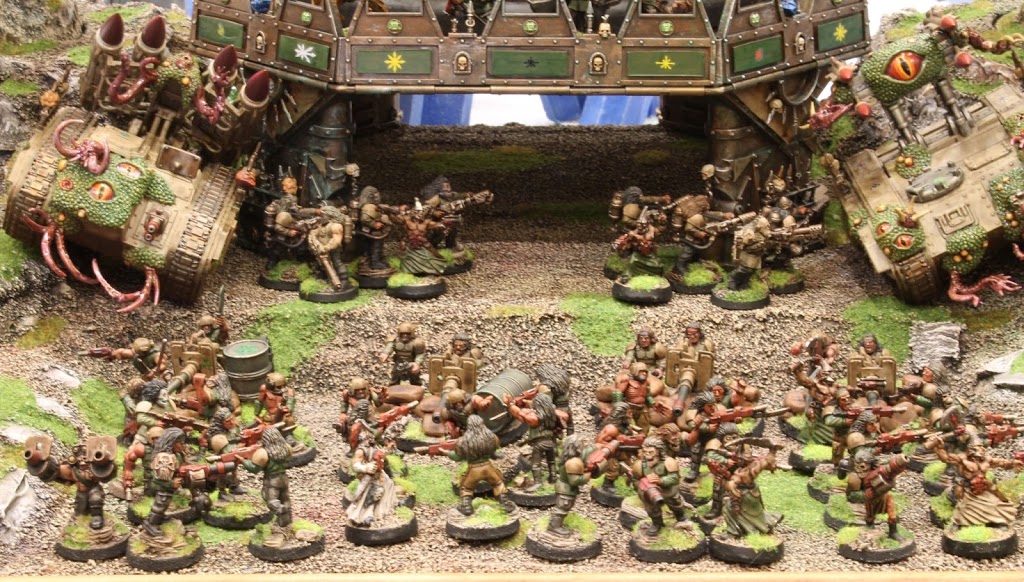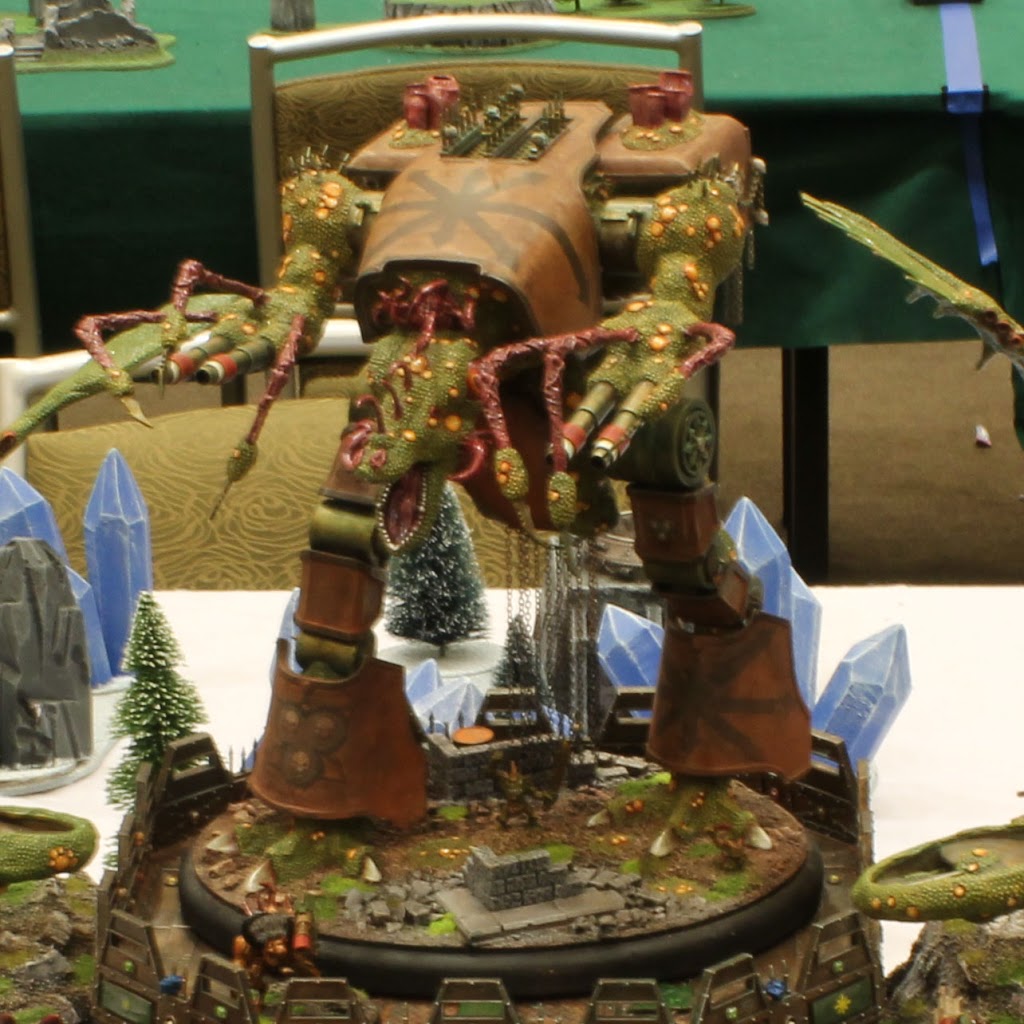 I'm digging the Valkyries!