X-Wing: Large Scale Ships Announced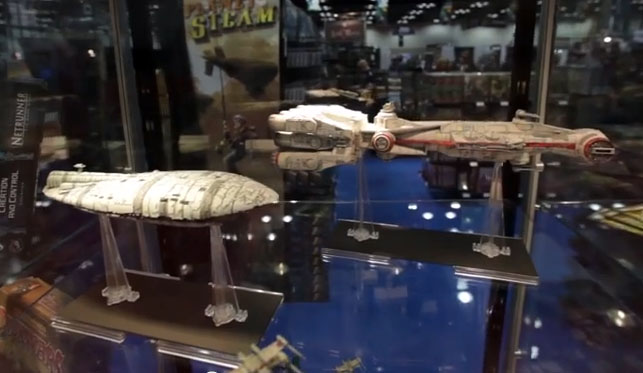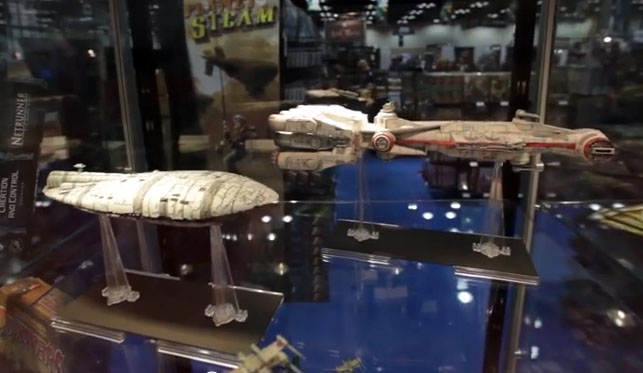 You knew it was just a matter of time. Look what Fantasy Flight Games just pulled the covers off of at GENCON you Star Wars X-Wing Fans:

Check out 2:30 in.
Now these larger ships have broken scale from the fighters. FFG said that thier primay concerns for scaling the larger ships are:
1) Model cost
2) Physical playability of the models
So I would assume for future large ships we will see a sliding scale so the ships scales relate which one is larger (so a Star Destroyer would be a larger model than the CR90, but the exact scales are not matching.
It's also worth noting these two ships are labeled "Rebel Big Ships" on the FFG slides, so it would be a safe bet that Imperials are on the way. Maybe a Nebulon B and something else?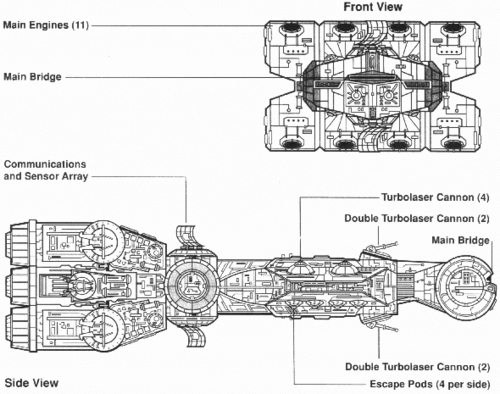 Once again, FFG has a license to print money…
UPDATE: PricesGR-75: $59.95
CR-90 $89.95

May the force be with you!