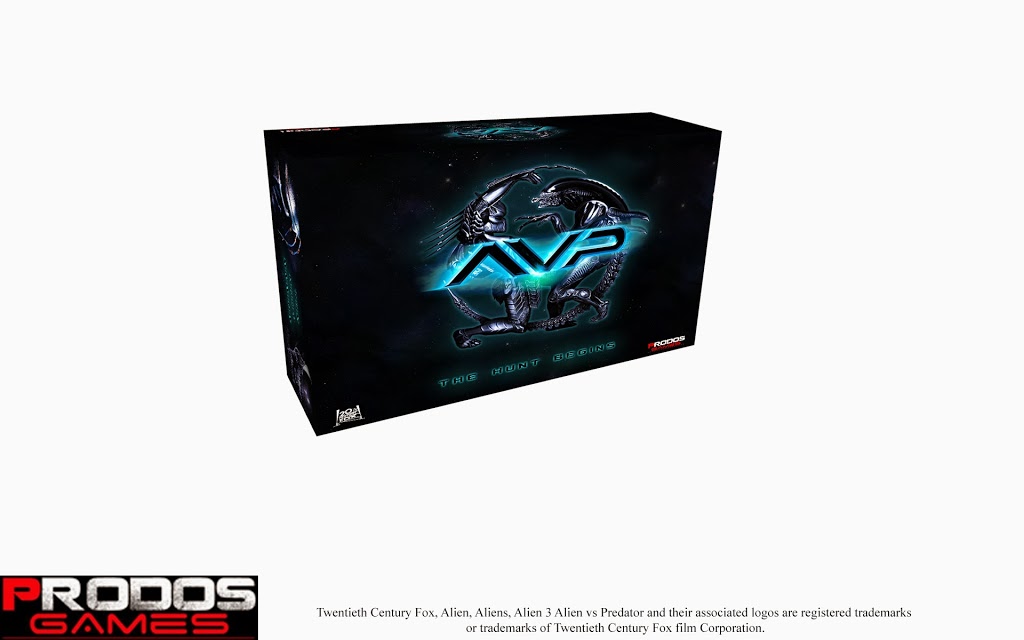 "I say we take off, and nuke the entire site from orbit – it's the only way to be sure" – Ripley
Look what popped up on Facebook a couple of days back:
facebook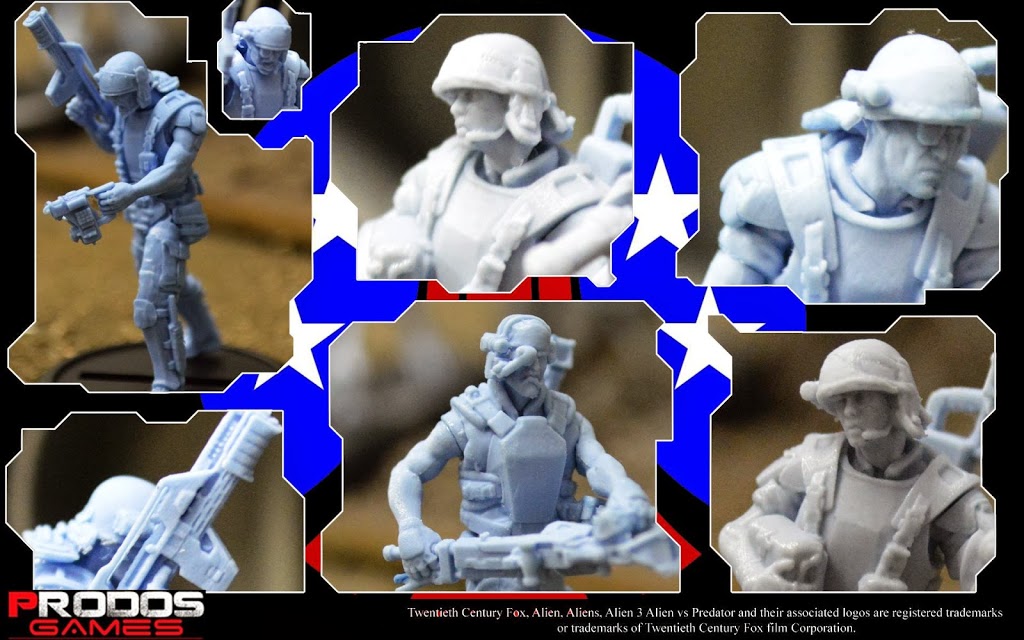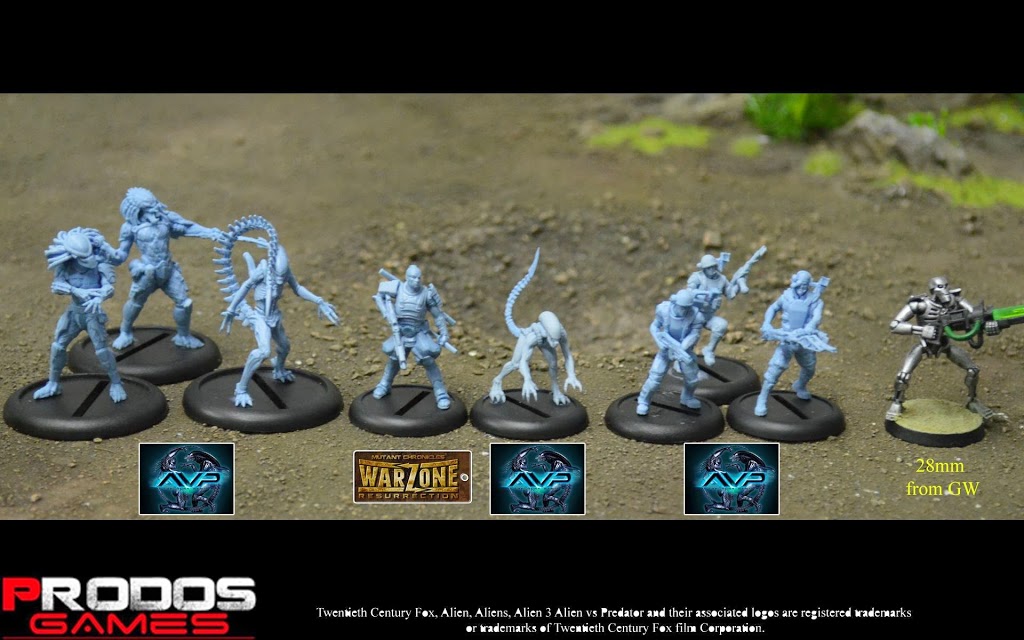 Still very early days on this one. It looks to be 28mm from Prodos Games and will feature:
-Aliens
-Predators
-Colonial Marines
I'm just going to leave these here and let you all descend into a nerdgasm of movie quotes and slavering anticipation.
Who gets to be Newt?