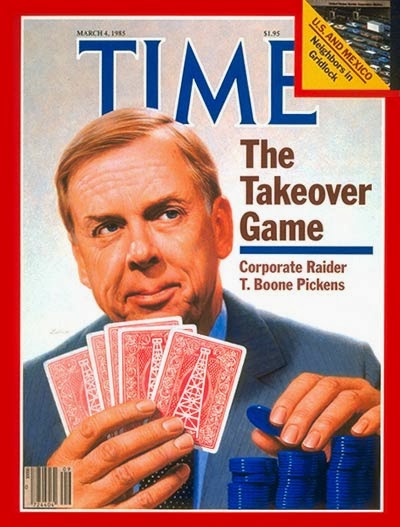 If there is something we all can't resist is gazing through our crystal ball at what Games Workshop is up too.
First, remember that just a handful of months back GW's Head of Legal departed the company. It happened after the Chapterhouse verdict vs GW trial came to a close and kind of slipped under the radar.
But an interesting note on the departing individual's resume was a specialty "Dawn Raids" protocols. Here is the financial definition:
A term of British origin used to describe the purchase of all available shares of a target company at the market's open by a raider. A dawn raid is a surprise technique that allows the raider to gain a substantial share of the target company before the target company knows what is happening.
Games Workshop has appointed Elaine O'Donnell as a non-executive director with immediate effect. A chartered accountant by profession, until recently she was a corporate finance partner with EY.
And here is a rundown of her specialty:
The 42-year-old has spent 15 years at the firm's Manchester office, during which time she has advised on deals worth more than £2bn.

Elaine joined E&Y in 1997 as a manager, having trained with PwC and is the only female mergers and acquisitions partner at a big four firm in Manchester…
It looks like Games Workshop has got Mergers and Acquisitions on it's mind of late. Whether its thinking about them offensively or defensively is the real question…
Interesting news… What is your take?