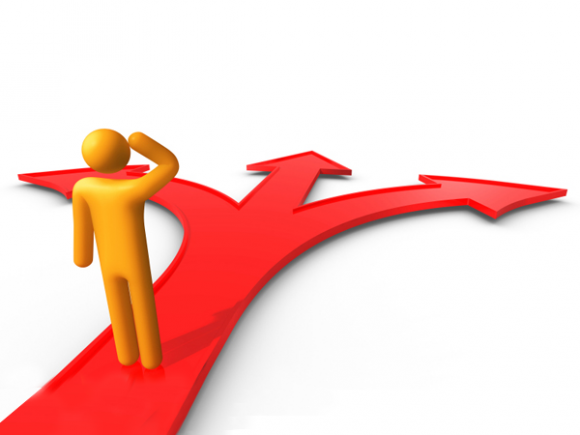 All the hyper-ventilating regarding a purported 40K 7th edition are missing the underlying story. GW is said to be embarking on a drastic new direction…
First of all, here's the quick summary of the latest rumors regarding an upcoming edition of 40k headed your way in 2014.
But let's put aside any unreliable he-said-she-said that is tossing about out there. This far out in the schedule any ruleset fine details are irrelevant (and almost certainly wrong) anyhow.
The bigger story is what GW is said to doing at a big picture level and why "7th" may be very, very far in the future…
Here's what we've put together from a variety of sources:
The End of "Big Editions"
Long story short, the era of stark edition splits is over. GW is said to want out of the low ROI process of cranking out those $85 rules bibles and doesn't like doing it anymore than we like having to shell out for them Another effect this avoids is the sudden shock it causes to the game and player communities (and you bet buying patterns).
The Dawn of "Living-rulesets"
Instead, the goal is to migrate over to a slowly evolving ruleset that grows and adapts over time with new supplements and rule mechanics dropping in, while other sections get phased out via updates to the digital rulebooks and intermittent updates to the paper versions now and then to collate and consolidate the current state of the rules for ease of use for players.
The Days Ahead
What this means is in the months and years ahead look for a more organic updating of Codices, supplements such as Planetstrike, Cities of Death, Apocalypse, and the others to keep them up with the current ruleset at the time of release. Some of these will be simply updating obsolete rules to bring them up to date, while others will be used to "lean forward" with new rules and mechanics to push the game forward.
For 2014, word is to look for this transition to begin, and with it the evolution of the living gamesystem. Look for digital rulebook updates leading the way, rather than 500-page $85 hardcovers no one on either side of the equation wants to either manufacture, or buy.
Quite a reversal for what is effectively the largest and most conservative player in the wargames space.
More as we get it. How does this philosophy sit with you?