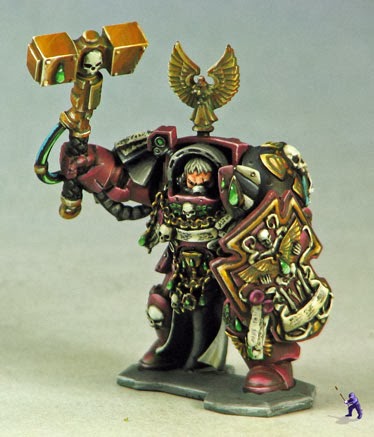 Get ready to feast your eyes on the most amazing Space Hulk Marines I've seen in a while.
Squad Gideon from Space Hulk by Odinsgrandson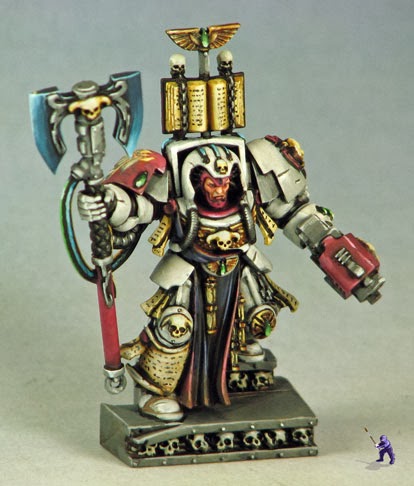 Back before he becomes Mephiston…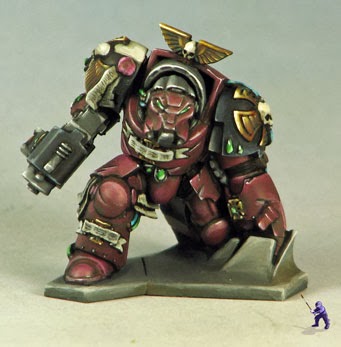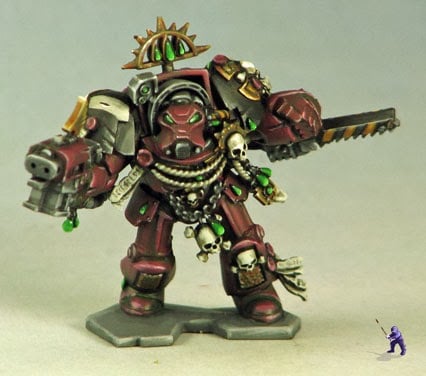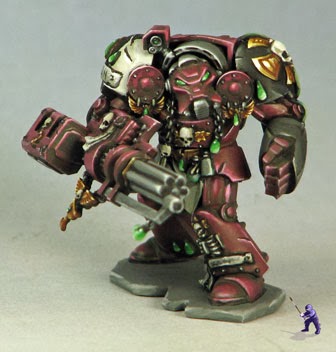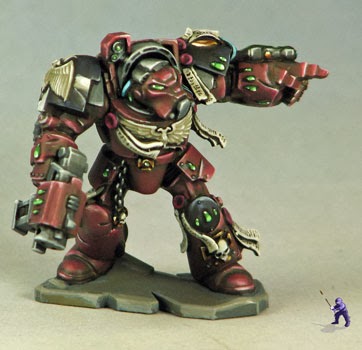 I have to say – just amazing work! The artist says each figure took about 10 hours of work. This squad has minor visual details altered (such as gem colors) to tell them apart from Squad Lorenzo. You can see even more of his stuff at GardenNinja.