Unboxing: Ogre Designer's Edition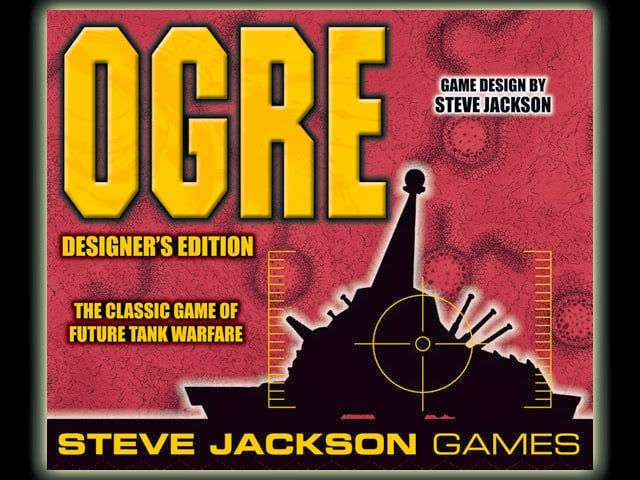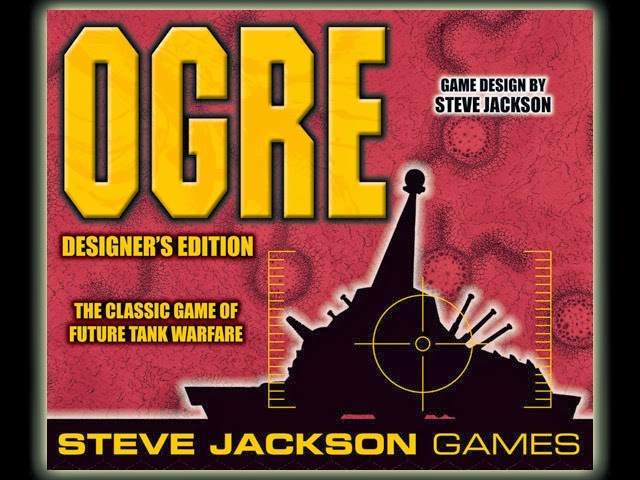 What's 28 pounds, takes 2 people to lift and is back from the 1970s with a vengeance? Steve Jackson Game's OGRE of course! Let's take a look!

What I really love about this edition is that in addition to the slick "OGRE Garage", you have enough maps and counters to basically play large scale wargame style battles in the OGRE universe. You can do things like have command posts, and multiple types of OGRES and standard units on both sides.
And I'm a sucker for having all the marks of OGRE from the terrifying Mk.VI to its humble origins in the Mk.I So Cool!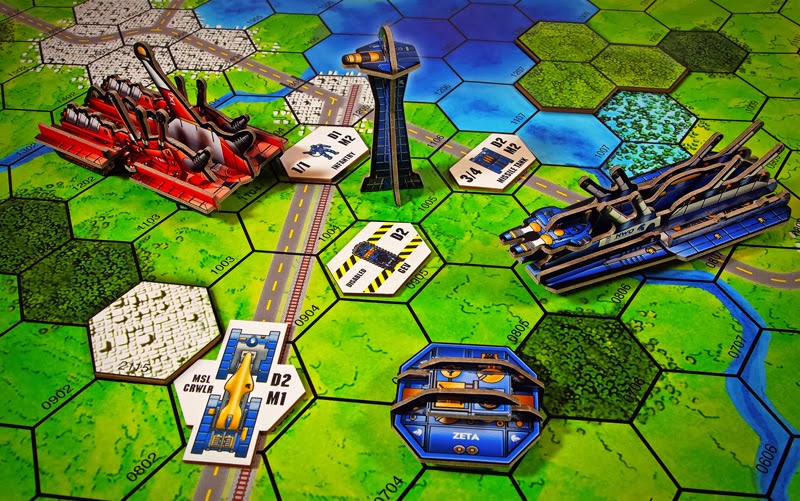 Sample units on one of the many boards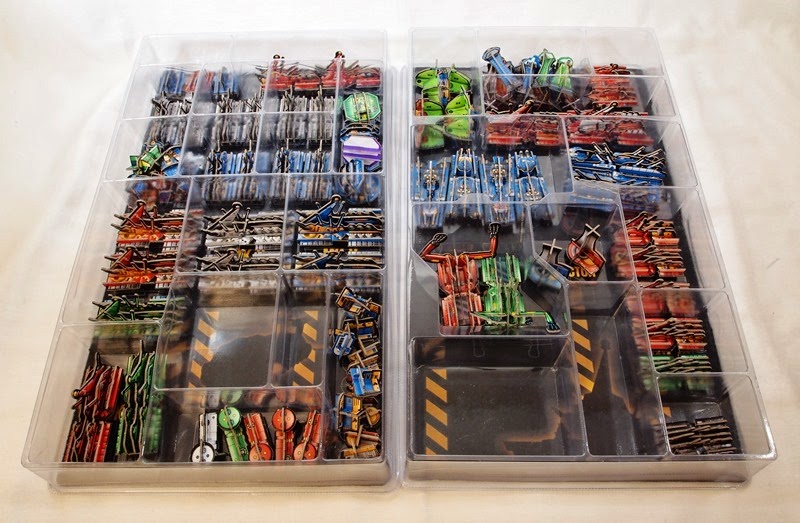 The OGRE Garage loaded up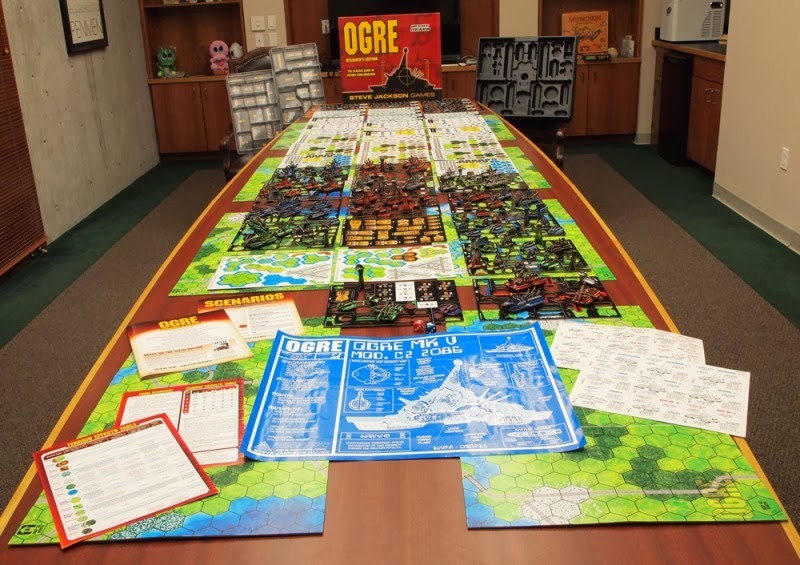 Look at all that stuff!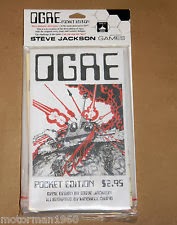 How it all started in 1977
Totally cool! Enjoy guys!