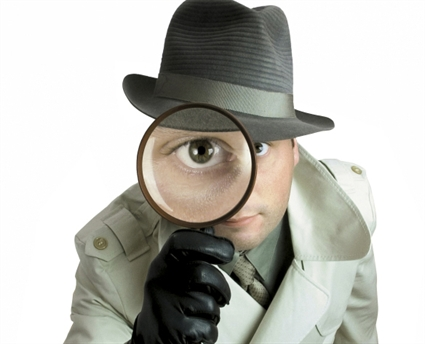 Like the changing of the seasons rumors come and go. Here is the latest set doing the rounds and what is being said about 2014 and 40k.
via Dakka's Necronspurs2012
Warhammer 40,000 Codex Releases in Order
– Tyranids (done)
– Imperial Guard
– Orks
– Space Wolves
– Grey knights
– Blood Angels
(With new white dwarf format, dark eldar and necrons expected to)
40k Expansions
-Planetstrike redone
-Fortifications for independent armies, starting with Aegis Defense Lines
New GW Website
-New site launches in March
-GW, Black Library, Forgeworld sites all merged under the new site umbrella. Unknown if the new FW/BL products will get their own separate areas, or merged into the existing army sub-sections.
-Forgeworld products available from the new webstore and also orderable in GW stores.
-Expanded hobby tips and paint schemes content.
-Games Workshop are changing their current look and will have their site, magazines and stores updated by the end of the year.
Forgeworld
Quoted from an independant source:
-FW will release codexes containing their products with all rules, stats and fluff for each army for both 40k and Warhammer Fantasy. These will be similar to supplements with new rules and warlord traits. The prices are said to be similar to 40k hard back codices.
~Looks like 2013 saw the speed of releases increase – 2014 will be the year of integration of the GW divisions. You can see how Stronghold Assault and Escalation would be stepping stones along this path.