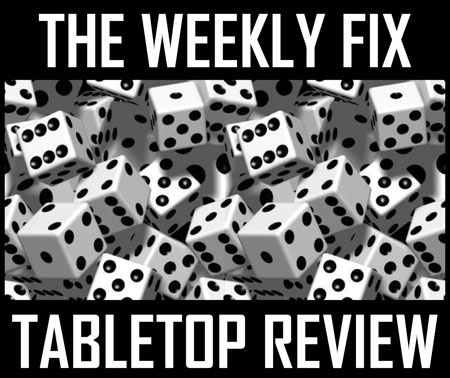 Welcome to another issue of Outside the box, this week with Killer Fembots, walking Octopuses, naughty Elves and Hover Cats plus new Indiegogo and Kickstarter campaigns – Enjoy!
The January releases for Darklands have been announced: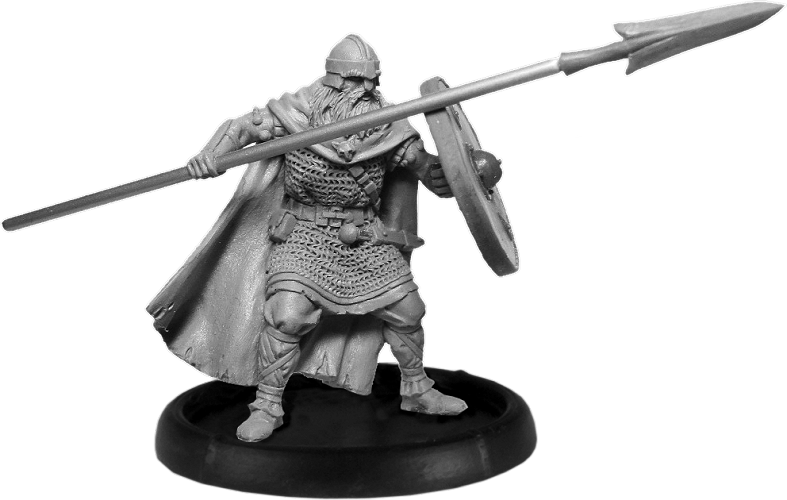 New previews for Warzone Resurrection have been published including a prototype of the Capitol Leviathan tank: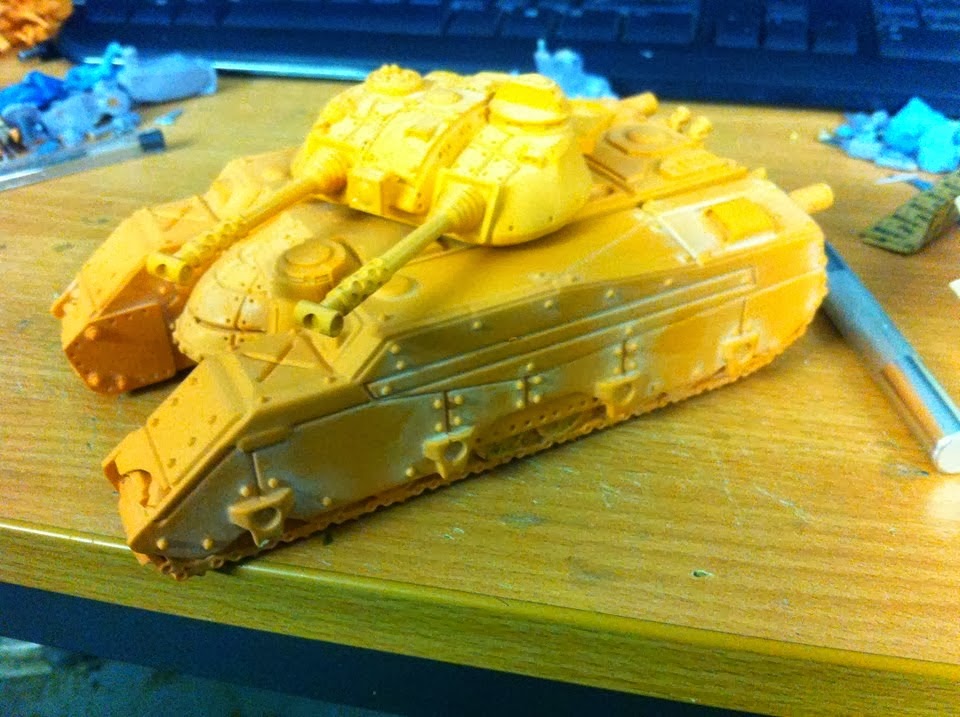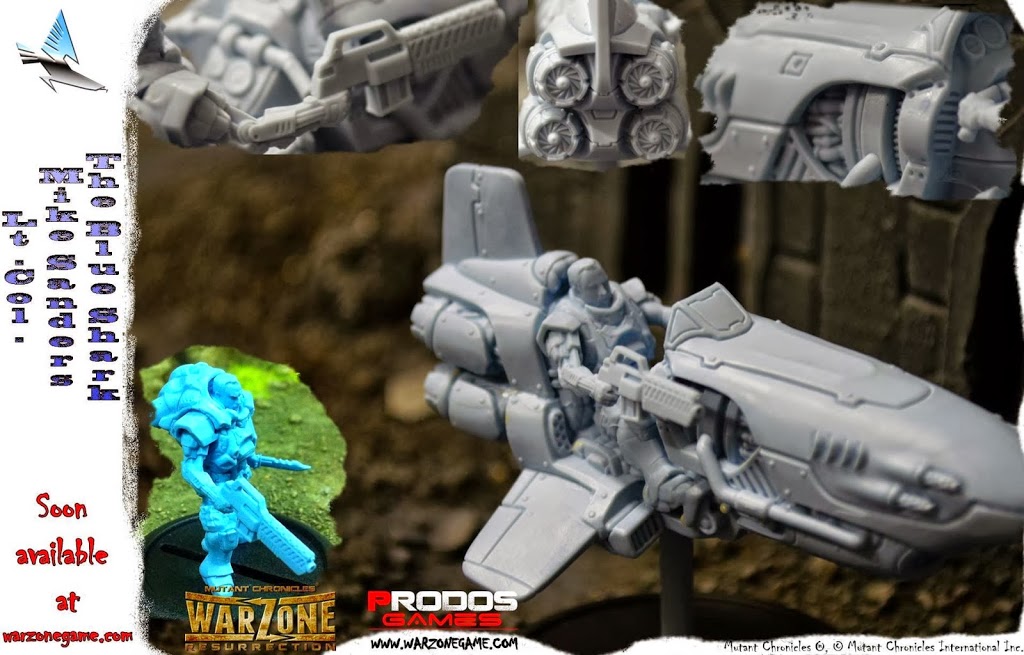 Two new boxed sets for Bolt Action are now available along new releases for Judge Dredd and Hail Caesar: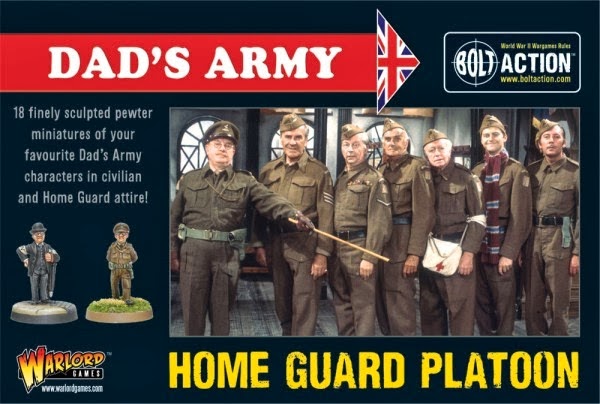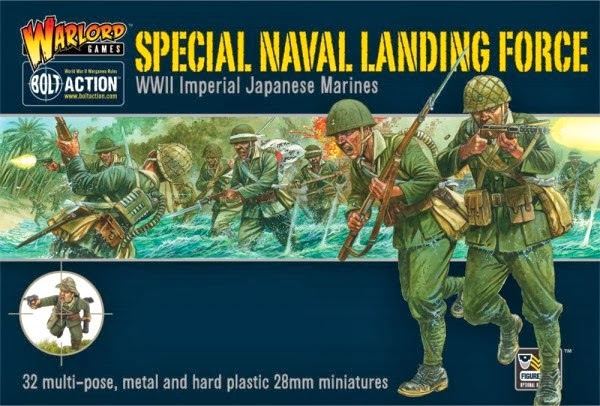 And a new faction for Beyond the Gates of Antares has been introduced: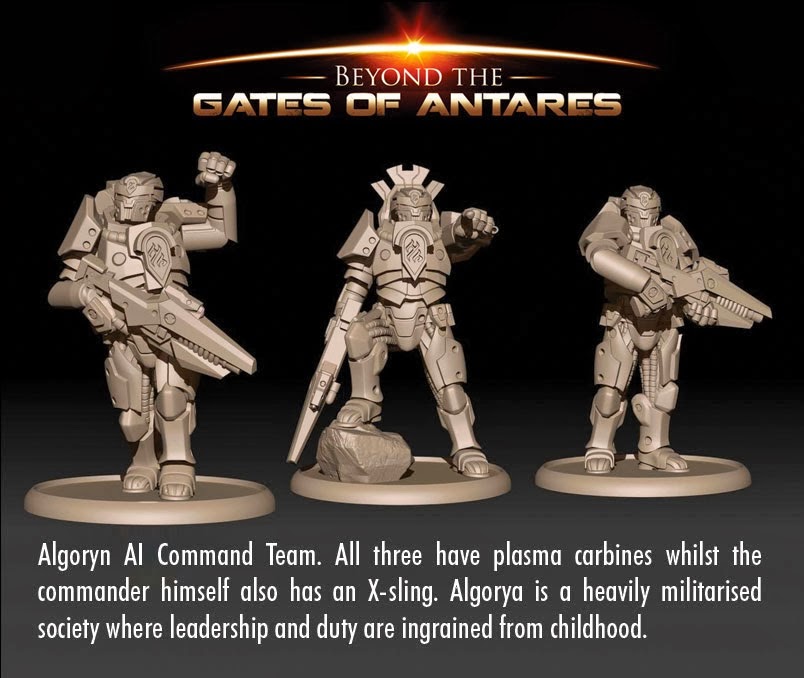 The starter sets for the upcoming Kickstarter campaign have been announced: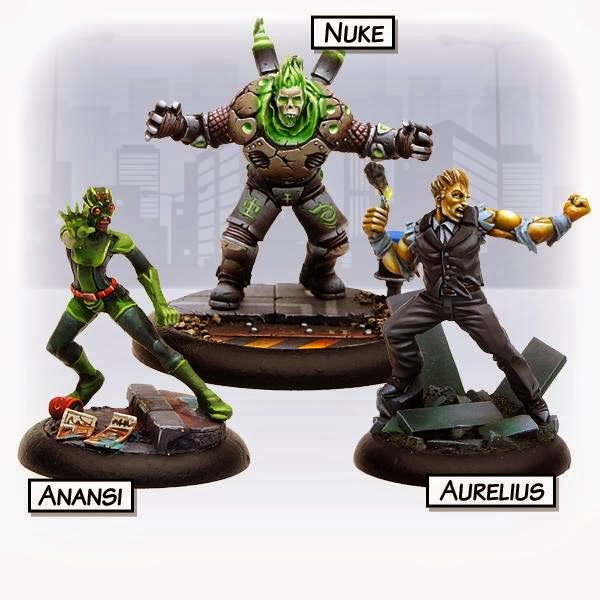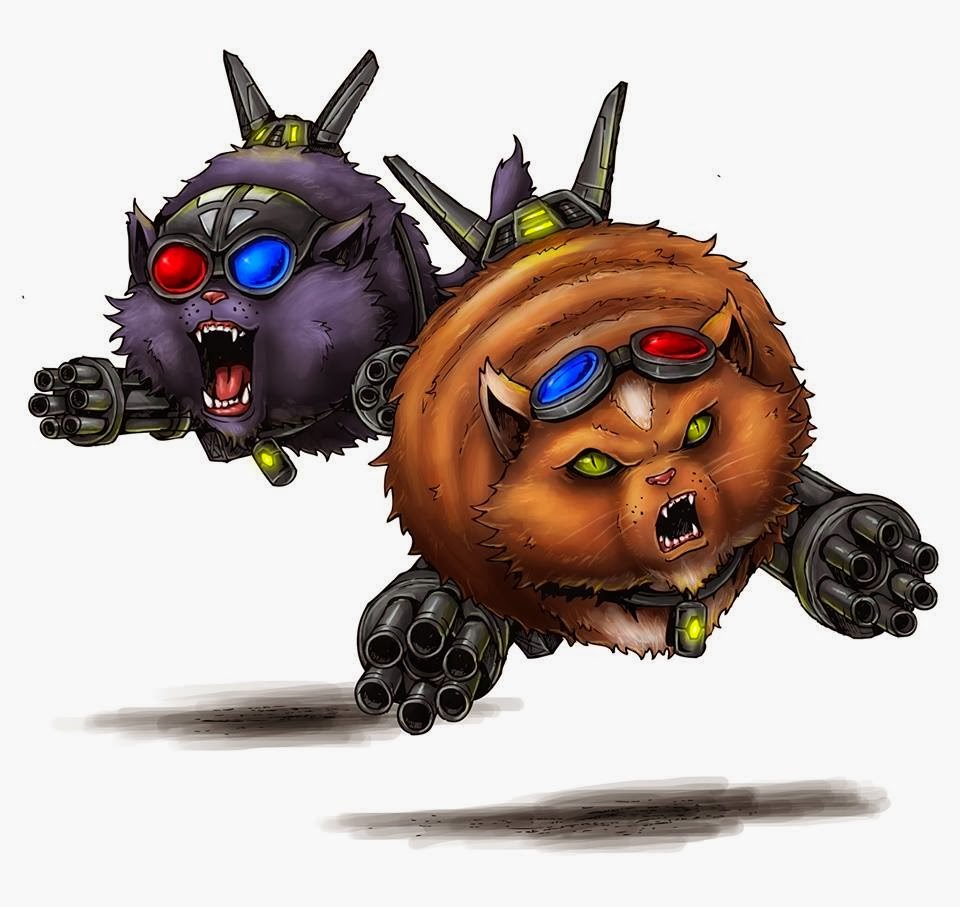 Dreamforge Games
The Eisenkern is going to get some heavy support in form of the Valkir: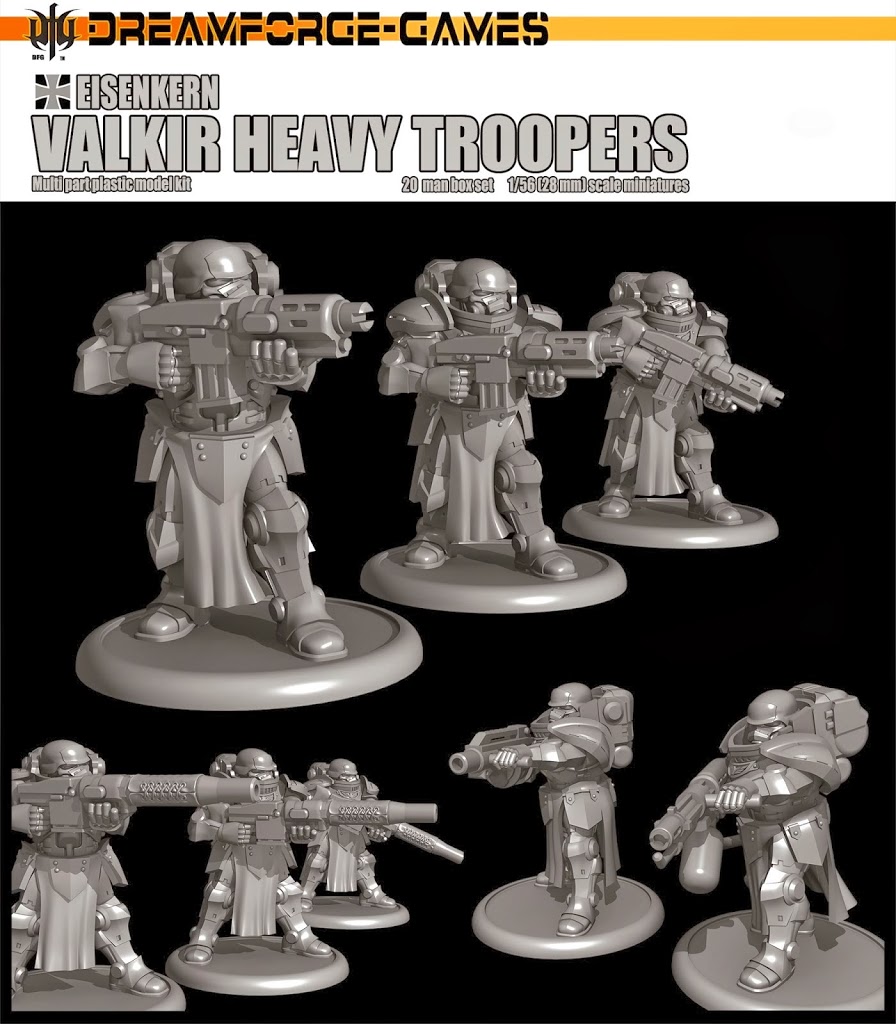 A new faction for Counterblast, the Edofleini, has been introduced this week:
And I think for the first time we have more new campaigns on Indiegogo than on Kickstarter a:
Always remember, if you want to stay up to date, head over to
The Tabletop Fix
for daily news about the hobby!
Looking forward to see the Pulp City Kickstarter launch!