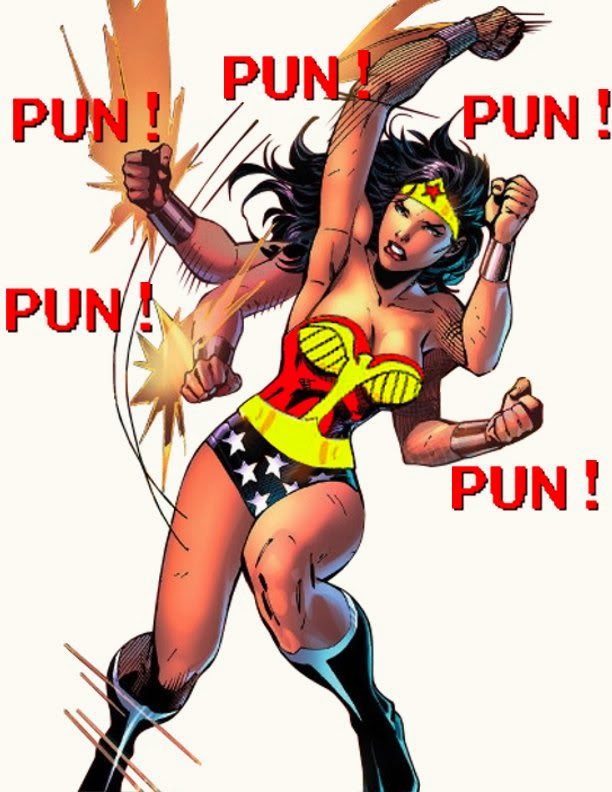 You know how the worlds of Warhammer are super grimdark and full of angst and gritty bitterness. Then you read about these guys!

If there is one thing the GW Design Studio is fantastic at its naming characters! Here are jus tof our favorites to brighten your Friday.
1) Sly Marbo (40k) – Um, I guess you should model him with a bow, blowing up Vostroyan "Hinds" and always losing the heroine in the process…
2) Ramhotep the Visionary (WFB) – Well it's certainly visionary to swap out those 2 first letters. Certainly nothing to do with this guy…
3) Vlad Von Carstein (WFB) – Noble head of state – rules a "dark bloodthirsty kingdom" – Inspiration for Dracula – maybe they're talking about this dude.

4) Lion El' Jonson (40k) – Clearly nothing AT ALL to do with the poet…
5) Obiwan Sherlock Clousseau (40k) – It's best to just think of it as performance art…
6) TikTaq'To (WFB) – Master of the skies! Clearly someone in the design studio lost a bet…
7) Malekith (WFB)
– It's easy to keep track of the GW and
MARVEL
kings of the Dark Elves because they are pretty much identical. Odd that Marvel's is 10 years older…
8) Sergeant Bastonne / Sergeant Harker (40k)
– Kinda hard to not think of the real live hero
Sergeant Basilone
.
9) Marco Columbo (WFB) – The Tilean explorer who crossed the ocean and discovered Lustria. Hmm…
And last but certainly not least:
10) Long Drong (WFB) – The "well above average" Dwarf Pirate of Sartosa.
~So which one tops your list – or did we miss your favorite?