BoLS Giveaway! – Win a FREE ARMYBAG – BoLS Gallery Edition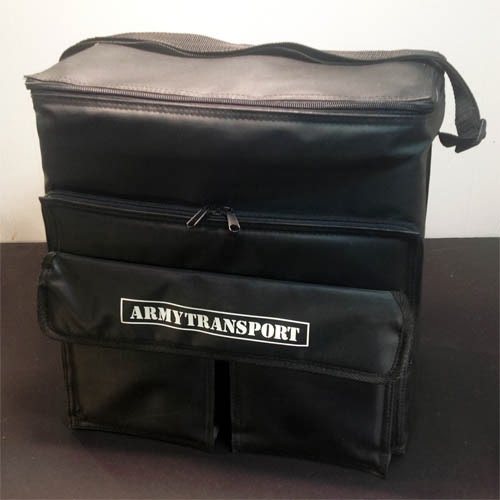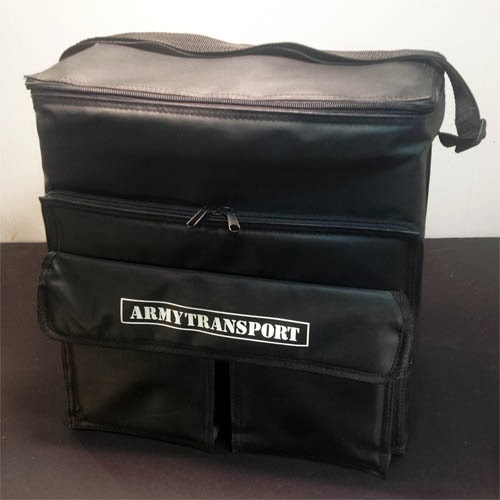 You all you hobby enthusiasts! You still have 2 weeks to to snag a free armybag! Here's the rules:
Here's all you have to do:
1) Upload a bunch of the miniatures pictures you are most proud of on the BoLS Gallery. (you have to be registered to upload – we can't have spammers in there…)
We have updated the BoLS Gallery recently.
-We have increased the upload size of images to a maximum of 1600×1600 and 450kb each.-We now allow gallery upload and forum post attachments of 10 images at a time.-Gallery comments are back. (be nice)-We have installed a flash uploader to make uploading of multiple pics to the gallery much faster.-We have gigs and gigs of space, so feel free to load the gallery up with your coolest stuff.
While everyone else is checking out the pictures, or uploading your own, feel free to help us get the gallery in ship shape and get in there and rate some of your favorite pictures.
That's it.
~At the end of February, we are going to put up the 10 most popular miniatures uploaded to the BoLS Gallery this month (based on player ratings) and pick a random winner. They get the free armybag in the mail. Thank you for being a BoLS Reader!