40K 7th Edition Early Rumblings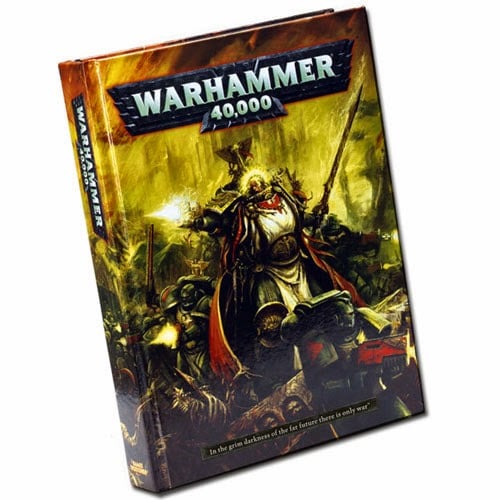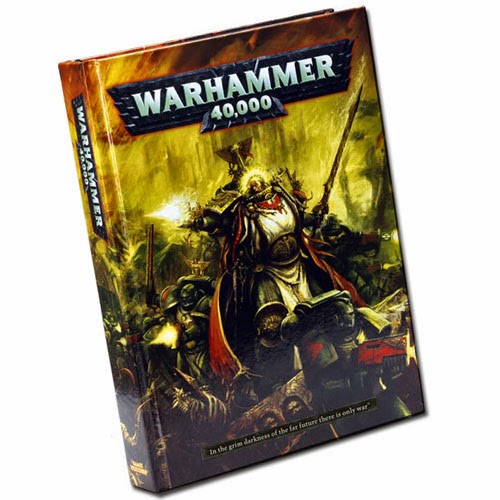 Following up on this week's report of GW ramping up for 7th Edition in May, here's the latest batch of little morsels of what type of rollout we will see:

-The initial rulebook is said to be another "telephone book" in the 500pp+ size. So look for something on par with what 6th looks like.
– It would appear to be the standard 40K edition rollout pattern we have seen from GW time and again. Look for the rulebook to rollout first next month to entice all the existing players, with the updated starter boxed set later in the summer to double-dip the mini collectors and get the latest and greatest into the hands of new players. August was the last reported date for that.
– Look for all the standard accessories to get new fancy incarnations such as the plastic templates, cards, play markers.
– The only word on rules so far is to look for Escalation to get merged into the core ruleset.
Immediately after 40K 7th is released, Orks are hot on their heels.
We are still very early in this rumor cycle, more as we get it. Expect the drip-drip-drip to accelerate in the next couple of weeks.