40K 7th Edition Murmors and Latest Rumors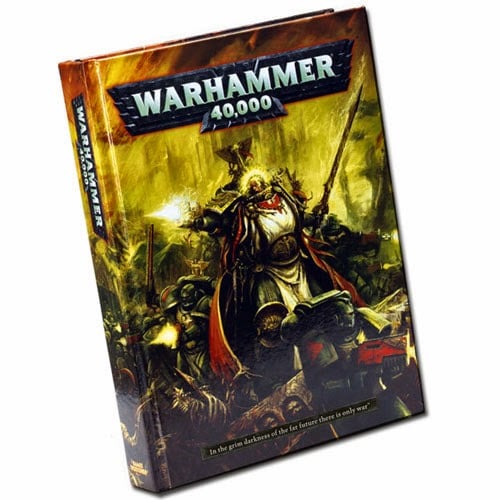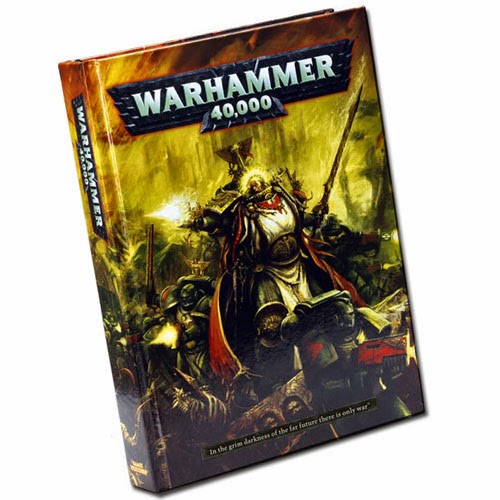 Following up on yesterday's report of GW pulling back 40K 6th rules from retailers, here's the latest on what's Warhammer 40,000 7th is shaping up to be:
Latest reports layout a rough schedule for the weeks ahead like this:
April 26 – Wood Elves Week 1 Products Released
May 3rd – Wood Elves Week 2 Products Released
May 10th – Mystery Week???
May 17th – 40K 7th Pre-orders
May 24th – 40K 7th Edition Released
The mystery week is said to be a ramp-up for the big edition release. So look for a general feel-good retrospective of the entire history of 40k, models across the decades, teasers, etc, with limited to no studio releases, outside of Forgeworld, and Black Library.
Eyewitness reports of the next White Dwarf report a splash page featuring the phrase " No Time for Peace" with the date "May 24 2014".
Immediately after 40K 7th is released, Orks are hot on their heels.
Nothing on the actual rules so far, more as we get it.
Subscribe to our newsletter!
Get Tabletop, RPG & Pop Culture news delivered directly to your inbox.