40K – WFB: FAQS Have "Returned!"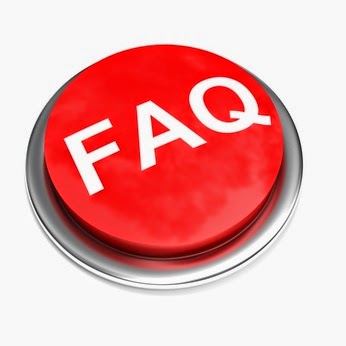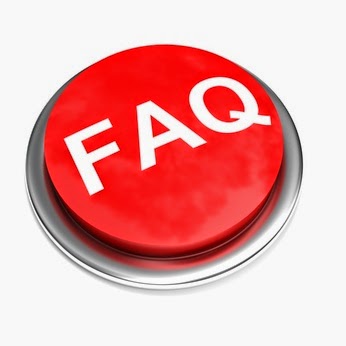 GW has another home for the Warhammer 40,000 and WFB FAQs after their website update. It remains to be seen whether this is merely temporary.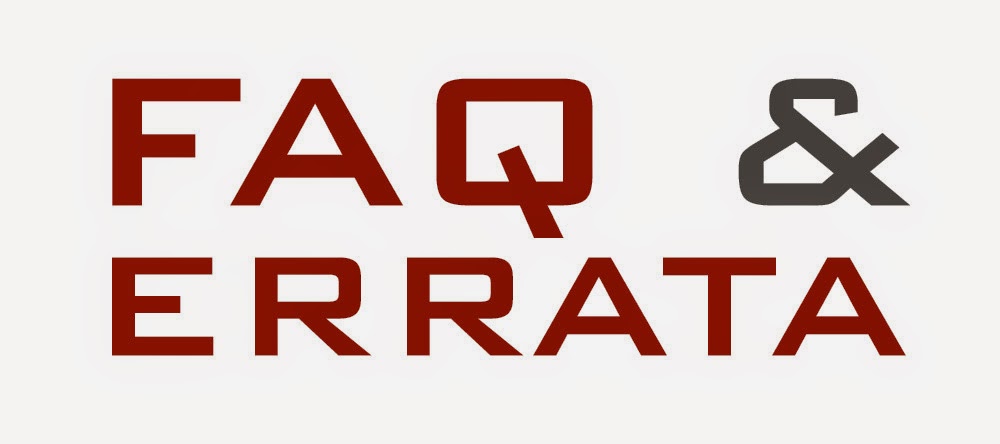 It's uncertain if this is simply an old placeholder page or whether this will be the new home for the FAQS.
The incomplete set of FAQs hosted are no more recent than September 2013. The webpage itself has a date of April 2013 oddly.
~Its not a great solution, but for now, its all the community has for "official documents".