First Look Review – White Dwarf #11 w/ Astra Militarum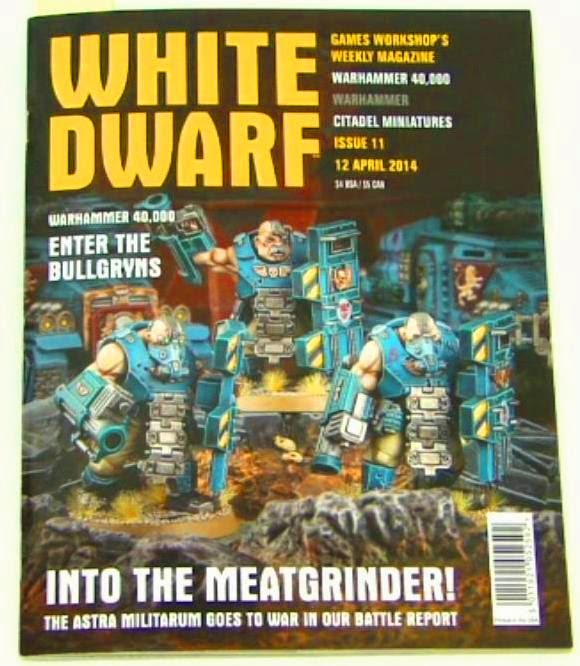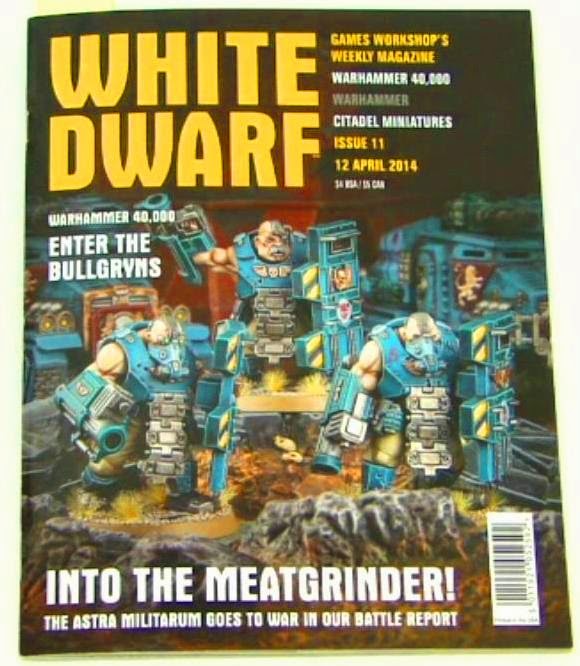 Well in case you haven't heard, the 'Guard are here!

Sure the may be called the Astra Militarum now, but good luck trying to get that to stick right?
Another week and another new White Dwarf has hit showcasing next weeks new releases, and another dose of hobby content to get us though the week.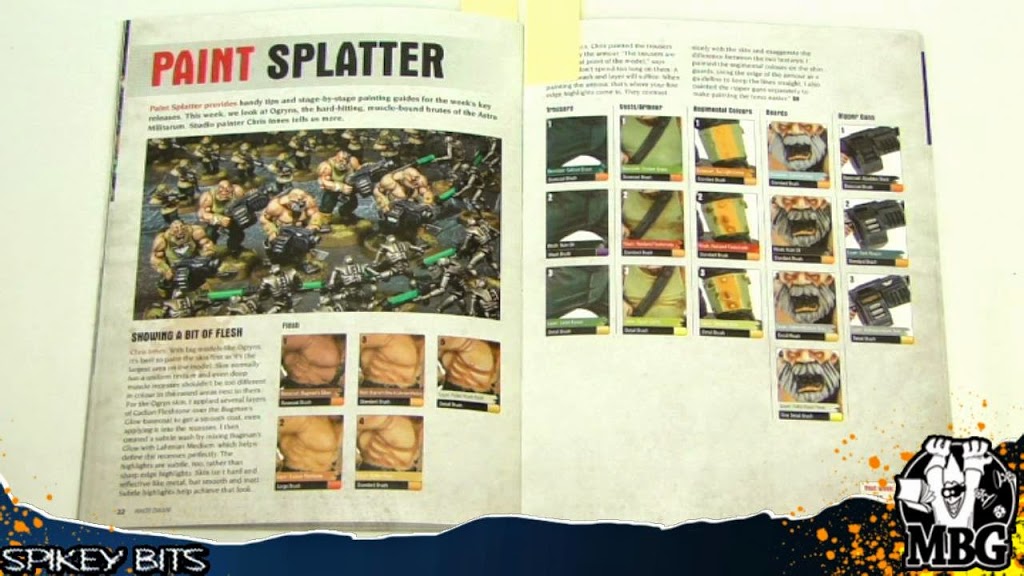 Overall this issue wasn't the best, but it certainly wasn't the worse either by any means.
I think this week's issue was "just right" as there seems to be just enough left to talk about 'Guard wise for one more week.
However as we've seen almost all the new stuff, I think the big questions now are; How do you play the new Guard, and what army is next?
-MBG