HOBBY: Battlefield Debris Terrain in 3 Minutes!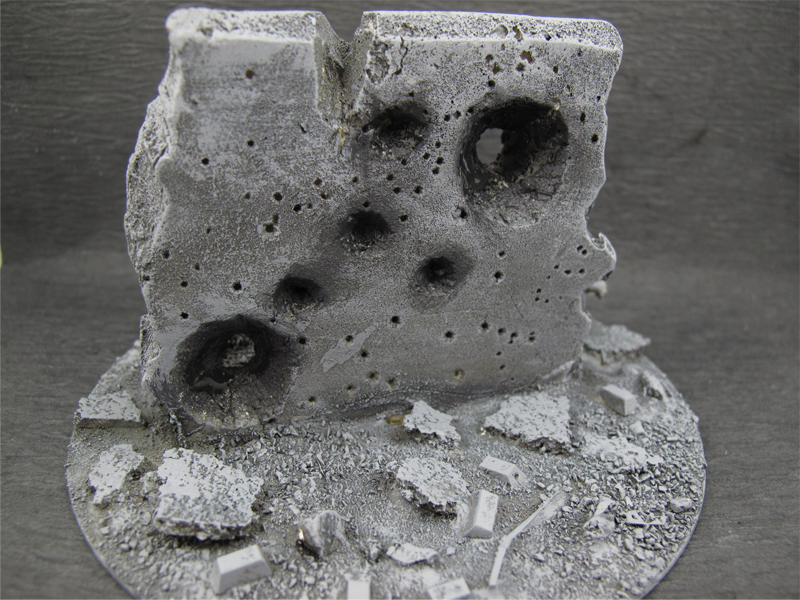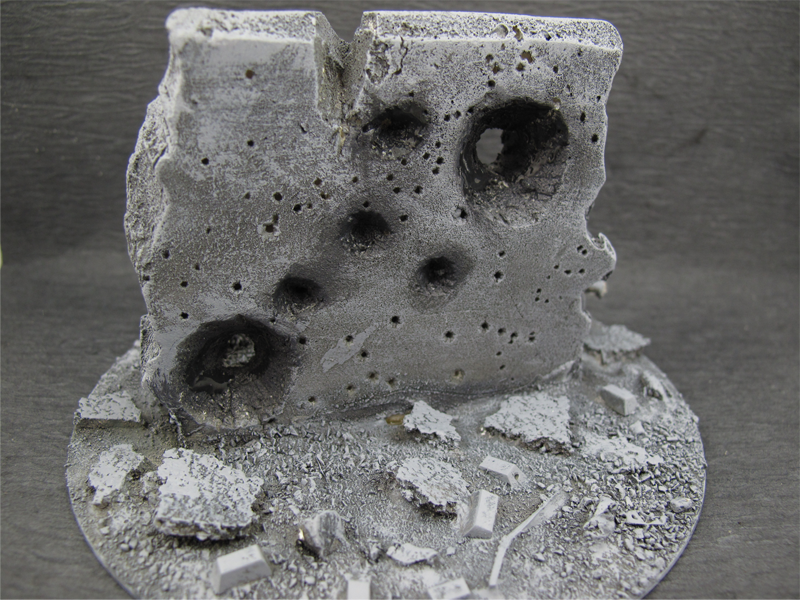 In this tutorial we teach you how to make battlefield debris terrain for you gaming table, in four minutes.


To complete this tutorial you will next to pick up a few items: a cd, piece of foam hobby knife, toothpick, hot glue gun, Durham's water putty, cork, pieces of plasticard (like for sale signs), wood glue, basing sand, plastic sprue, white primer, and various shades of gray paints. To make the little hills we used Durham's Water Putty which is cheap and great for adding definition to the terrain. Now make sure you don't use your nice paints for this because you'll probably use them all up on one wall! Use cheap brands you can find in most hobby stores. If you can create more of these terrain pieces you could line them all up on the gaming board for a realistic broken down wall effect.

You can check out more of our youtube videos at: youtube.com/EonsOfBattle
And we are working on our website at: eonsofbattle.com

Thanks for watching! Leave any tutorials you want us to do in the comments!