Review – New Citadel Tools vs Hobby Tools Part 1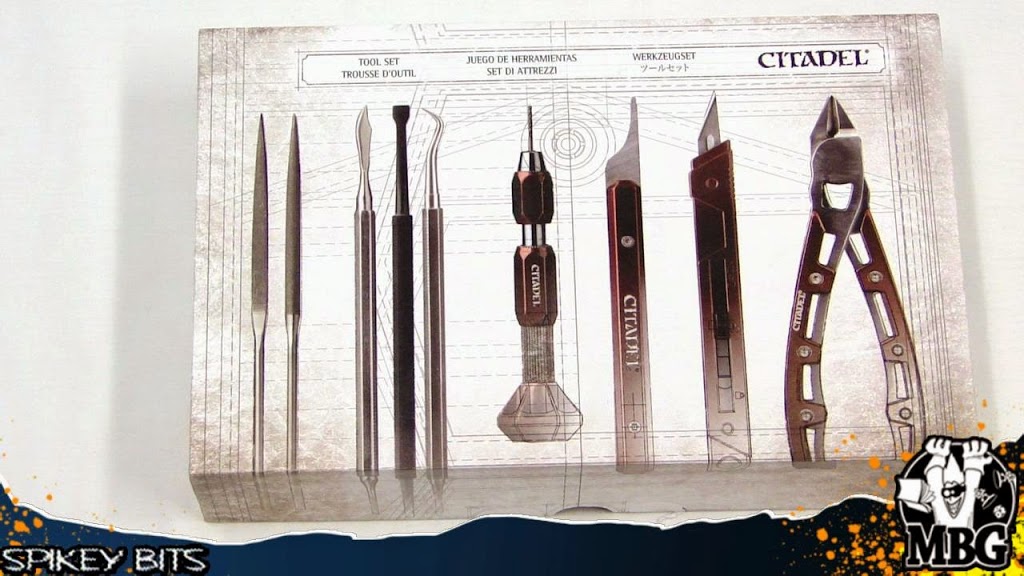 "Are they made of gold?" – was the first comment I heard when the new Citadel Tools debuted last week.

Clearly something was amiss and as it turned out the MSRP on the new Citadel tools is indeed the highest in the miniature industry, but no that doesn't necessarily mean they are made of gold.
Two lines of thought jumped into my mind at that point, well tools are expensive in ANY industry and if you have good tools, you can do good work right?
But hey I suppose that's like saying if you own a BMW you can drive "better" than say someone not with a BMW I guess? I mean they both still "drive" right?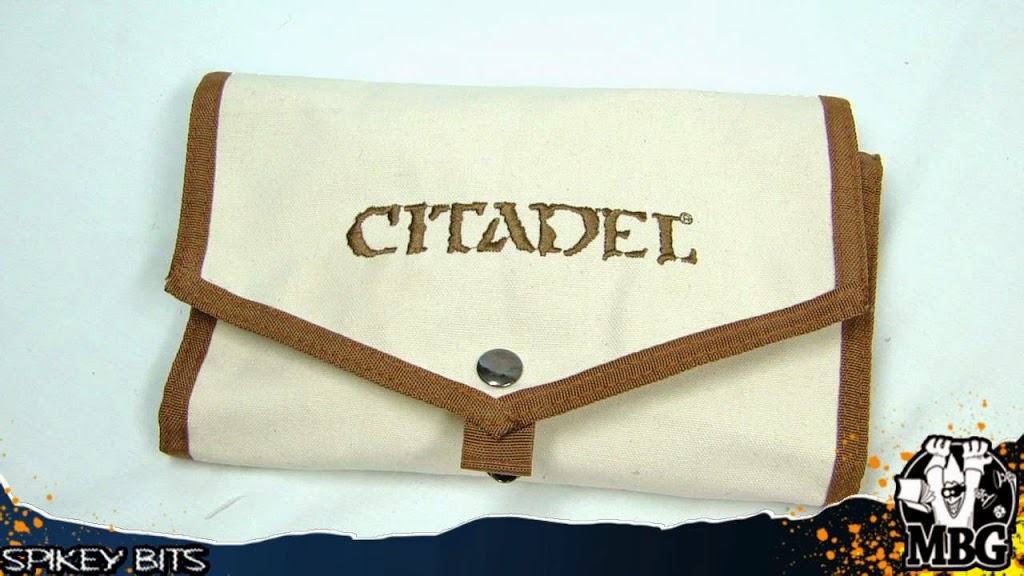 Personally I'm very torn on what to think about the new Citadel tools. Sure every ounce of me wants to scream all Paul Revere style about something the British are doing, but then again sometimes it's better to stay calm and compare and contrast all adult like.
Meh, I really wanted to run around screaming the sky is falling…

When I started this review, I had no idea it would turn out to be nearly THIRTY minutes long.  I really got into the comparisons with similar tools on the market, and just kinda went to town, so to speak.
So when the dust cleared, I broke the videos apart into about ten minute blocks to make them easier to digest.
The first video review is on the packaging, the Tool Satchel itself, Seam Scrapper, and Hobby Knife.
Latest News From BoLS: