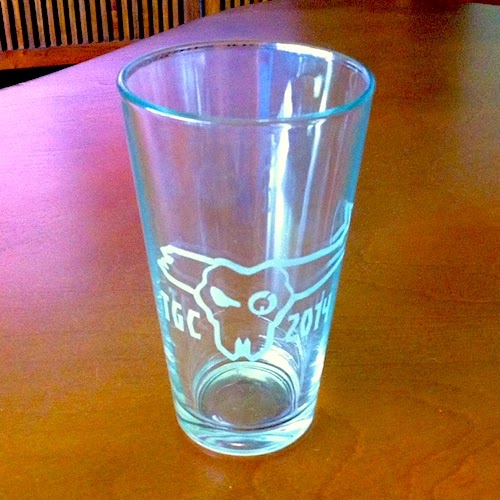 It looks like such an innocent little glass doesn't it. Instead it may just be your portal to gaming paradise…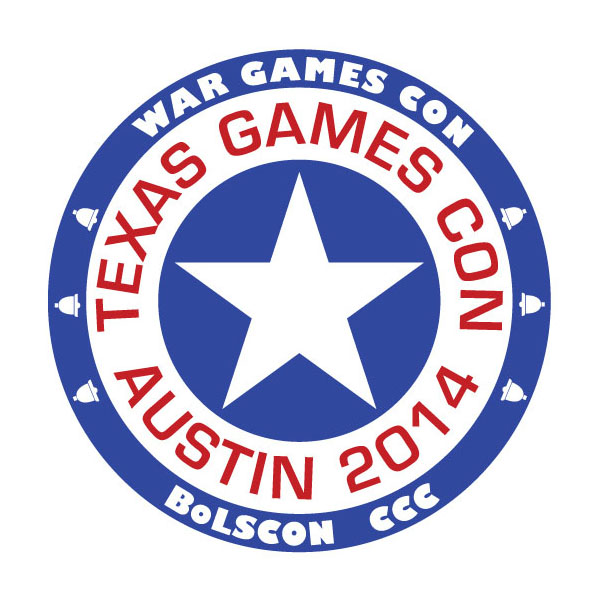 So lets do some simple math my friends:
TGC 2014 Glass:
$15 (price at the con)
Price of 1 pint Shiner Bock for TGC 2014 Glassholders:
$2
Price of 12oz beer for non TGC 2014 Glassholders
$5-7
You gamers are good with math, you run the numbers…
Get your game on at Texas Games Con! The largest tabletop gaming convention in the Southern US is headed into its 6th year here in Austin, TX. THE CART IS OPEN!
We have tons of games and tournaments for every type of gamer – from kids just starting out, to gaming veterans. We have everything from tabletop miniatures games, to collectible card games, and even boardgames. This year's events will include a Warhammer 40K event track, a full Warmachine Iron Arena event, an X-Wing tournament, and many more.
Texas Games Con
June 26-29 2014
At The Double Tree Hotel; Austin, Texas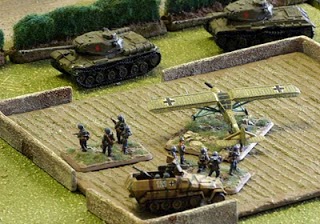 40K GT 1500 Point Composition Limited Tournament, 40K GT 2000 Point Unlimited Tournament, a Three Day Narrative Event, and a Doubles Tournament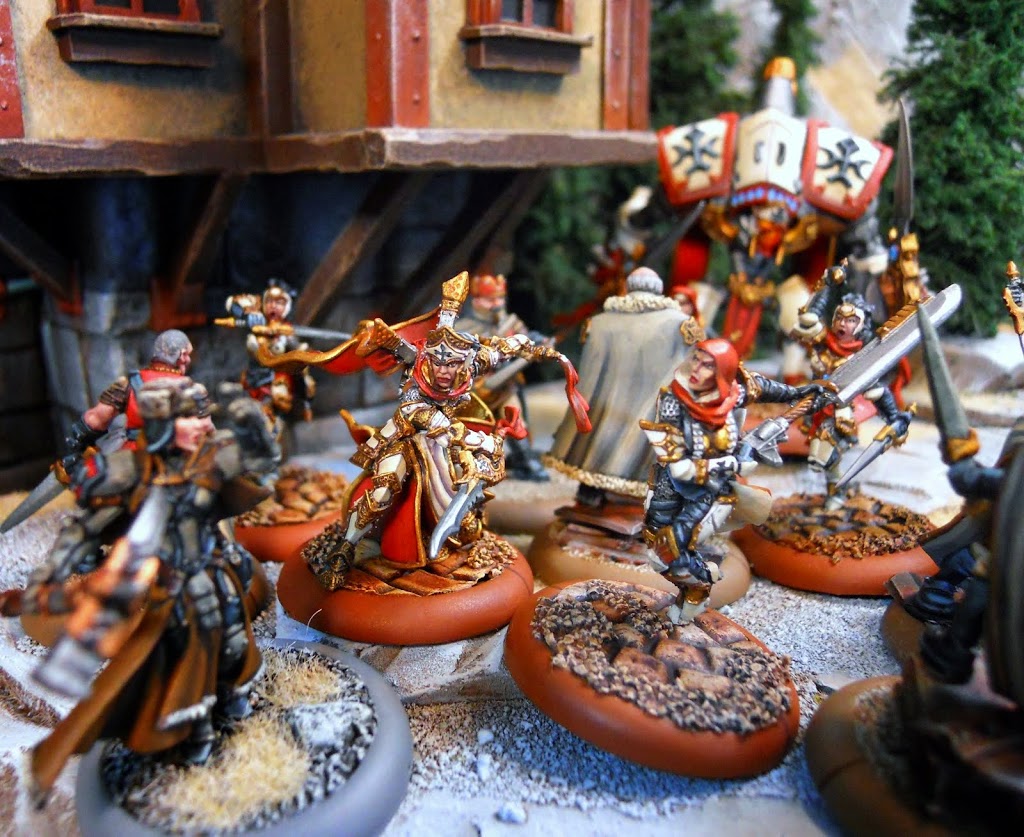 All Day Iron Arena, Iron Gauntlet Qualifier, 20 Point Mangled Metal event, Warmachine Weekend Qualifier, 25 point Highlander Tournament, Team Tournament, 35 point SR 2014
Three Game Escalation Tournament, 2500 Point Grand Tournament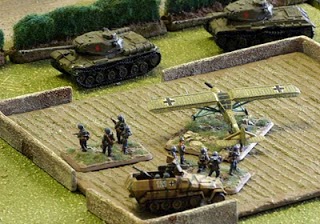 This Year's Flames of War Schedule Includes:
A 1650 Point Late War 6 Round Tournament
We will also have events for X-Wing; and open gaming tables you can use to play your favorite games such as Malifaux, Infinity, Netrunner, Dreadball, and more.
This year's con is being held at The Double Tree Hotel in central Austin.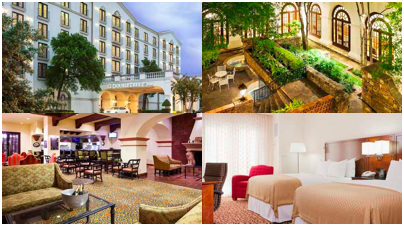 The Double Tree is a 20 minute drive from ABIA. It has an on site cafe, and is within walking distance to
Pappasito's
and
Pappadeux
. The hotel offers a 24 hour business center and complimentary internet access in all guest rooms.