40K Munitorum Edition in Detail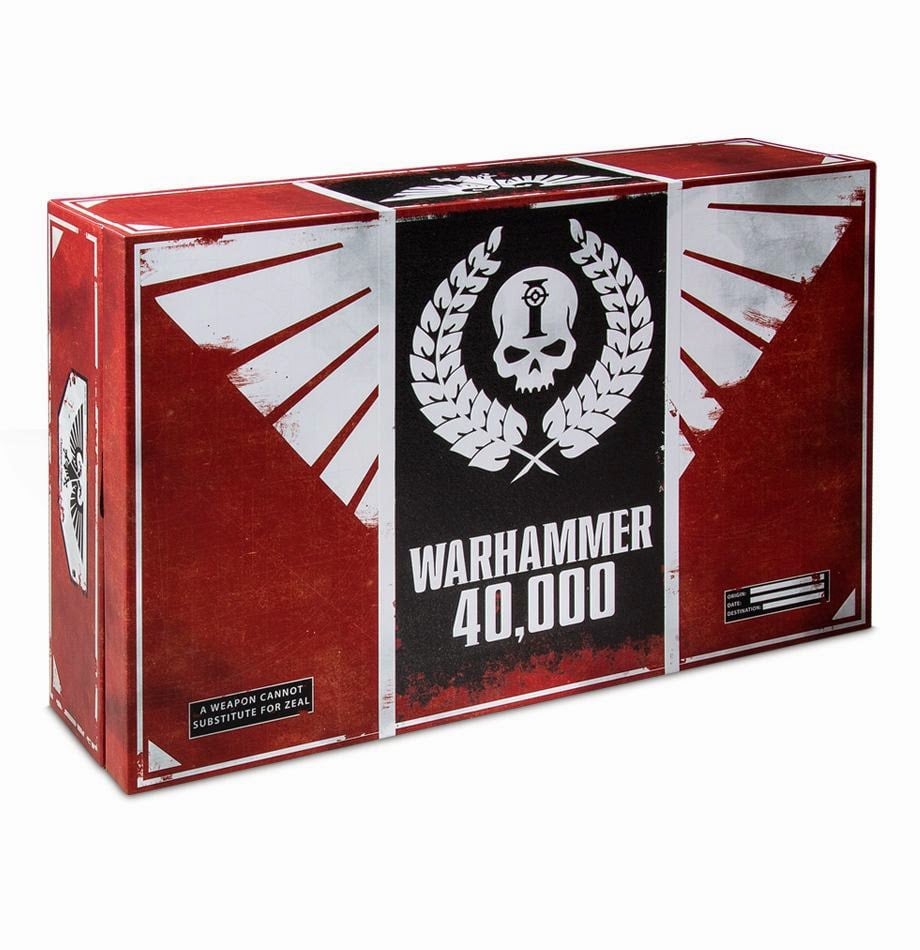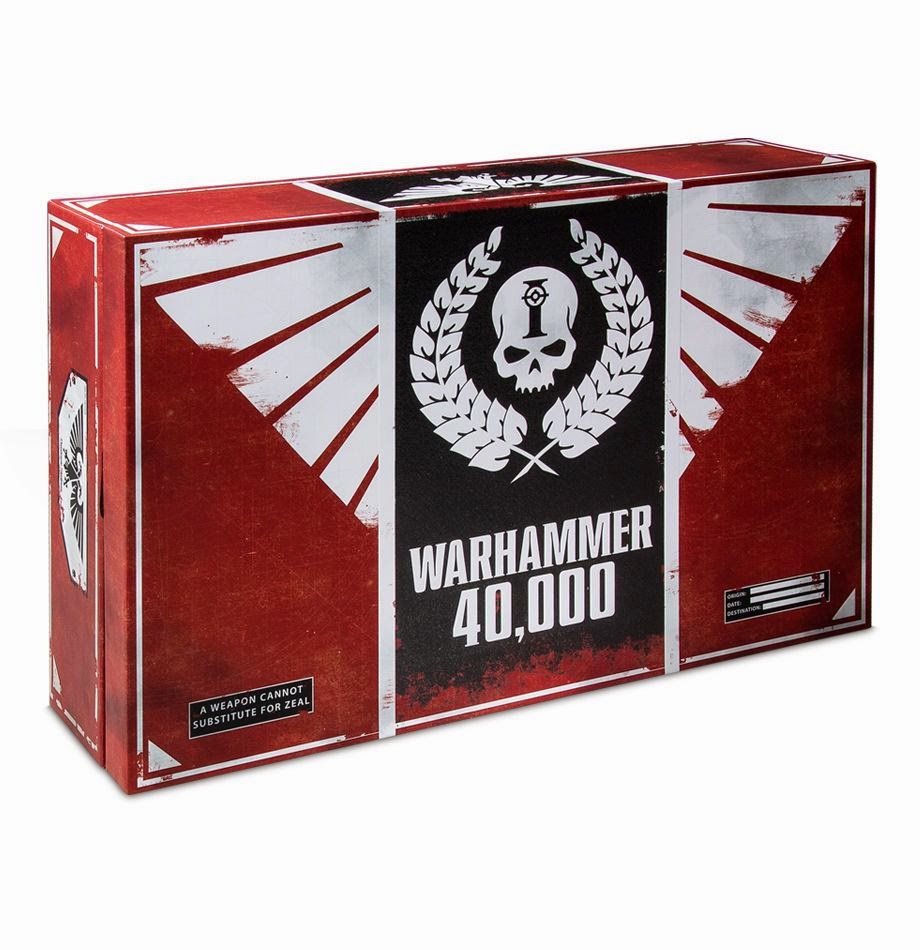 Games Workshop gives the Munitorum Edition the lavish attention it deserves. Take a look: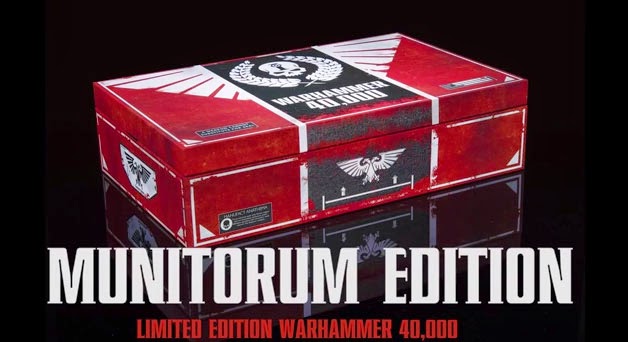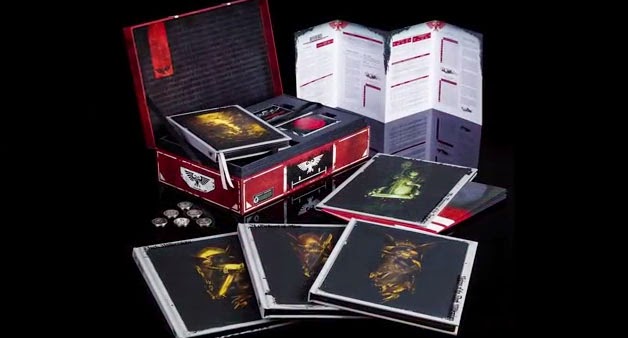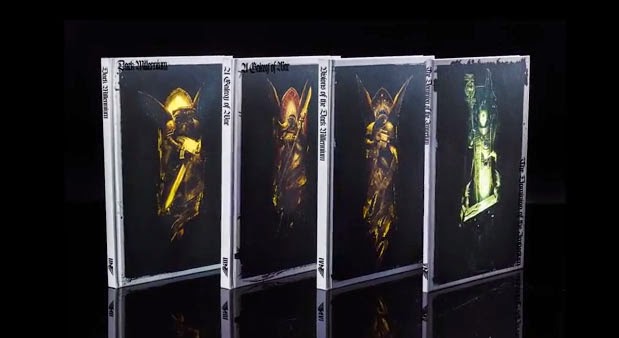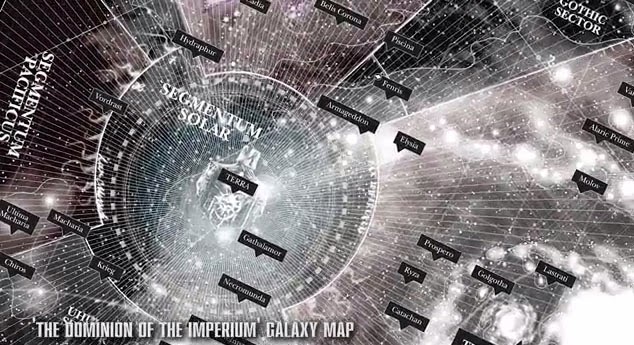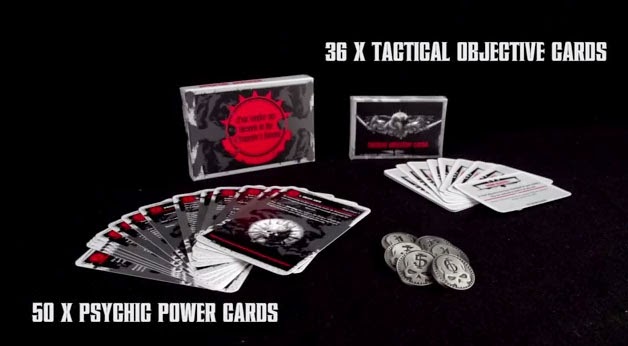 Warhammer 40,000 Munitorum Edition $340
The Munitorum Edition contains wealth of exclusive Warhammer 40,000 content and is a must-have item for hardcore collectors and fans of the 41st Millenium. This Webstore Exclusive Edition is only available in English and it is strictly limited to 2000 copies worldwide.
Presented in a sturdy stock card chest with a hinged lid, the Munitorum Edition contains four hardback books: A Galaxy of War, Dark Millennium, The Rules (in a small A5 format) and Visions of the Dark Millenium. Each book is bound with a finish unique to this edition.
Additionally, the Munitorum Edition includes an A1 map titled Imperius Dominus within an art wallet and a handy reference screen that contains the most used rules tables and charts. As if that isn't enough, there is a set of brushed steel metal coins numbered one to six, ideal for marking out objectives in games of Warhammer 40,000. There are also 36 Tactical Objective cards and 50 Psychic Power cards, both in a design exclusive to this edition.
I have to say that map is kind of growing on me…
Subscribe to our newsletter!
Get Tabletop, RPG & Pop Culture news delivered directly to your inbox.