Mantic's Ruined Terrain Battlezone Sets Unveiled!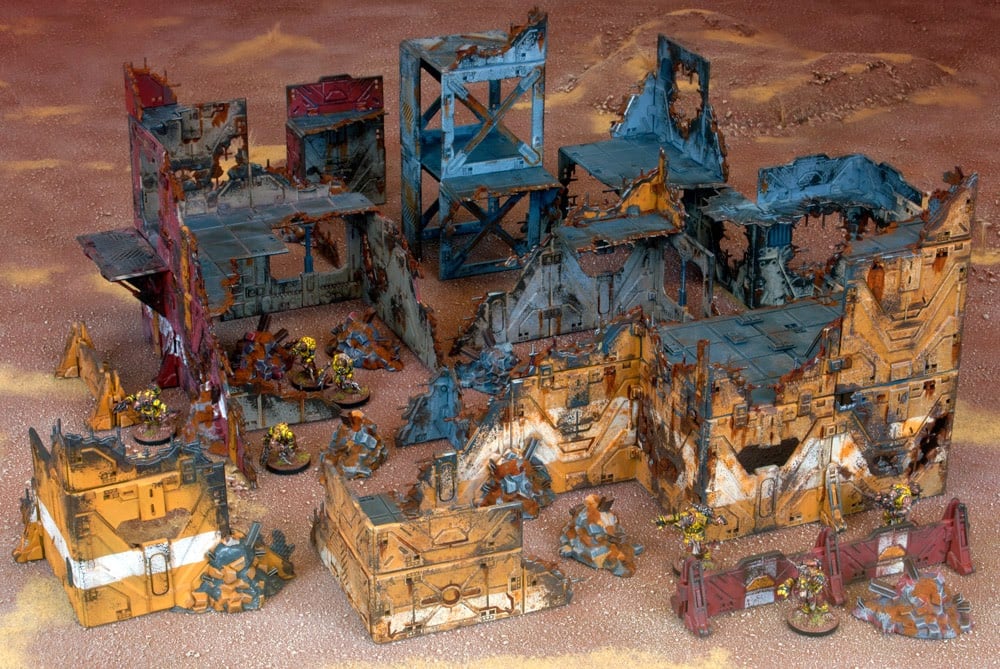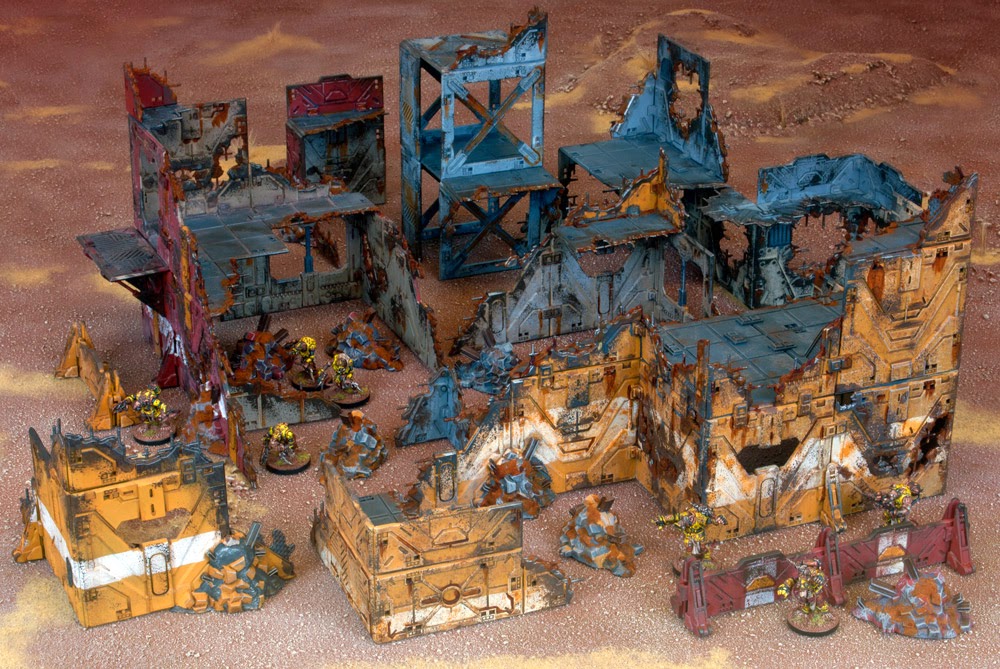 Mantic rolls out a new modular terrain set for you post apocalyptic. Behold the coolness!
These two new sprues allow you build entire ruined corners and sections, including battlefield scree and cover for your gaming tables. Not only that but thanks to Battlezones' innovative connector system, you can mix this ruined wargames terrain in with existing intact
Urban, Fortifications and Landing Pad
sprues to create some truly unique constructions.
The Ruined Quadrant
– a monstrous set containing over 46 terrain sprues – is designed to comfortably cover a 6'x4′ wargaming table in a mix of terrain and will be available for pre-order from the
Mantic webstore

on Friday

.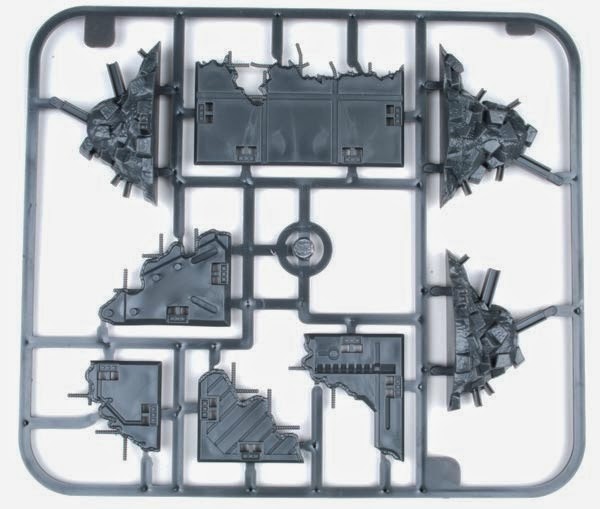 I dig the exposed rebar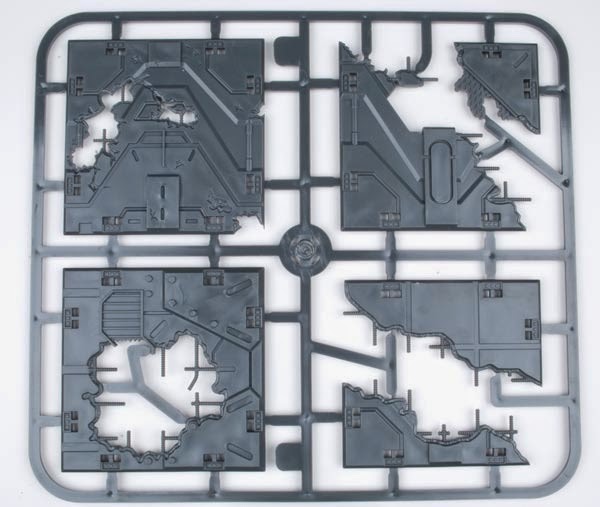 Nope, not a skull on it…
I'll tell you, these things are going to fly off the shelves like hotcakes. These kits hit all the right buttons from quality, to design aesthetic, to pricepoint.