WFB: Bretonnia Rumors On the Hoof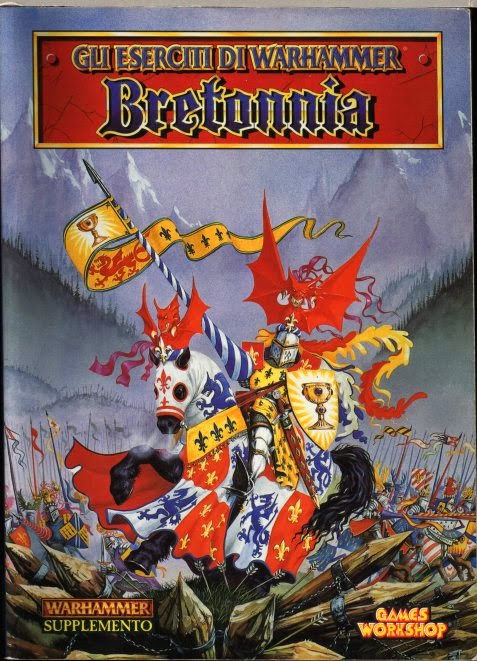 It's been a very, very, very long time, but there are Bretonnian rumors and pics afoot!
First the basics:
Bretonnia is said to be arriving after Orks (July or later in the year – contradictory chatter)
There is this mystery image doing the rounds, said to be a possible Grail Knight on foot: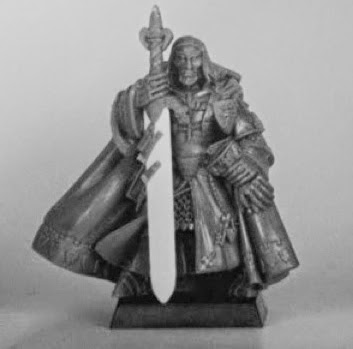 – it looks like a GW model in proportions
– it looks like it's wearing Bretonnian detailing
– it looks like a multipart plastic kit
– it looks like its on a WFB base
Hmmm…?
~For the Everqueen!