10 Crazy Gaming Ads You Won't Believe!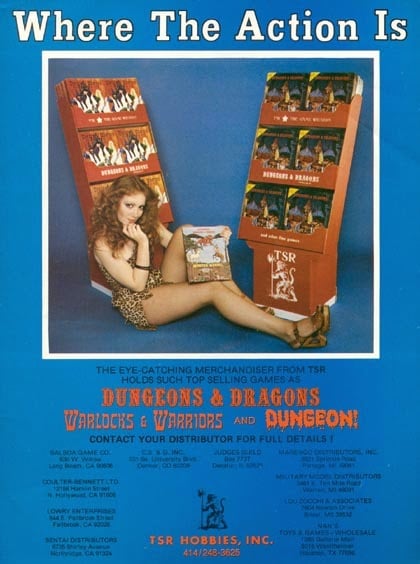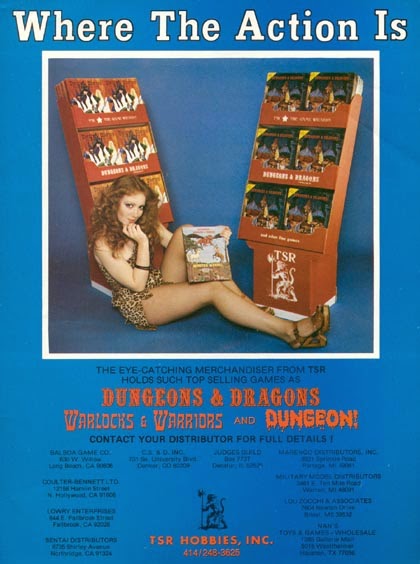 People say gaming should embrace mainstream ads. Look at these gaming ads from years ago – maybe not…
Marketing is a fine art – one apparently the folks running TSR in the 1980s hadn't quite mastered…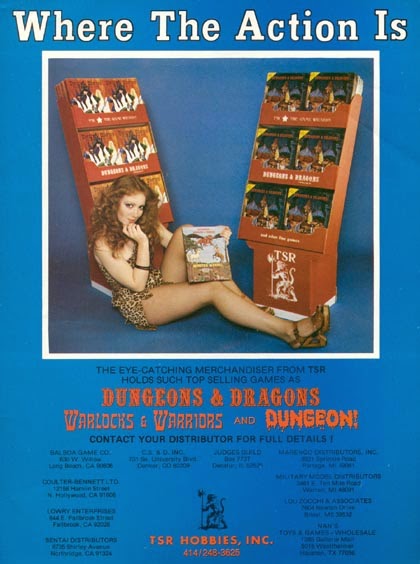 What happens in Lake Geneva, stays in Lake Geneva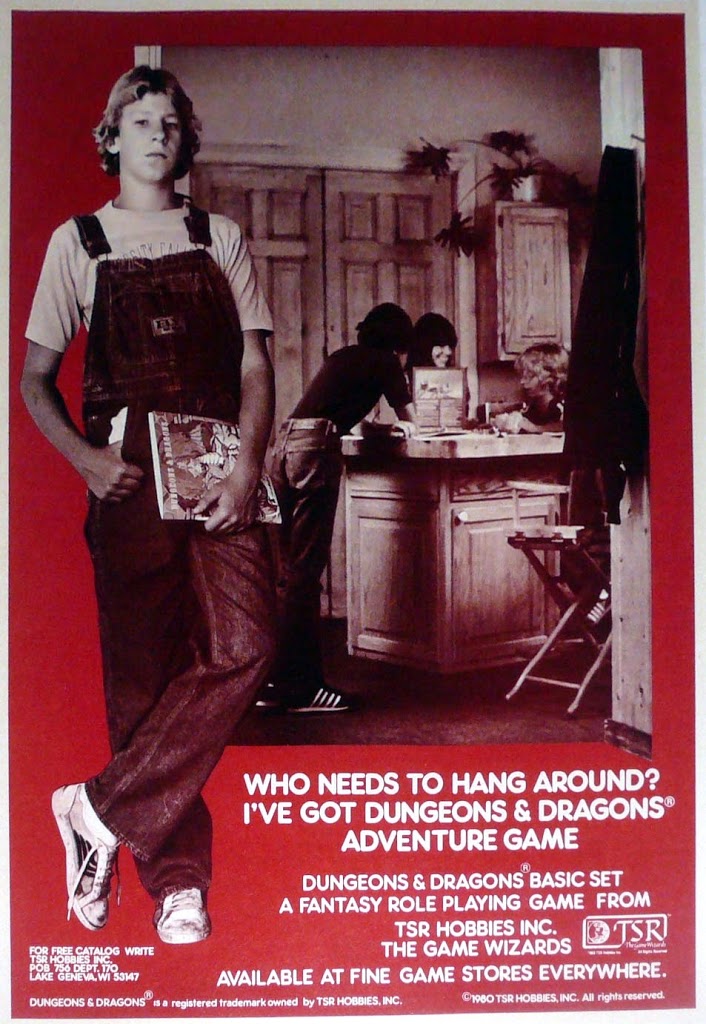 Possibly one of the most awkward and obtuse gaming ads ever. Also, nice 80s hair and overalls!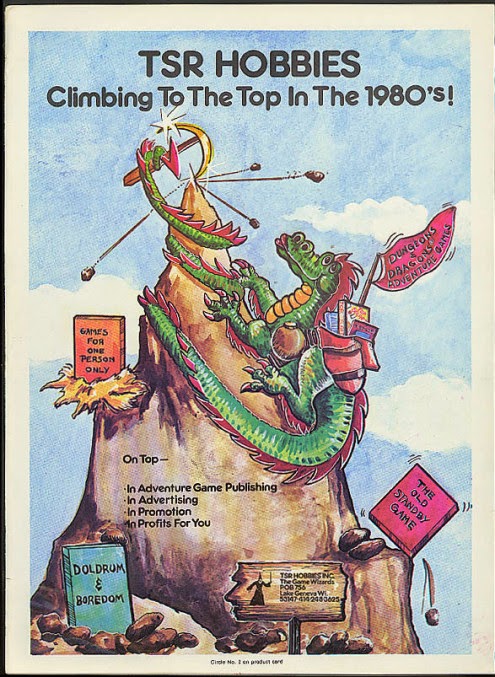 Gotta love that 80s font, and high school art!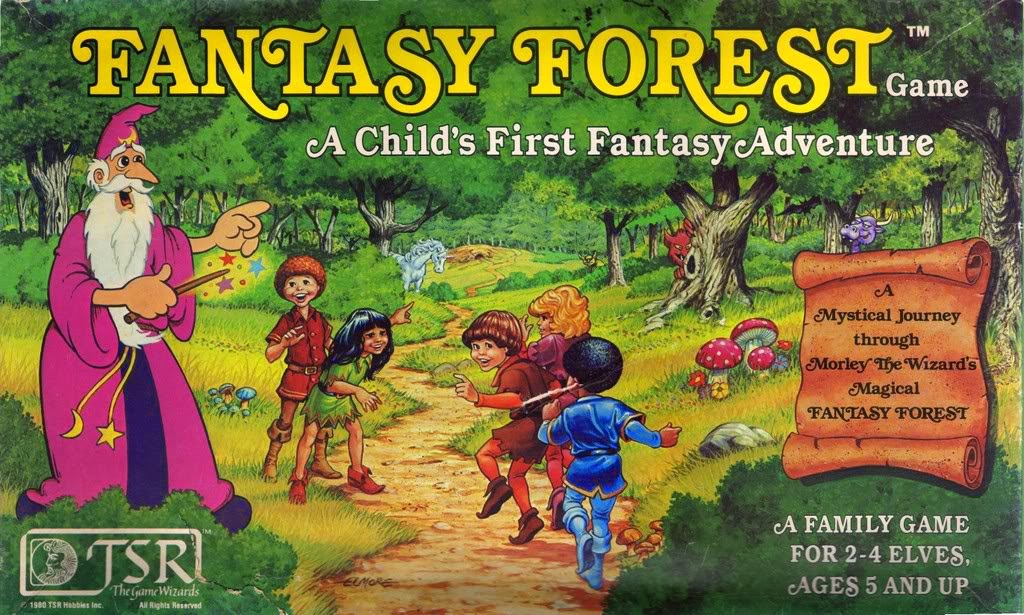 I find everything about this box wrong on so, so many levels…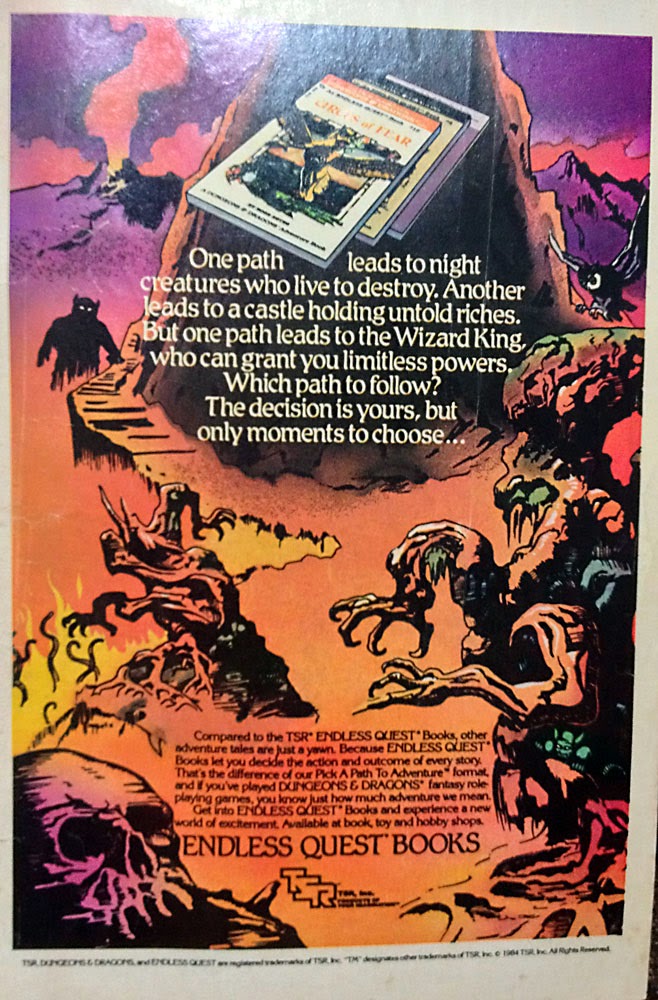 So how many of you actually owned a which-way book? Come on, don't be shy?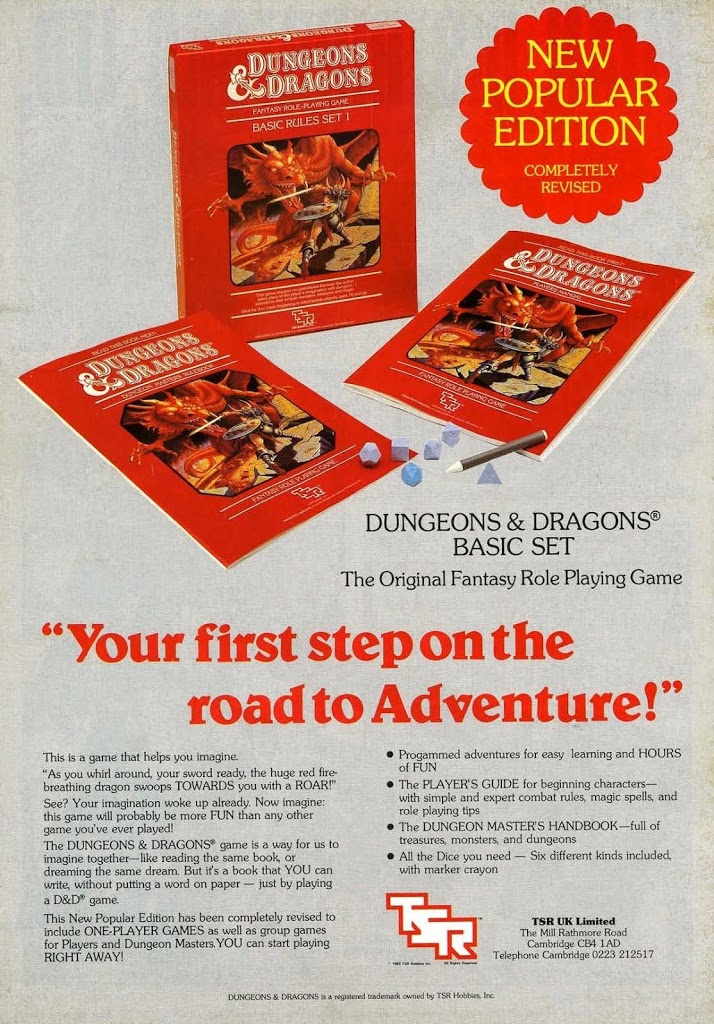 I hated rubbing the crayon into the numbers on those fraking dice!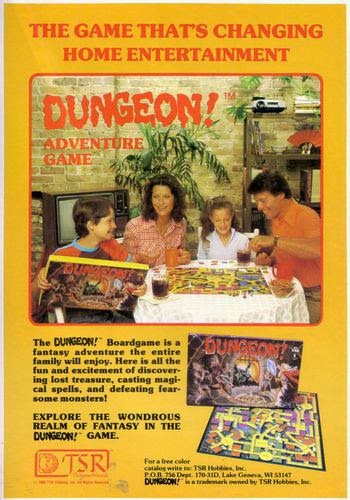 Daddy, kill the fearsome monster!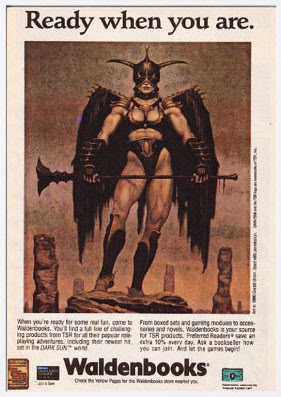 She'll take care of you – if only Waldenbooks still could.
Subscribe to our newsletter!
Get Tabletop, RPG & Pop Culture news delivered directly to your inbox.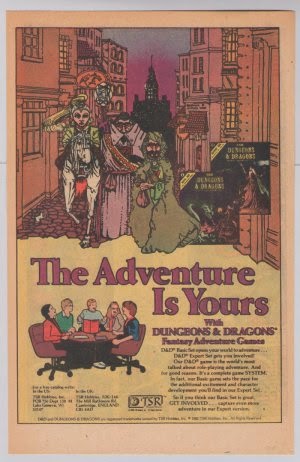 The contrast between the characters and the players is dead on!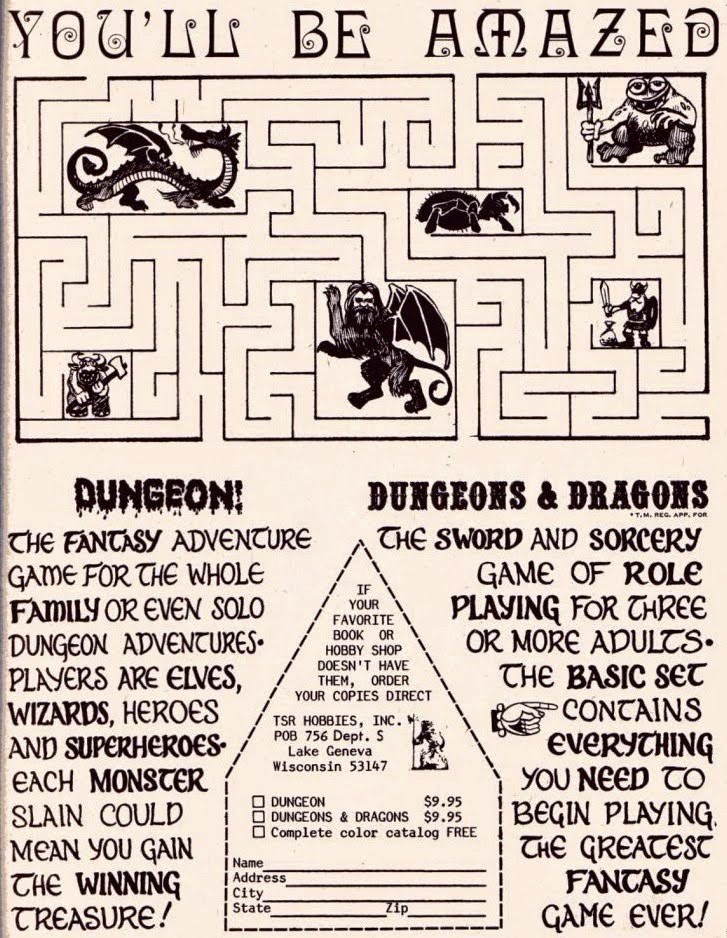 Yes there was once a time when all your needs could be met by $9.95.
So what are your favorite misguided ads from the gaming industry?