40K: Next Week's Ork Launch Products and White Dwarf!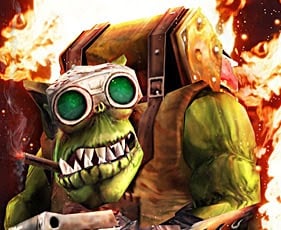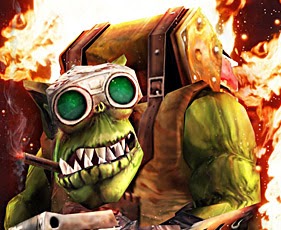 White Dwarf 21 has been spotted and the next set of Ork Products verified! Come See!
image via our good friends at La Taberna De Laurana

~ So OK then, 5 full weeks of Orks with the Codex at the very end… So hand's up – who's in favor of that for future releases?