40K: Ork Codex Confirmations – Lords of War & More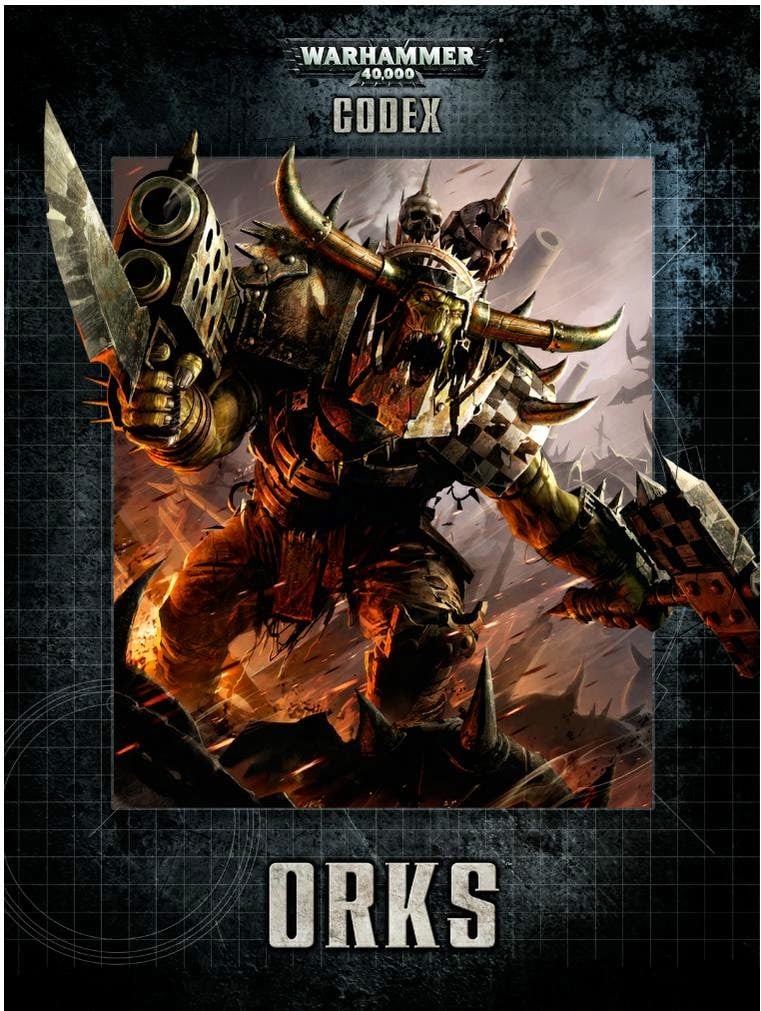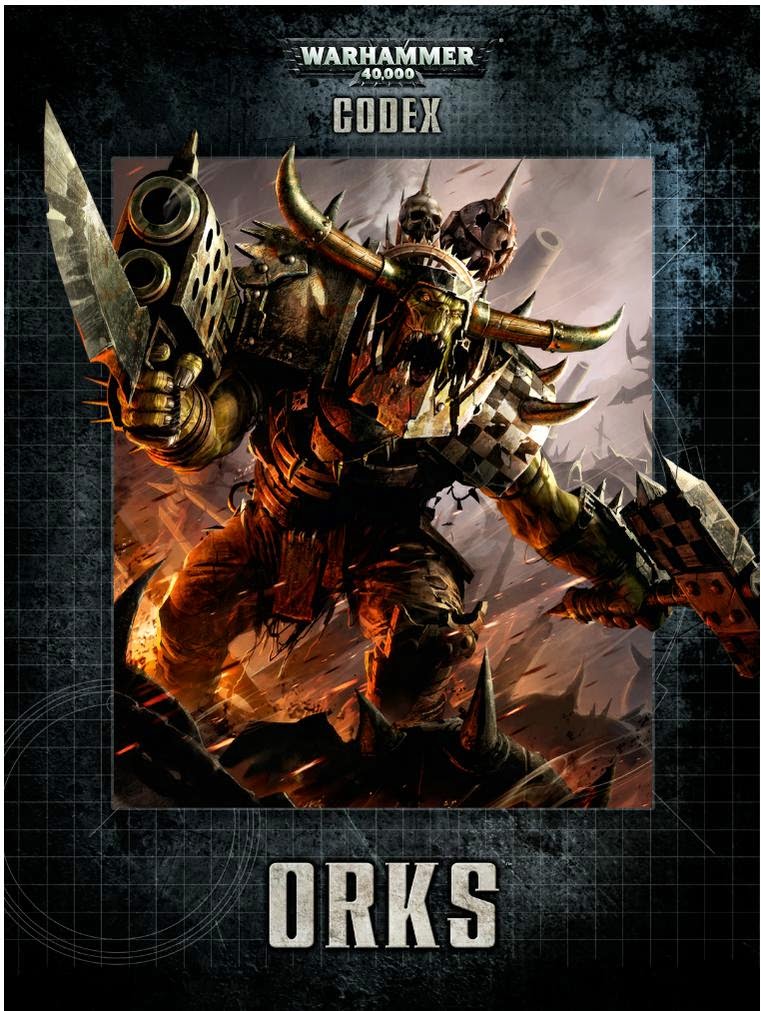 The first teases from the Ork Codex is doing the rounds. I can hardly wait till Saturday!
images via W40KTenerife

So, it's in Spanish, but here we see the Stompa and Ghaz confirmed as Lords of war, and the basic Ork army rules – in Spanish. Get out your magnifying glasses and fire up Google Translate….