Andy Chambers Talks 40k – in 1996 (video)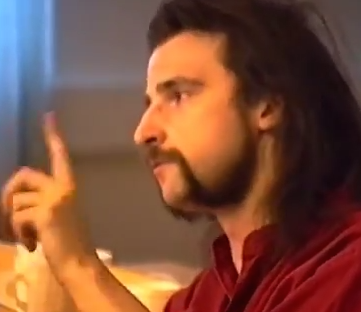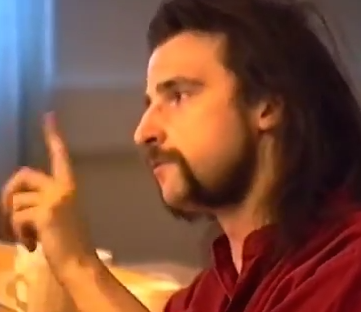 The more things change, the more they stay the same…
A reader passed this gem onto us he unearthed from YouTube.
The fascinating thing is to watch and compare Andy's answers to problems then at the end of Warhammer 40,000 2nd Edition, to many of the same issues the company is still dealing with almost 20 years later.
He talks about playtesting, FAQs, allies, mix and matching minis, and the like.
~Enjoy the trip back to the heyday of 2nd edition and the era of the Overfiend #epicmustache