BREAKING 40K: Flashgitz Bitz Sightings!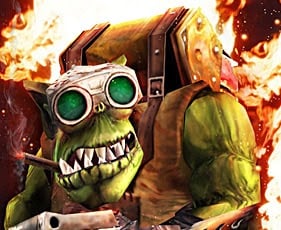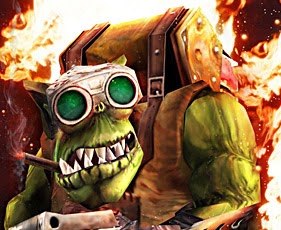 You've GOT to see these new bitz! This weekend's 40K Ork Flashgitz are doing the rounds all over the intertubes. Here's the latest peek:

images via DescandoDelEscriba
Here are the basics on the Flashgitz boxed set:
– Up for preorder this Saturday: June 7th 2014
– 5 models in the box
– GIANT number of bits, heads and weapon options for their Snazzguns
Here's just a peek at the awesome guns that these Fancy Ladz come toting: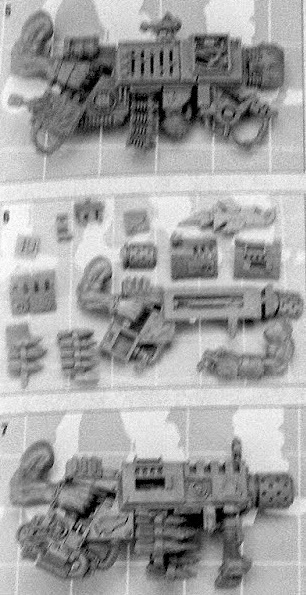 much more info here
~The WAAAAGH is only 2 days away!!