BREAKING 40K: Flashgitz Sightings & Rules!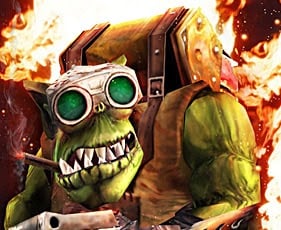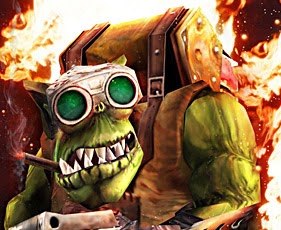 This weekend's 40K Ork Flashgitz are doing the rounds all over the intertubes. Here's the latest on these crazy new models:

images via DescandoDelEscriba
Here are the basics on the Flashgitz boxed set:
– Up for preorder this Saturday: June 7th 2014
– 5 models in the box
– GIANT number of bits, heads and weapon options for their Snazzguns
Here's just a teensy taste of what's going around…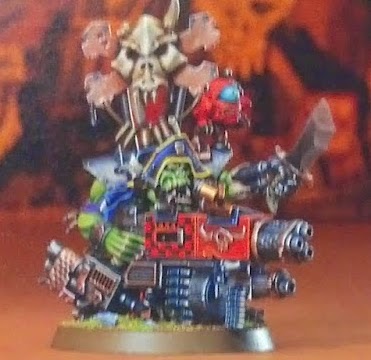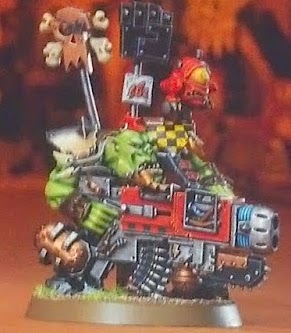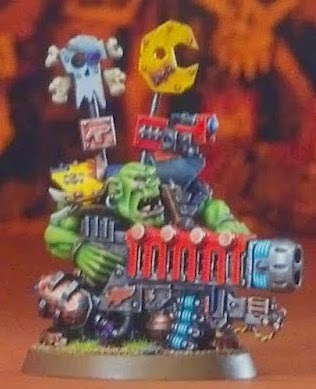 much more info here
~If you listen closely you can almost hear the WAAAAGH!