BREAKING: 7th Edition FAQs are Updated!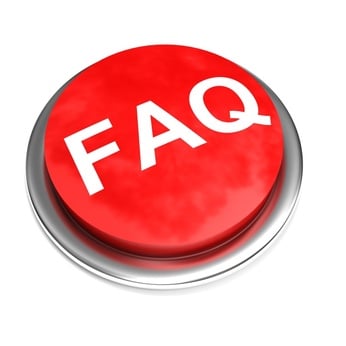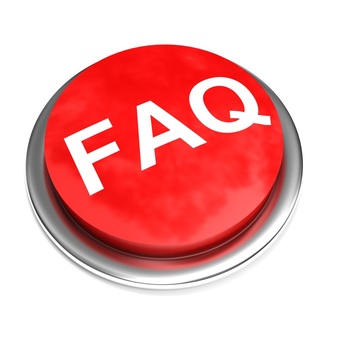 Well that was fast. Games Workshop has expanded the 7th FAQS with a new set of updates for supplemental codices and more. GO! GO! GO!

Includes:
Alter of War
Apocalypse
Death from the Skies
Escalation
Iyanden
Psychic Power Cards
Stronghold Assualt
Farsight Enclaves
So what are your top tweaks and updates from these?