Gamewire Roundup 6-15-2014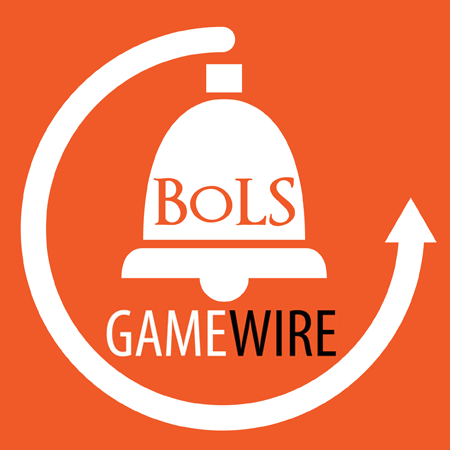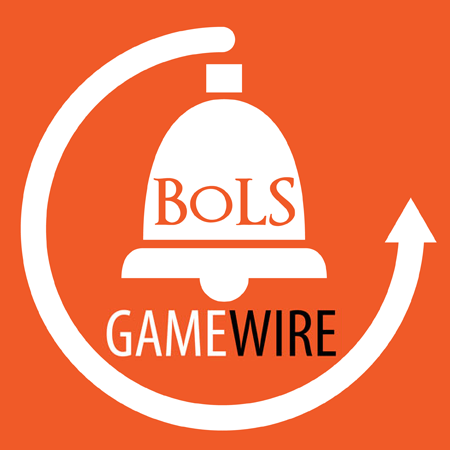 It's time for the Gamewire weekly roundup – this week's most popular news from the industry – selected by YOU, the readers!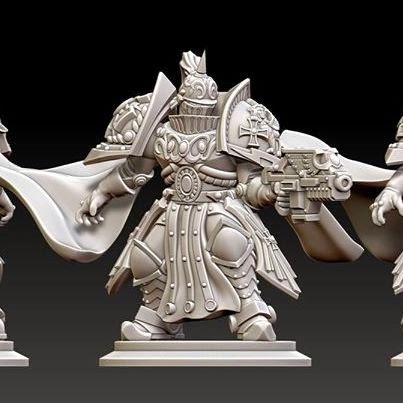 Kabuki unveils some drop dead gorgeous 28mm sci-fi models!
FFG Brings two new large ships, Dash Rendar and Mara Jade to X-Wing!
Ronnie over at Mantic has some free wargames scenery for you. What are you waiting for!
Those busy beavers over in Nottingham (not those beavers) have been up to all kinds of stuff.
They are armed to the gills and ready for trouble!
If you thought Forgeworld's Death Korps were cool – you NEED to see these guys!
FFG shows you character generation in 40K RPG Dark Heresy 2nd Edition.
Whew, which one's your favorite?