Gamewire Roundup 6-22-2014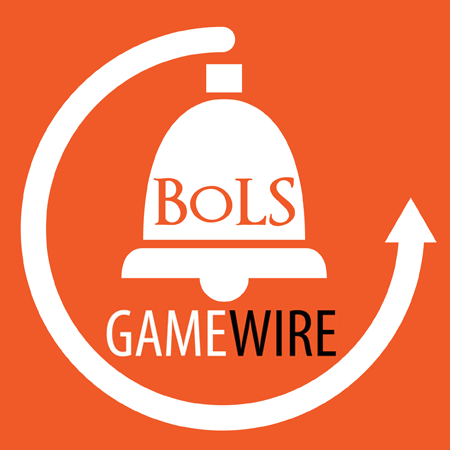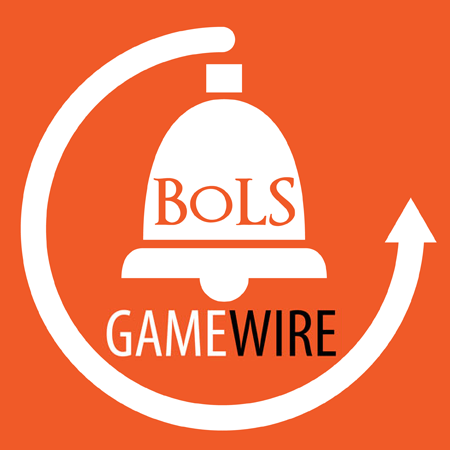 It's time for the Gamewire weekly roundup – this week's most popular news from the industry – selected by YOU, the readers!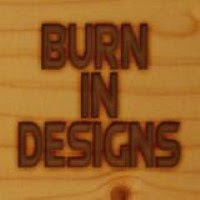 A paint and hobby organizer EVERY gamer should have!
Prodos shows off their latest STUNNING miniatures – WOW!
The Tome of Decay in detail – Grandfather Nurgle approves!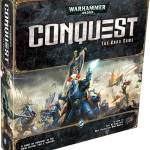 #4 On Our Honor
FFG shows off the Space Marines in WArhammer 40,000 Conquest
Relic Knights ship and is headed toward stores!
Get an inside look at Dark Heresy, the NEW 2nd Edition 40K RPG
Now THAT is one heck of a terrain collection!
Whew, which one's your favorite?