HOBBY: 4 Minute Blast Crater Terrain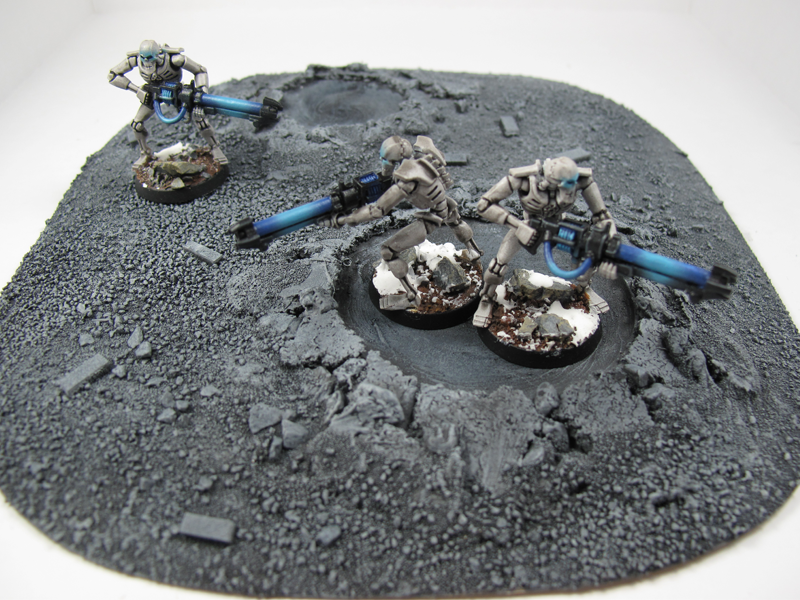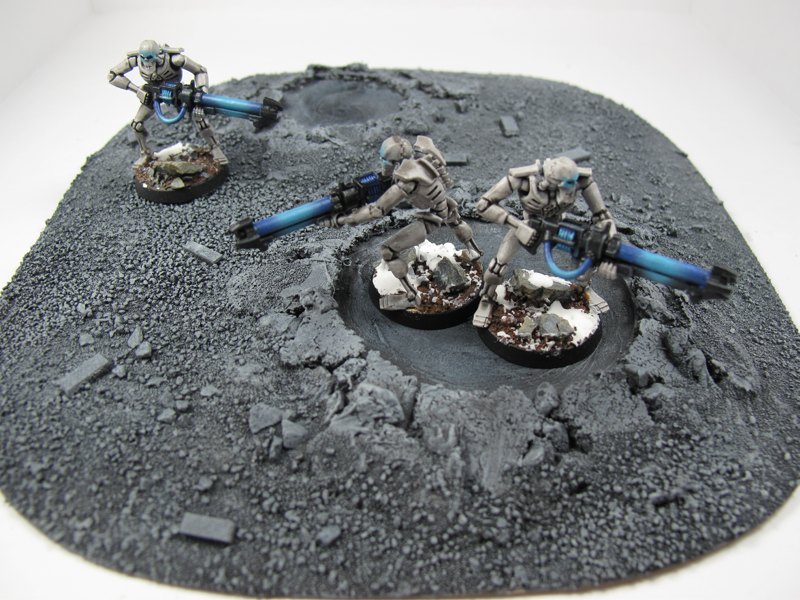 We teach you how to create a very nice looking blast crater terrain. It would look great on any game board!


To create this terrain you will need: hard board, dry wall putty or spackle, cork, hot glue, fish tank rocks, wood glue, basing sands, foam, gray primer, paint brushes, and other gray craft paints. With terrain like this we recommend you not use nice acrylic paint, instead use a cheaper brand. We use this terrain for our table and we say it's dangerous terrain. It will add a lot to your table.
Thanks for watching! Leave a comment about other tutorials you want us to do below!

Vist our youtube channel at: youtube.com/eonsofbattle
Also our website for more content at: eonsofbattle.com