HOBBY: Barbed Wire in 2 Minutes!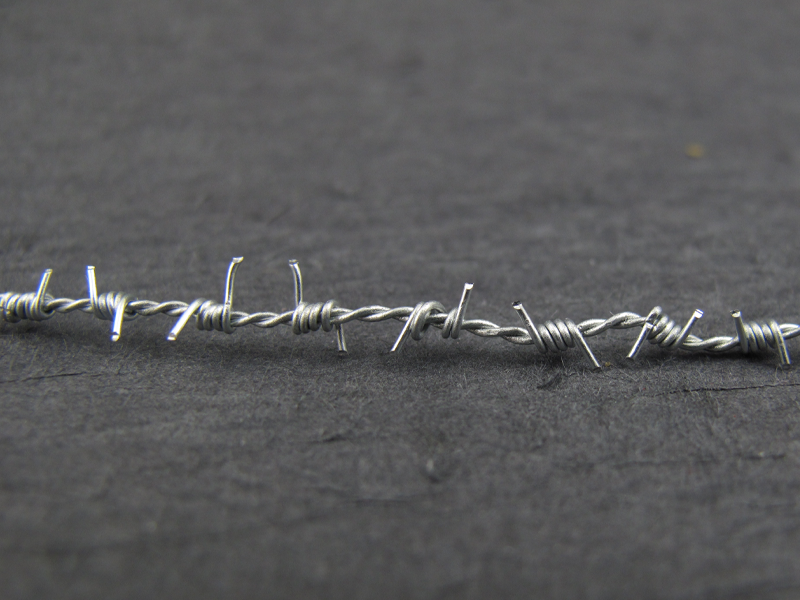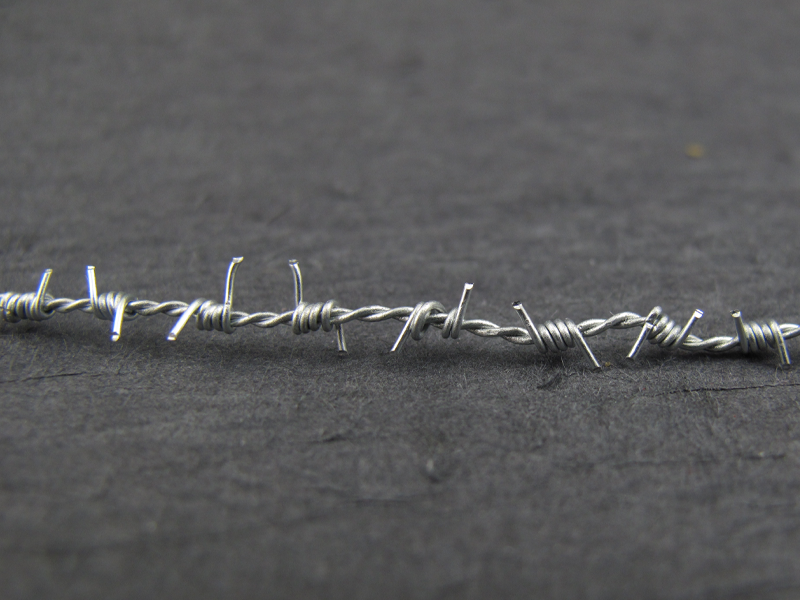 In this tutorial we teach you how to create barbed wire for your minis! Doing this technique will help you build great looking terrain and save you money!


To complete this tutorial you will need: very thin wire, paper clip, drill, needle nose pliers, wire cutter (if its not attached to your pliers). Use your pliers to create a loop and feed the wire through the loop. Make sure you only use your drill in short spurts because if you don't you could damage the wire. After that's complete wrap the wire around one end of the braided wire. Then put your pliers on part of the wire and wrap it around about three times. Continue doing this and alternating sides. Then clip the loops and you're done!
You can check out more of our youtube videos at:
youtube.com/EonsOfBattle
And check out our website at:
eonsofbattle.com
Thanks for watching! Leave tutorials you want us to do in the comments below!