pic submitted by Andrew from San Antonio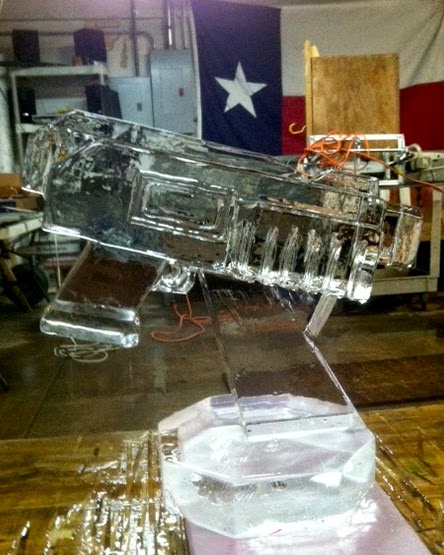 I recently had an order for a client who requested a "gun shaped vodka luge" for their party. They were not specific on the "type" of particular gun…so, being a 40k addict, I naturally did a Bolter.
NICE!!!
Enjoy. If you have an awesome wargames shot you think would make a great BoLS pic of the day, email us. We love spectacle and characterful shots so lets see what you budding photographers can do! Warhammer 40,000, Fantasy, Warmachine/Hordes, DUST & Flames of War miniatures photos are welcome.