MUST SEE: 40K Deathwing Trailer!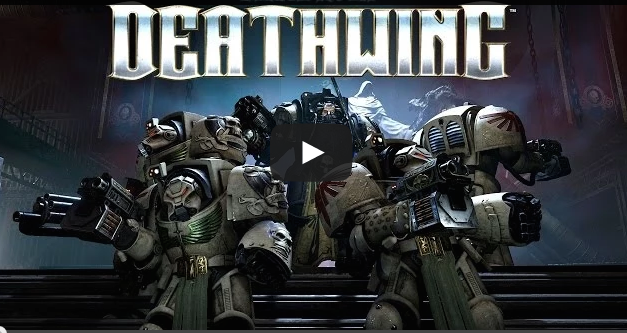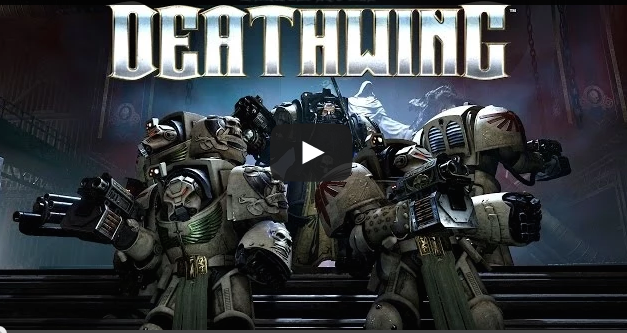 WOW – I bet you always thought terminators were slow and ponderous. Watch this!
Todays's new trailer for Deathwing from Focus Interactive:
And just for fun, lets go back and enjoy the 1993s video original from Space Hulk by Electronic Arts:
That Hive Tyrant looked pretty awesome!
[mepr-active memberships="290601, 290602, 290603, 290604" ifallowed="hide"][/mepr-active]