Spartan Games
More Previews for the 10mm Planetfall range have been published: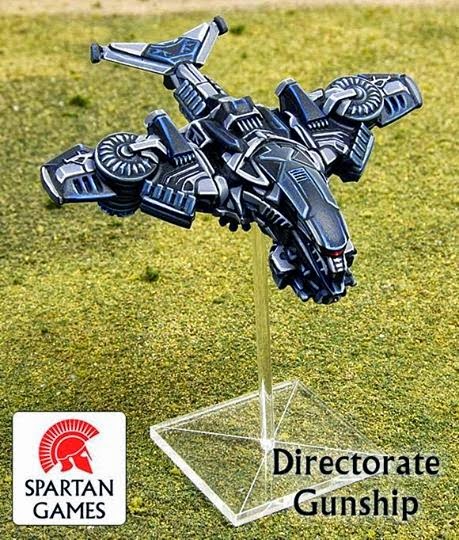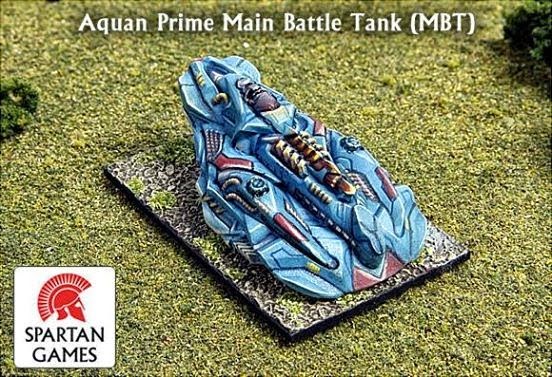 And the Chinese in Dystopian Wars get a flying, firebreathing dragon: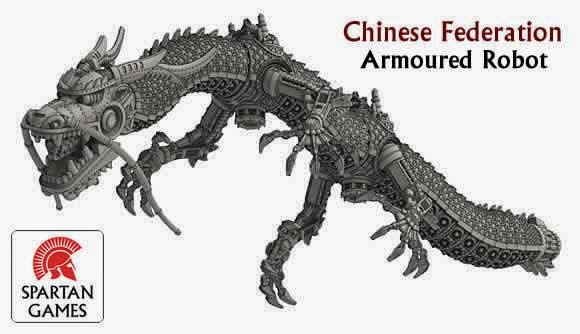 A rather slow week at Warlord Games with new single miniatures for Judge Dredd, Bronze Age light chariots and different soviet GAZ trucks: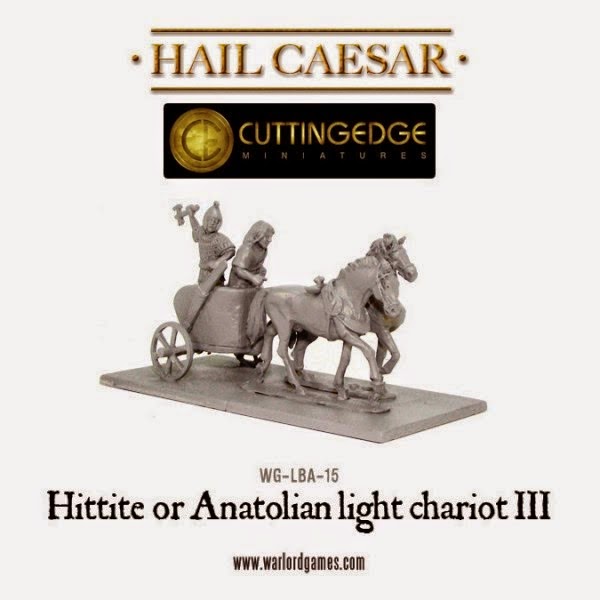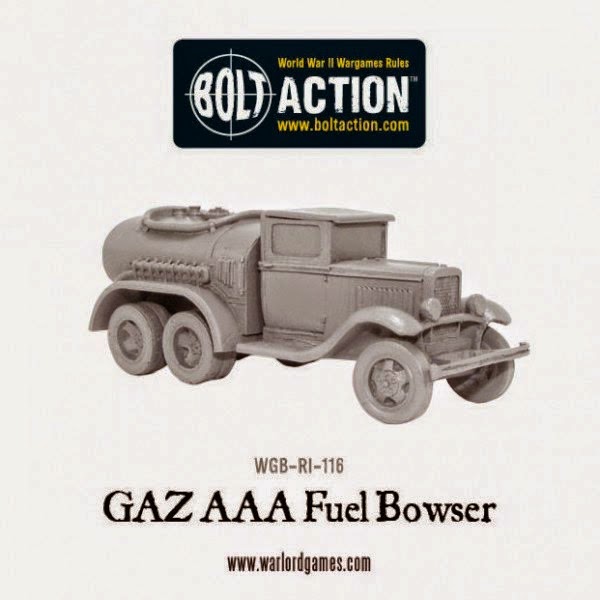 Subscribe to our newsletter!
Get Tabletop, RPG & Pop Culture news delivered directly to your inbox.
Fantasy Flight Games
Fantasy Flight Games published a new preview article for the A-Wing from the Rebel Aces pack:
Prodos Games released the
Exterminateur Atilla MK.I and several gaming aids for Warzone Resurrection: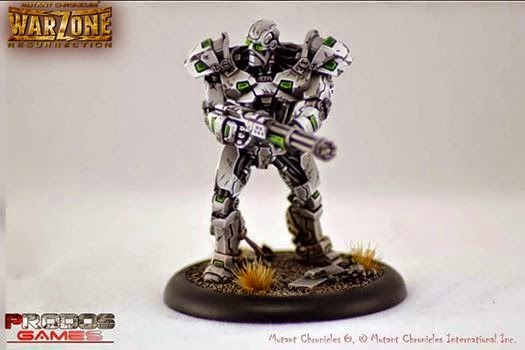 Again two new
artworks: Hanami, Queen of Flowers, for the Silvermoon Trade Syndicate and Penanggalan for the Cult of Yurei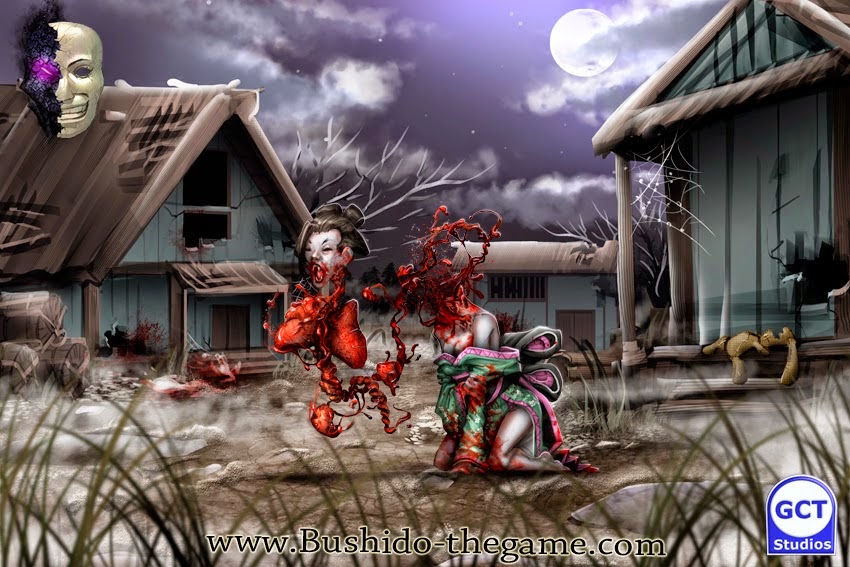 Two new sets of Northern infantry have been announced:
Ninja Division
Relic Knights: Darkspace Calamity will be available through retailers on July 10th
New Previews of the D&D Collector's Edition: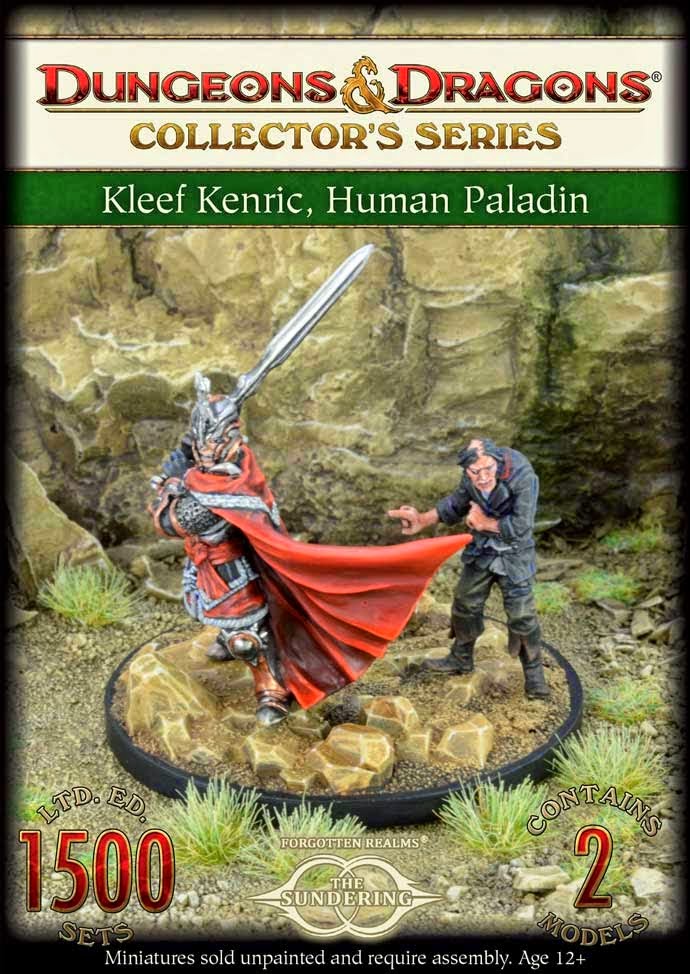 Troublemaker Games
New miniatures for the 6mm Defeat in Detail Tusculum Nova range are availabe: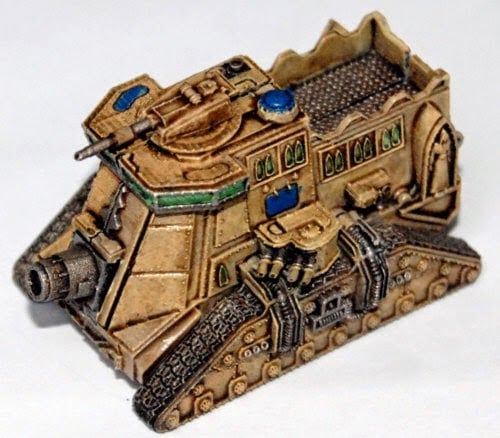 Dark Age Games
Dark Age Games published artworks of upcoming releases: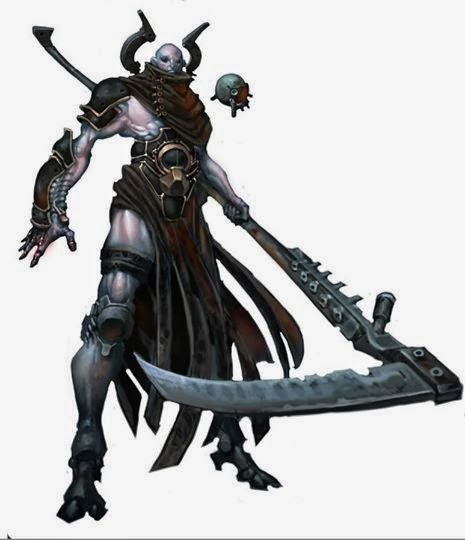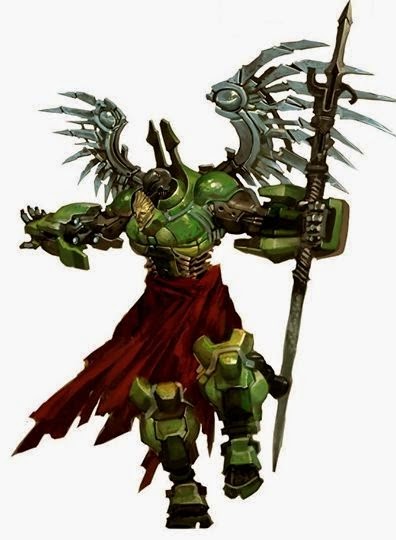 And Anvil Industry presents the Goliath Heavy Mech and the Mauler Drill for their ever-growing Afterlife range: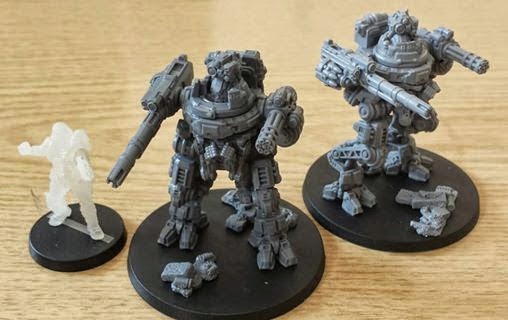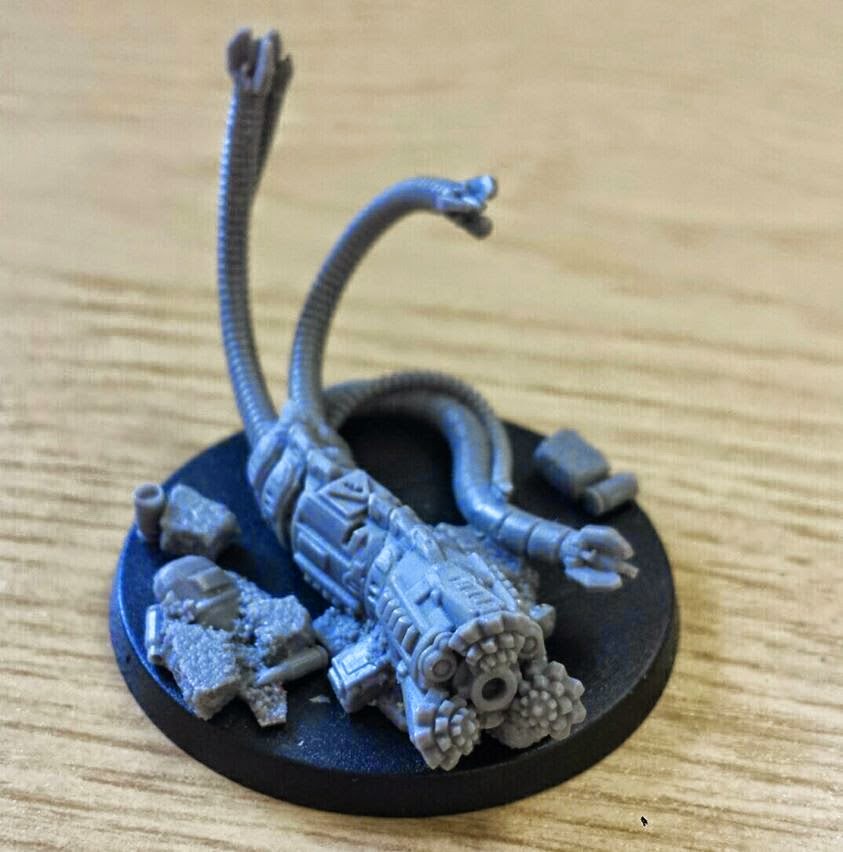 Always remember, if you want to stay up to date, head over to
The Tabletop Fix
for daily news about the hobby!